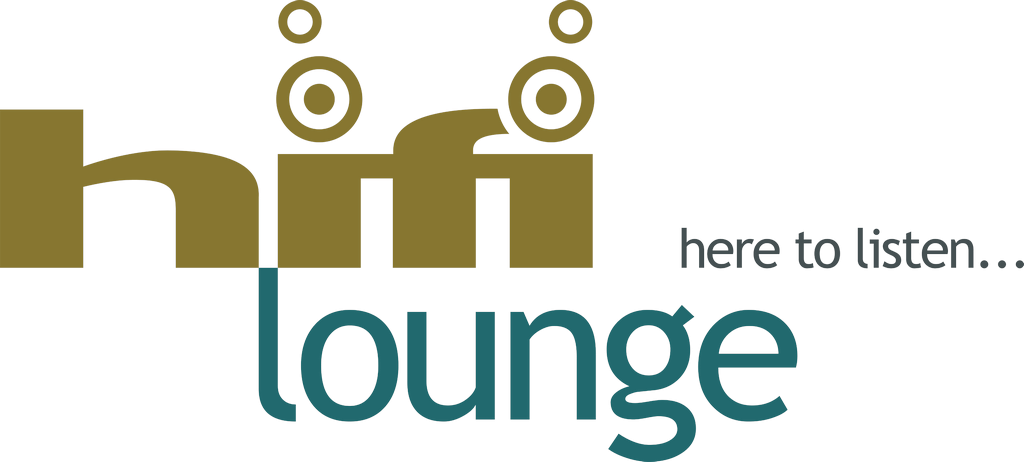 Privacy Policy
We at HiFi Lounge Ltd (We) are committed to protecting your privacy and ensuring any transaction with our site is secure.
For the purpose of the Data Protection Act 1998, the data controller is HiFi Lounge Ltd of 4 Granary Buildings, Millow Hall Farm, Millow, Dunton, Bedfordshire. SG18 8RH
Information we may collect from you:
As with all shopping sites, we need to collect certain personal information from you when you shop with us. These may include:
Your name, delivery and billing address
Your telephone number (so that we can contact you if there is a query on your order)
Email address (so that we can send you order confirmation and shipping updates, and offers – we will never share your email address with another party)
Cookie and related IT information such as IP addresses
Marketing information
Payment information
Security and Retention of your details
Our website is protected by the latest secure server technology to ensure your information is protected to the highest standards.
When you place an order you do this in a secure area of our site protected by Secure Socket Layer (SSL) technology which enables encryption of the data you provide and makes it virtually impossible for unauthorised parties to view. This encryption is verified by RapidSSL, the world's leading certification body for Internet companies.
If you purchase a service or product from us, we will keep your details on our systems for 7 years, in the event you submit any queries, we will keep your information for a year. Once this retention period is complete, your data will be removed from our systems and deleted confidentially.
Your rights
Under GDPR, you have the following rights when it comes to your data –
Your right of access – You have the right to ask us for copies of your personal information.
Your right to rectification – You have the right to ask us to rectify information you think is inaccurate. You also have the right to ask us to complete information you think is incomplete.
Your right to erasure – You have the right to ask us to erase your personal information in certain circumstances.
Your right to restriction of processing – You have the right to ask us to restrict the processing of your information in certain circumstances.
Your right to object to processing – You have the the right to object to the processing of your personal data in certain circumstances.
Your right to data portability – You have the right to ask that we transfer the information you gave us to another organisation, or to you, in certain circumstances.
Third Parties
For the purpose of providing you with a service and/or product, your information may be passed to the below parties. If you do not wish for your information to be passed on, please contact us immediately.
Novuna Consumer Finance
2 Apex View, Leeds LS11 9BH
https://www.novuna.co.uk
Marketing
As a customer of Hifi Lounge Limited, we will from time to time send you offers on products or services by e-mail which we think might be of interest.
If you would prefer not to receive any of these communications, please contact us on the details below.
Anonymous Access
You can access our website and browse our shop without disclosing your personal data by setting your browser to private browsing mode.
Cookie Use
Websites and online services provided by Hifi Lounge Limited may use "cookies". Cookies permit you to use our shopping basket as well as personalising your experience when you visit our site. In addition, they allow us to monitor which parts of the site our users visit and enable us to measure how effective ads and web searches are to give us an idea about user behaviour which, in turn, allow us to improve the products and services we offer.
Check with your provider to find out how to disable cookies in your browser. Please be warned, however, that disabling cookies may mean you will be unable to use certain sections of our site.
What is a cookie?
Cookies are tiny text files that are saved on your computer that store non-sensitive information, and help websites and web applications perform better. Cookies can be used in a wide range of scenarios, from enabling websites to see how people use their site and to identify where users may be having problems and where technical issues arise, through to enabling more sophisticated and relevant product suggestions.
Hifi Lounge Limited uses cookies for a variety of items in relation to the management of our site, these are listed below. If you require any further information on our cookie policy, please get in touch with us at info@hifilounge.co.uk and we will be happy to oblige.
Based on the guidelines in the ICC UK Cookie guide, we have separated the cookies we use on our site into three categories.
System Cookies
Our e-commerce site is powered by a well trusted and secure platform. It uses a number of cookies for its technical operations, such as when a user adds an item to their basket a cookie is required to ensure that this item remains associated to that user all the way through their journey on site. Without these cookies you will be unable to use many of our site's features.
Site Management Cookies
Hifi Lounge Limited uses Google Analytics, an enterprise level application that enables website owners to see how people use their site, identify bottlenecks and what it is their users are looking for. These cookies are also completely anonymous and will not be used to track your browsing on any sites other than our own.
Marketing Cookies
As part of our marketing operations we use suppliers and services that use cookies, these help us track how useful they have been in getting a user to the site. The partners we use are: Google AdWords, this uses cookies to tell us what users who click a paid advert from the Google search engine what they used the site for, and what they did there. It does not, however, collect any personal information about you the user. All this information is aggregated and completely anonymous.
All the cookies that we use, or that our third-party suppliers use, have been vetted and assured to be operating within the legal framework that governs the use of cookies within the EU. We respect the privacy of our users and take the utmost care to not use any PII (personally identifiable information) within the way we see our website being used.
Contacting us
T: 01767 448 121       E: info@hifilounge.co.uk       W: www.hifilounge.co.uk
4 The Granary Buildings, Millow Hall Farm, Dunton, SG18 8RH