blog

---
27th November 2023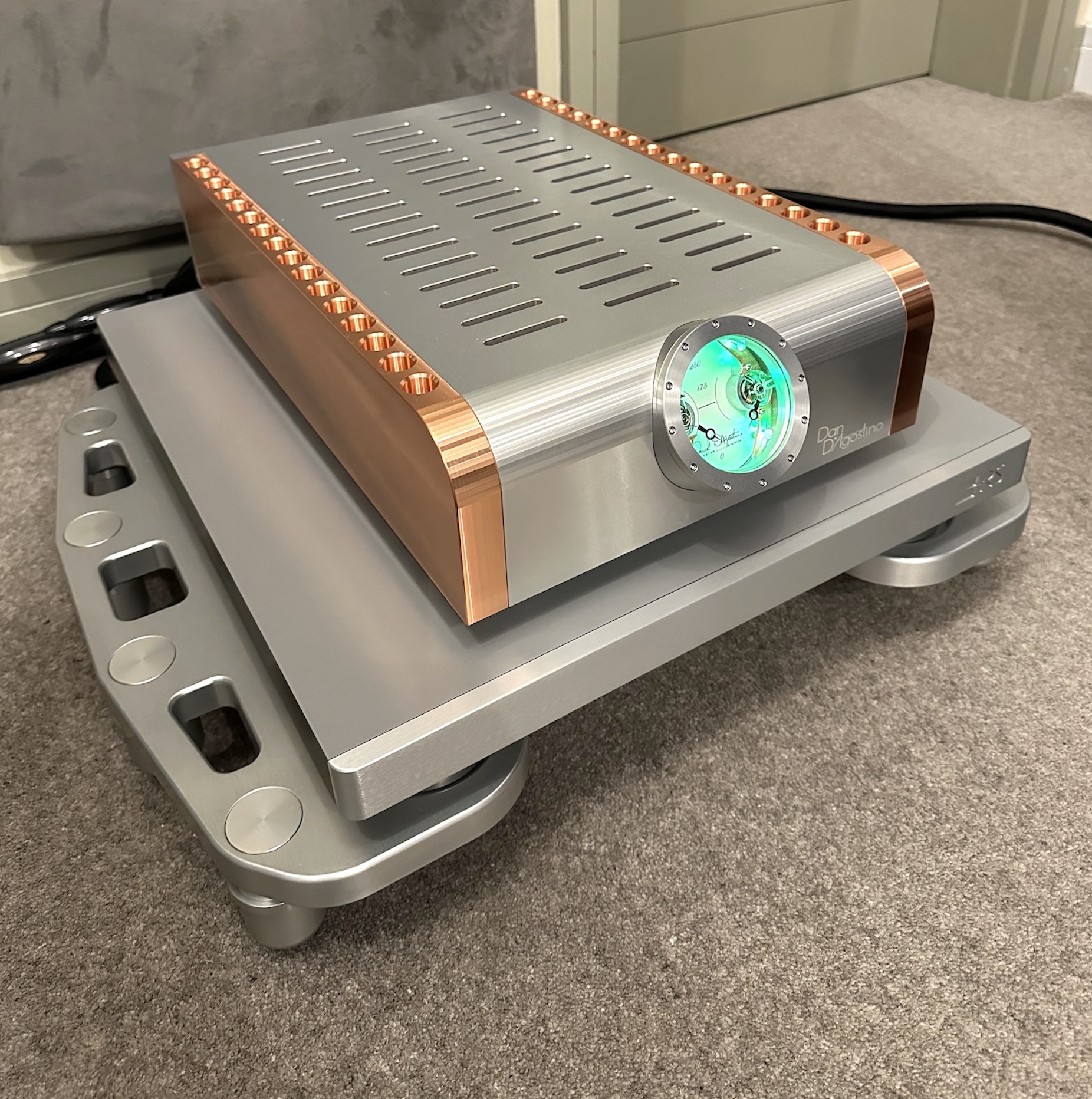 Hi Everyone, This is just a quick blog to say that we are delighted to have now added Harmonic Resolution Systems, or HRS as they are
[…]
---
new products

---
These are the latest products on our site.
Explore all brands and products by following the button below.
hifi lounge
4 The Granary Buildings, Millow Hall Farm, Millow, Dunton, Bedfordshire, SG18 8RH
Please note address is not at exact location of postcode but next door please see directions.
opening hours

---
Closed

900 - 1730

Please call to arrange an appointment as we like to give customers our undivided attention and we are only a small team.
what we do

---
No Pressure Sales
Relaxed Setting
Multiple Demo Rooms
Free Installations
0% Finance
Trade Ins Welcome
Fun Open Days
The Kettles Always on
---
At HiFi Lounge we like to think that we are a little different from the average HiFi dealerships, for a start we are not located on a busy high street or retail park, instead we are situated in the heart of the beautiful Bedfordshire countryside in an award winning, eco friendly, converted Granary with beautiful views and ample parking.
This means that you can stay as long as you need without the need of having to rush off half way through a demo to put more money in the meter, which in turn means there are no time constraints, spend as much time as needed, resulting in no costly or rushed decisions.
Read More
reviews

---
HiFi Lounge is an amazing and unique place. I enjoyed very patient, personal and professional service. The staff are always obliging, proactive and very considerate to their customers. The building is in a blissfully quiet area and the garden is charming. They have a fantastic range of products and I have found the best I need at a competitive price. It's worth the trek out for a cosy-as-home experience. Highly recommended!

Christopher Anderson


27th July 2019

Viewed a Sony 4K projector and Paul was extremely helpful. The demo lounges are amazing here and was extremely relaxing so I could take my time to test the picture quality from various source material. After two visits I now have a lovely native 4K projector from the Hifi Lounge and would thoroughly recommend anyone who is an AV enthusiast to book a demo to listen/view the quality on offer. The setting is very pleasant and Paul's love for pure quality of sound perfection is reflected in his warm, supportive and positive attitude to deliver exceptional service to his customers. Pure love for vinyl and quality collections demonstrates his passion for providing the high end class products available. Looking forward to my next visit/purchase. This is a unique business here and is a rare gem of quality that I personally would want to stay and never leave!

Az airhead


11th January 2019

Drove over to see Paul and Wendy Saturday (2nd March) morning from Norfolk. spent a very enjoyable and educational 3 hours auditioning seven or was it eight pairs of headphones which I eventually whittled down to my pair of choice. Thanks to Paul and Wendy , hope to either speak to you or even see you very soon.

Chris Hudson


4th March 2019

Very friendly staff, nothing was too much trouble, and "Wow" what a place, felt like I was little boy in a sweet shop, just glad the wife made me leave the credit card at home, going back to listen to some turntables ?.

Anthony Lavers


30th March 2019

From the initial point of contact with Paul from HiFi Lounge to visiting the Lounge and ultimate purchasing my dream speakers the PMC Fact12! I would like to thank Paul for his time, patience, very relaxed with no sales pressure way of doing business. I'll certainly be returning to Paul at HiFi Lounge for my next inevitable upgrade (not the speakers though)!

Paul Carter


2nd October 2019