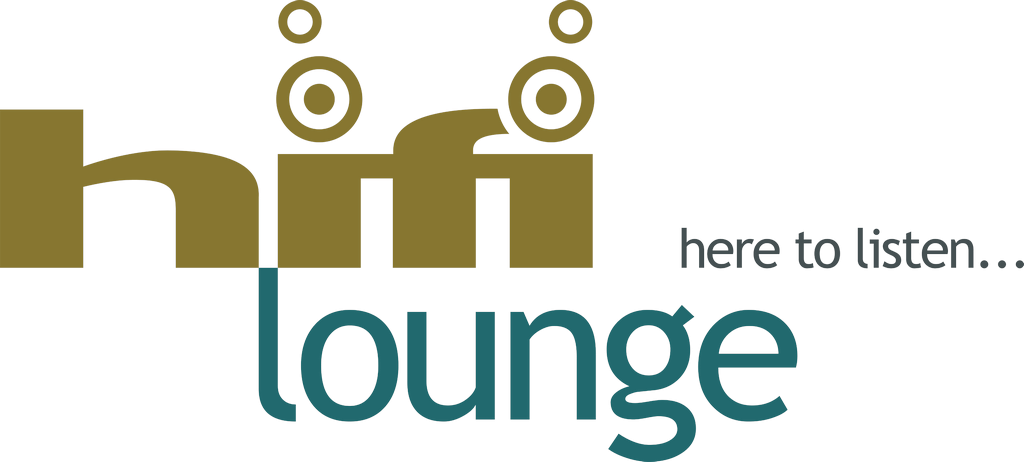 About us
We are a local HiFi dealership with a difference, we want to make your experience of us, a peaceful and enjoyable one. Located in the beautiful countryside, we pride ourselves on offering a fantastic service to our consumers, offering information and advice on HiFi products, whilst maintaining a 'non-intrusive' sales atmosphere.
As we hold information on our customers, we are registered with the Information Commissioners Office, under registered number ZA211395.
Credit Searches and Finance options
We work with Novuna Personal Finance to offer interest-free credit over a maximum term of 11 months. This is available for purchases of £2,000 and over with a minimum deposit of 10%. Contact us at HiFi Lounge today for further information.
HiFi Lounge Limited is registered in England and Wales (company number 08472657)
Registered Address: 4 Granary Buildings, Millow Hall Farm, Millow, DUNTON, Bedfordshire. SG18 8RH. Hifi Lounge Ltd trading as Hifi Lounge is not a lender. Credit is subject to status and affordability. Terms & Conditions Apply. Credit is provided by Novuna Personal Finance, a trading style of Mitsubishi HC Capital UK plc, authorised and regulated by the Financial Conduct Authority. Financial Services Register no. 704348. The register can be accessed through http://www.fca.org.uk
General
These Product Terms shall be governed by and construed in accordance with the laws of England and Wales and any disputes will be decided only by the English courts. If any of these Product Terms is held by any court of competent authority to be unlawful, invalid or unenforceable, in whole or in part, this will not affect the validity of the remaining Product Terms which will continue to be valid and enforceable to the fullest extent permitted by law.
We are committed to protecting your privacy. We will only use the information that we collect about you lawfully (in accordance with the Data Protection Act 1998 and GDPR).
We collect information about you for 2 reasons: firstly, to process your order and second, to provide you with the best possible service. We will never pass your details on to any third party without your express permission. We will give you the chance to refuse any marketing email from us in the future.
The type of information we will collect about you includes:
Your name, delivery and billing address
Your telephone number (so that we can contact you if there is a query on your order)
Email address (so that we can send you order confirmation and shipping updates – we will never share your email address with another party)
We will never collect sensitive information about you without your explicit consent. The information we hold will be accurate and up to date. You can check the information that we hold about you by emailing us. If you find any inaccuracies, we will delete or correct it promptly.
The personal information which we hold will be held securely in accordance with our internal security policy and the law.
We may use technology to track the patterns of behaviour of visitors to our site. This can include using a "cookie" which would be stored on your browser. You can usually modify your browser to prevent this happening. The information collected in this way can be used to identify you unless you modify your browser settings. If you have any questions/comments about privacy, you should email us at info@hifilounge.co.uk
For further information on how your information is protected, please see our full privacy policy here www.hifilounge.com/privacy-policy/
Disclaimer & Limitations of Liability
HiFi lounge does not seek to exclude or limit liability for death or personal injury arising from its negligence or that of its members, agents, directors or employees or for any fraudulent misrepresentation. To the fullest extent permitted by law and save as provided above, neither HiFi Lounge nor any associated company shall be liable to you by reason of any representation, or any implied warranty, condition or other term, or any duty at common law, or under the express terms of the contract, or in negligence (whether on the part of Highend Headphones or any of its members, agents, directors, employees or otherwise) for any indirect special or consequential loss or damage (including but not limited to loss of profit or loss of saving), costs, expenses or other claims for compensation whatsoever which arise out of or in connection with the use of this website, the supply of the products or their use or resale by you.
Complaints
It is our aim to ensure that you receive the best possible service and product for your needs, however we understand that this isn't always the case. If you wish to make a complaint you can contact us on info@hifilounge.co.uk or 01767 448 121. For full details of our complaint's procedure, please go to www.hifilounge.co.uk/complaints
Registered Address and Contact Information
HiFi Lounge Limited (company number 08472657)
4 Granary Buildings
Millow Hall Farm,
Millow, DUNTON,
Bedfordshire. SG18 8RH
T: 01767 448 121       E: info@hifilounge.co.uk       W: www.hifilounge.co.uk