Hi Everyone,
It's not everyday you get your speakers on the front cover of HiFi News but I think they liked the idea of the colour we chose so they sent their photographer in for a day to capture the Prince Tribute Purple Alexx V's to use for their pictures.
And what a review, the last sentence really sum's up Ken Kessler's thoughts – 'The Alexx V is the best damned speaker I have ever heard' extremely high praise indeed.
Needless to say that we have them set up on permanent demonstration so if you would like to come in for a listen at any time please feel free to get in touch to book an appointment.
Please find a link below to Wilson Audio on our website and a few pictures + the review below, if you would like the PDF of the review sending over please feel free to get in touch –
https://hifilounge.co.uk/product-category/brands/wilson-audio/
Regards,
Paul.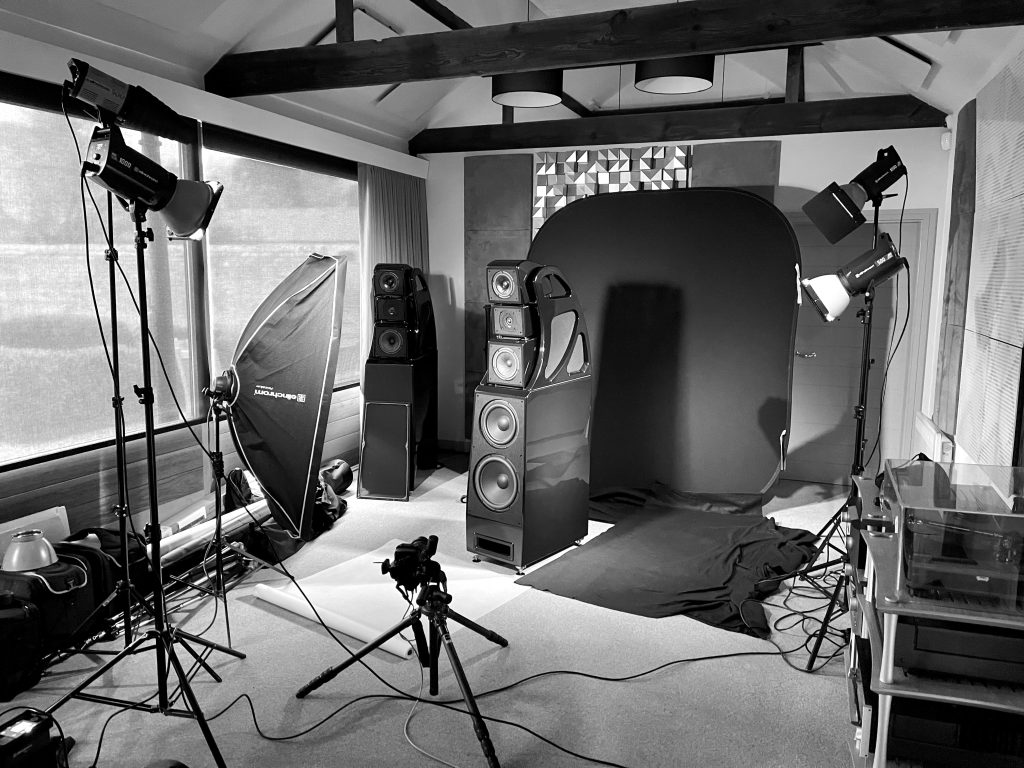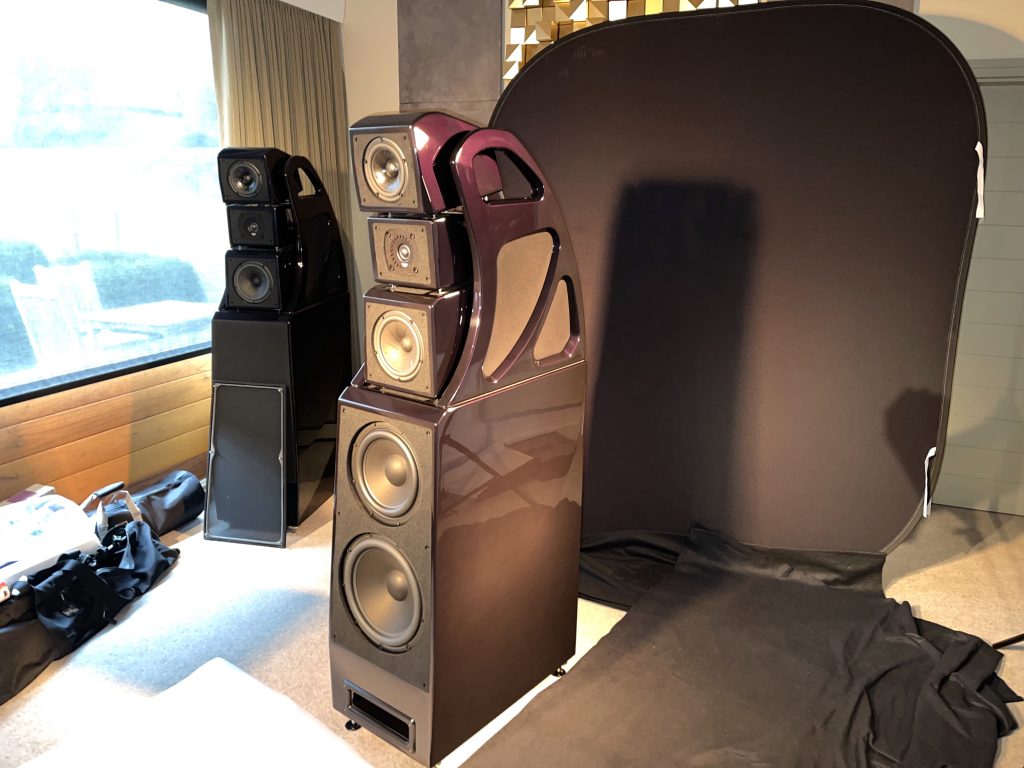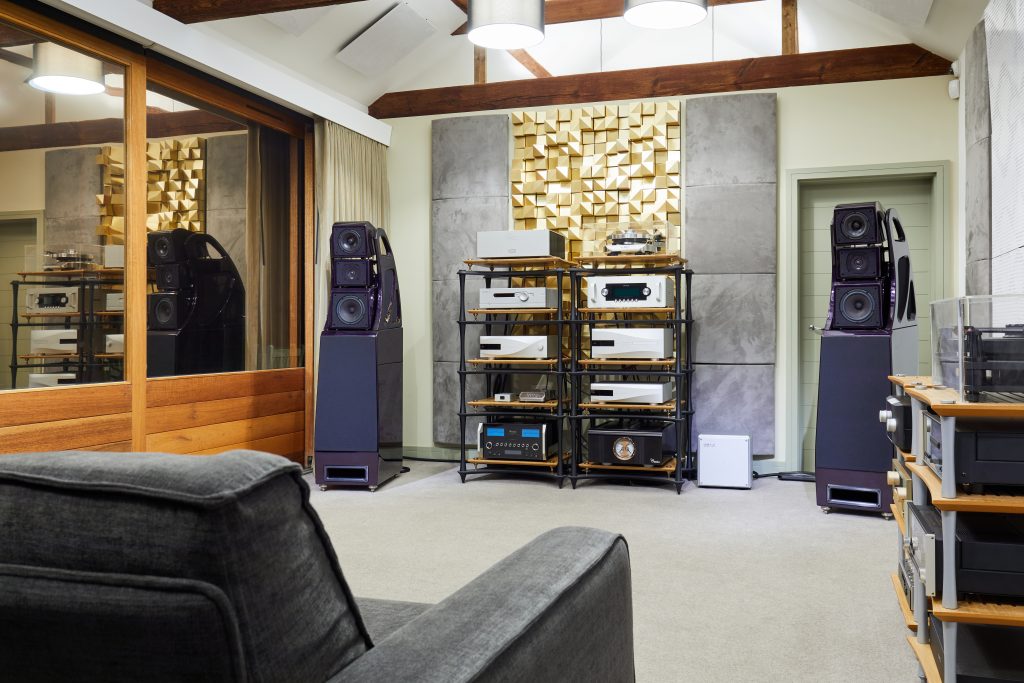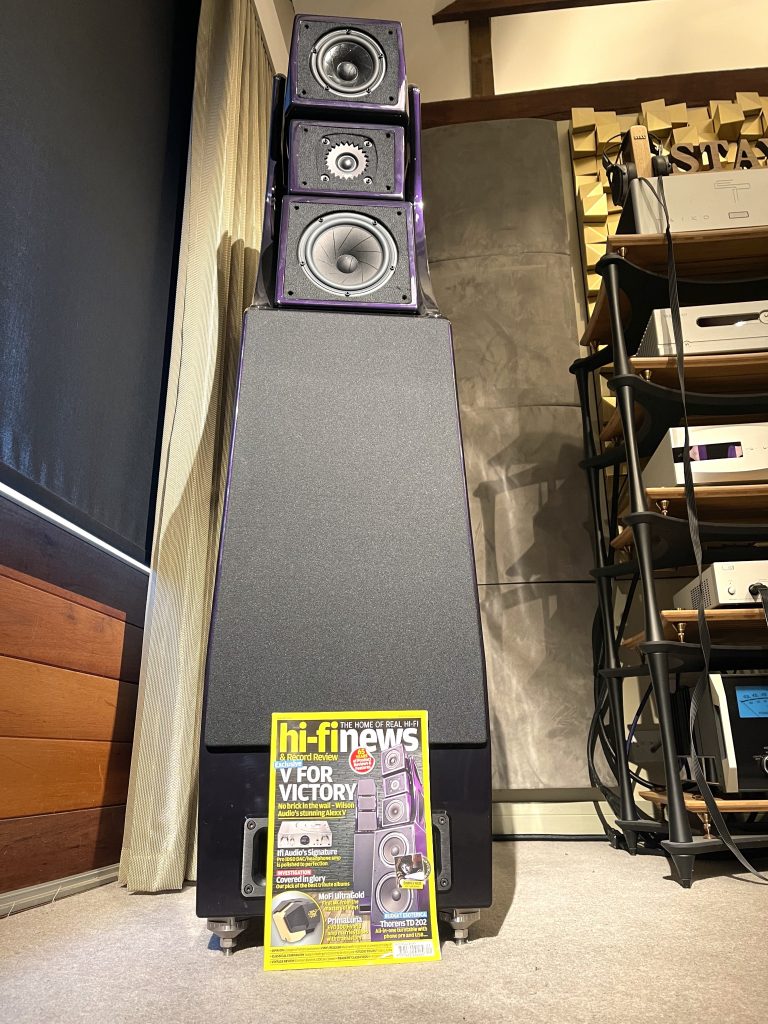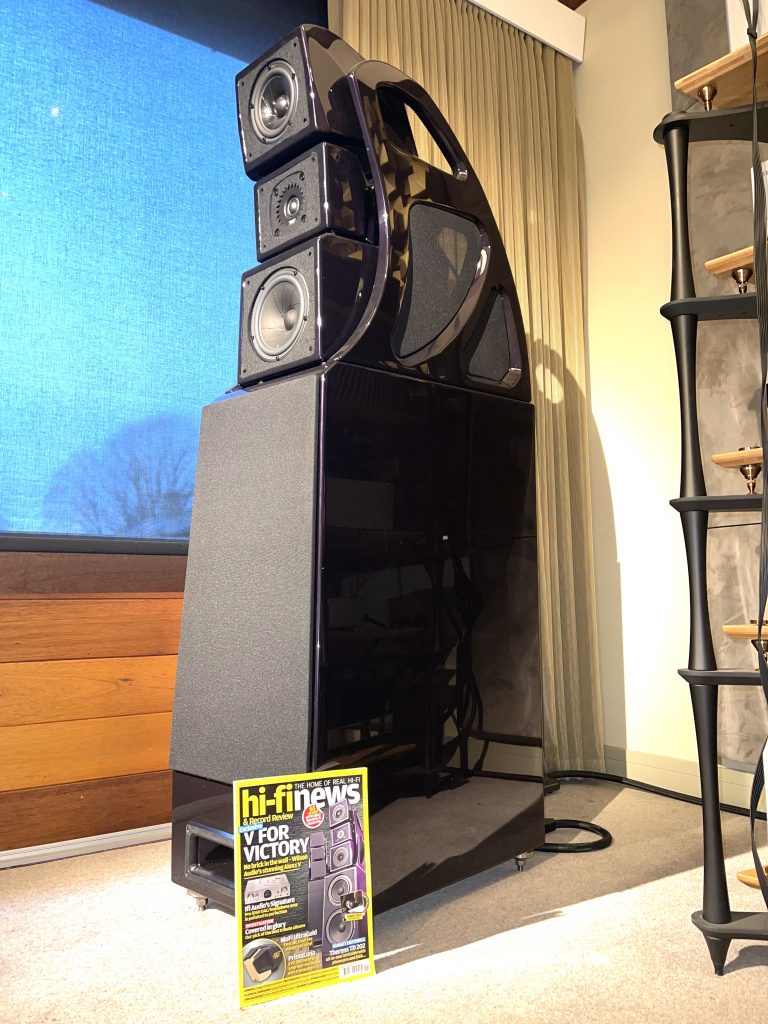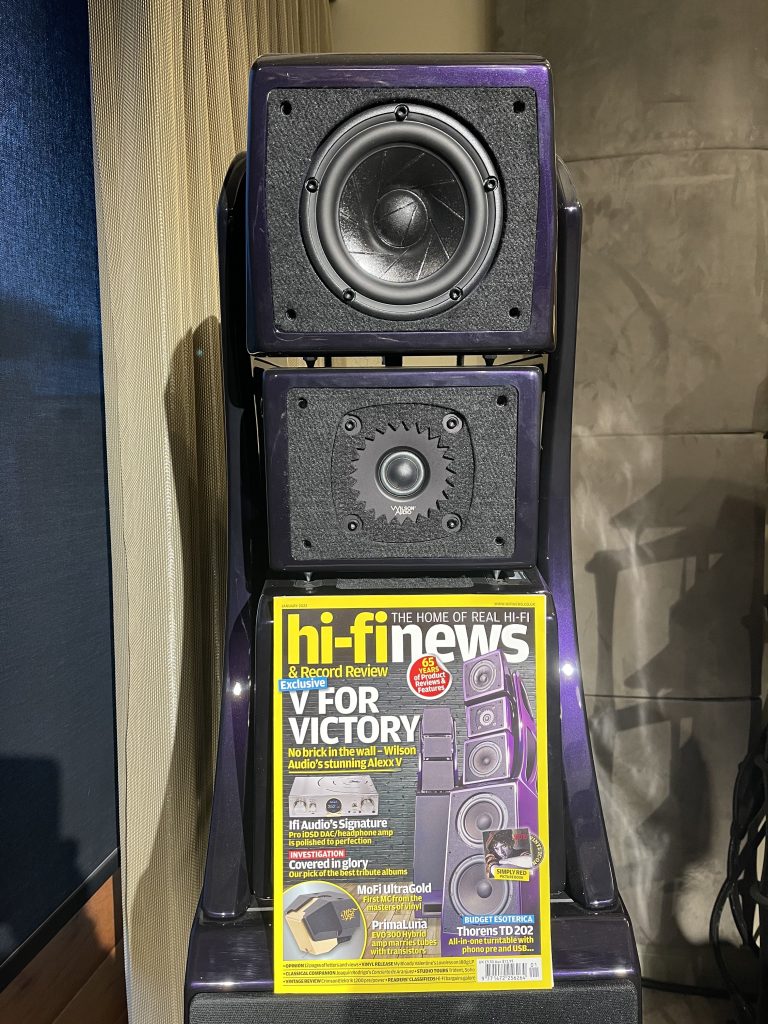 HiFi News Review