Hi All,
I think I have a speaker problem as I have just bought another new pair for demo, basically I was adding the new Fyne Audio F1 speakers to our website as there are now 4 in the range and I just couldn't help but order a pair of the new F1-5's, basically because they looked so awesome and seemed ridiculous value at £2999 and I have to say now we have them here I can't actually believe how good they sound, they really are quite incredible, I wish I could share the sound quality through a blog as I know everyone would be impressed, if you are looking for a small speaker with a big sound then look no further and they really are finished to a beautifully high standard, I really don't know how Fyne can do them for this price point, especially as they are built at their base in Scotland but it is the sound quality that really does impress, there actually isn't much more to say which is unusual for me.
Anyway please find a link to the Fyne Audio F1 Range on our website and if you'd like to come along to listen to the F1-5 anytime please feel free.
https://hifilounge.co.uk/product-category/brands/fyne-audio/f1-series/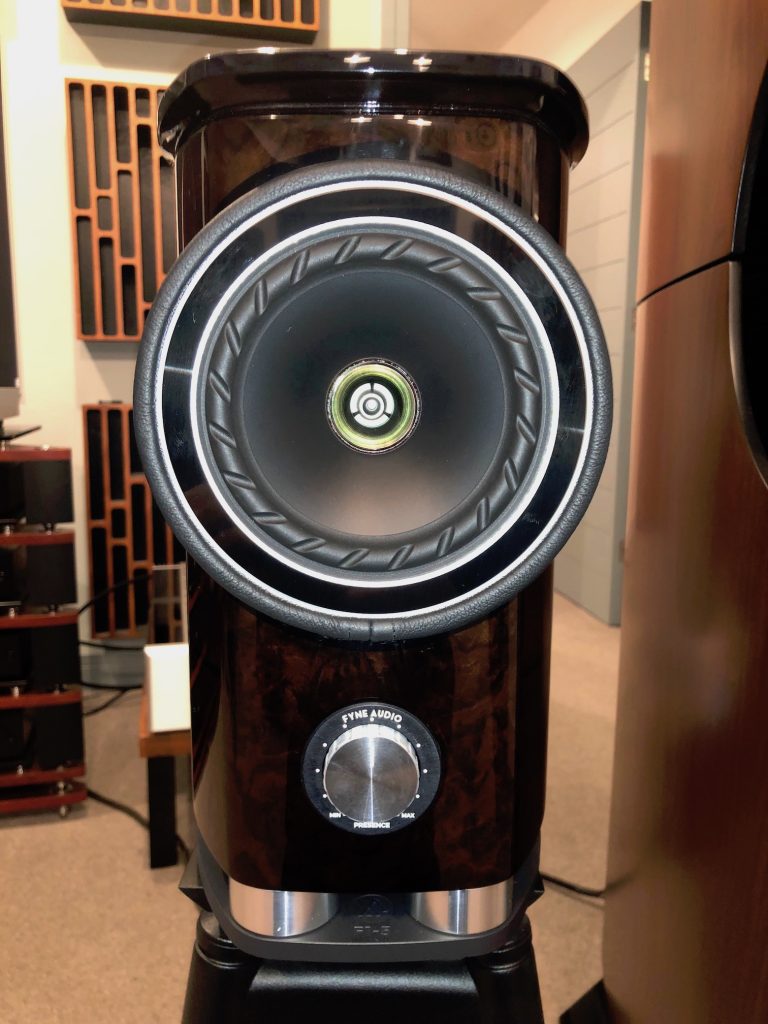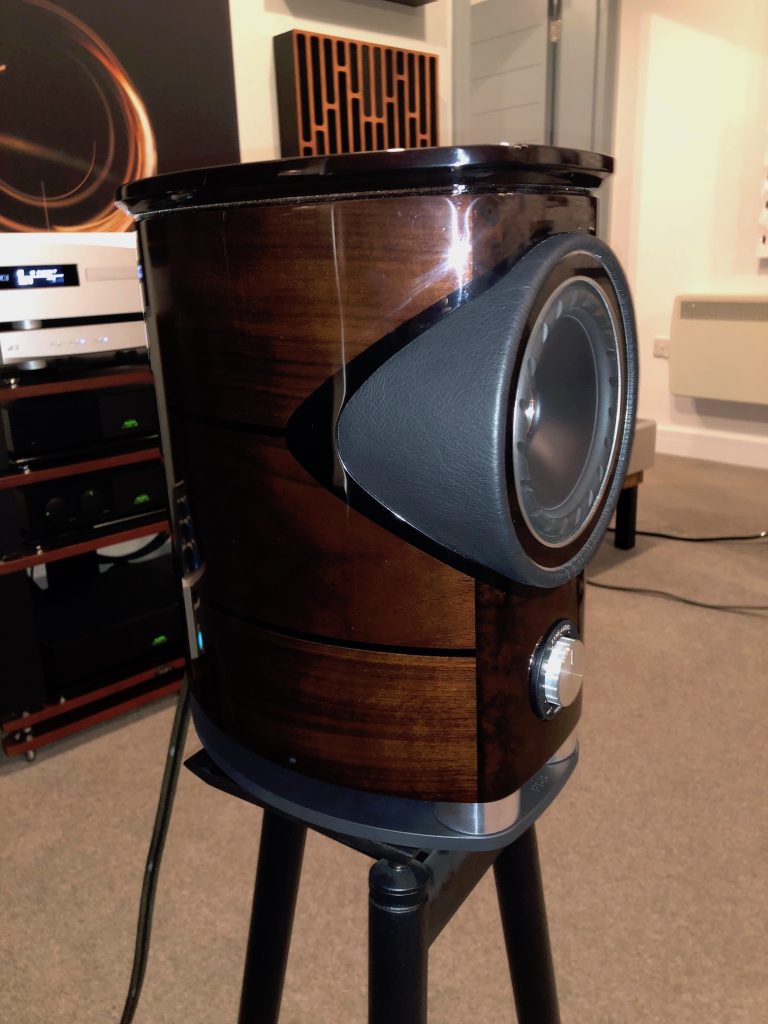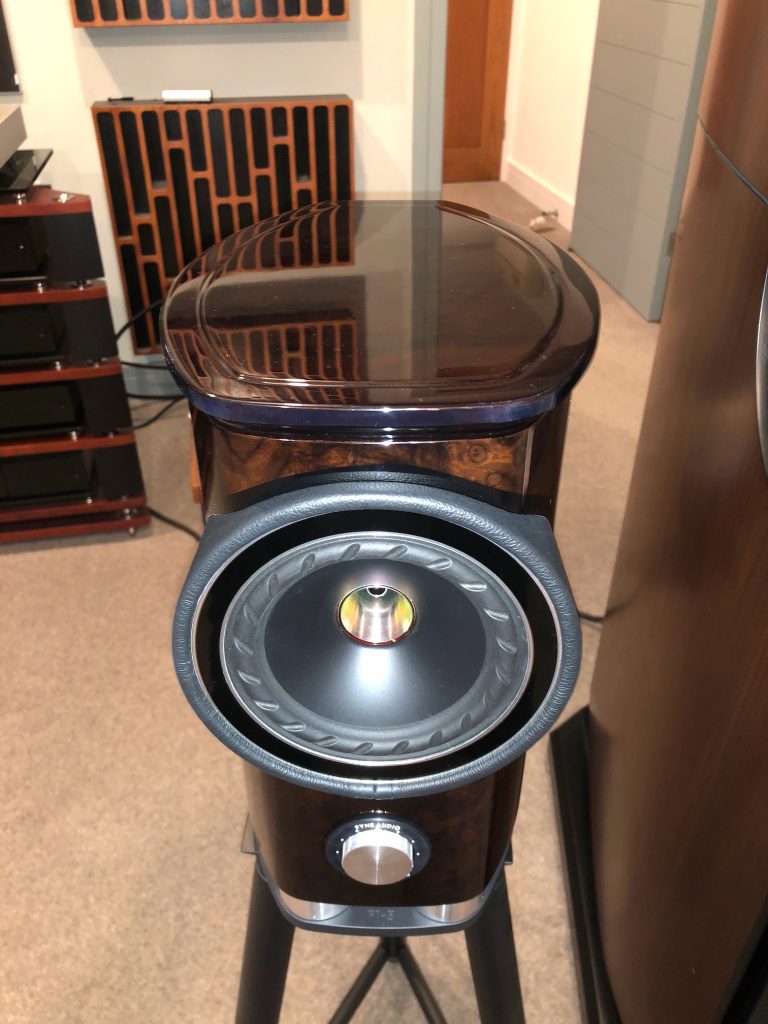 When I Grow Up I want to be just like you!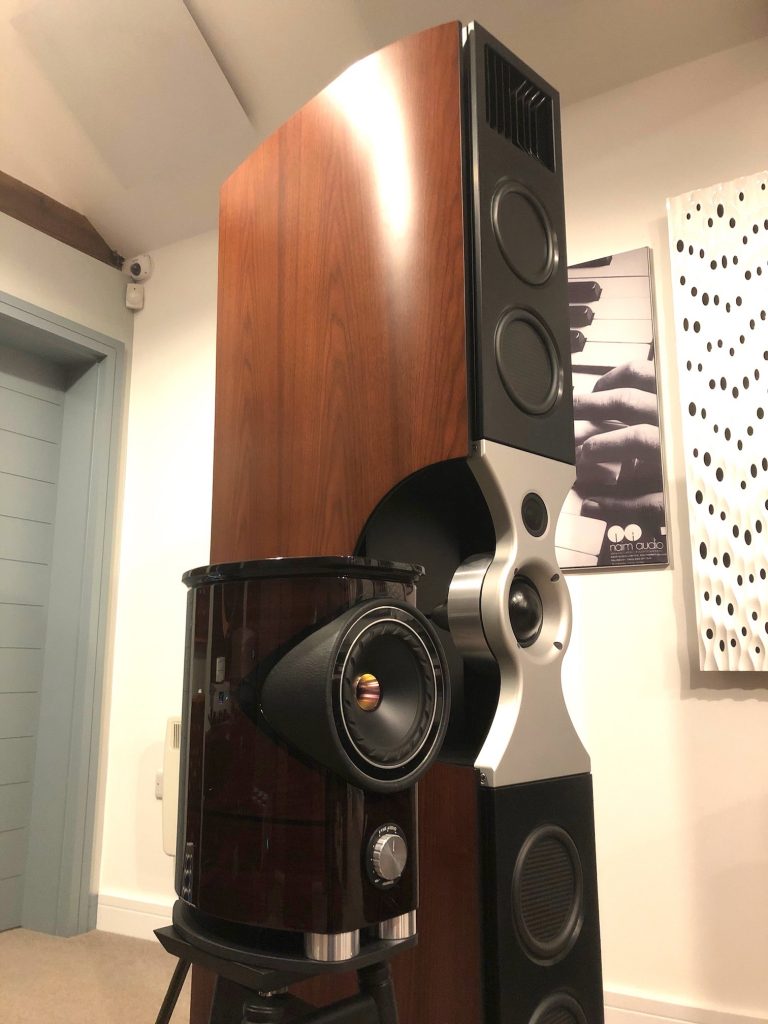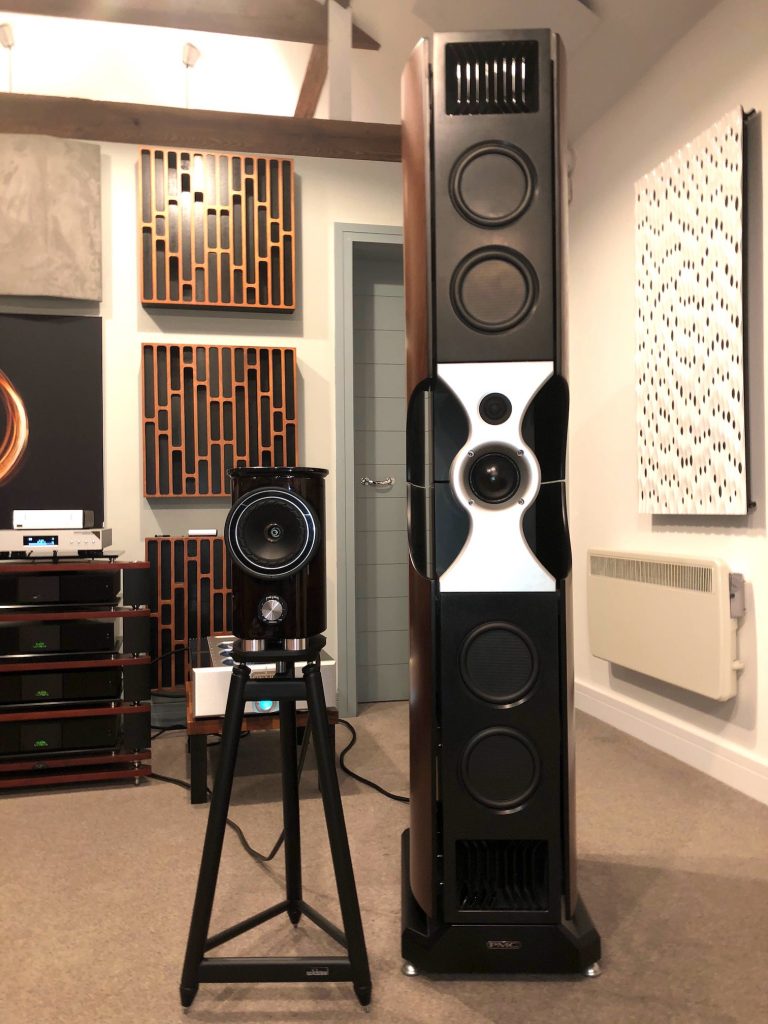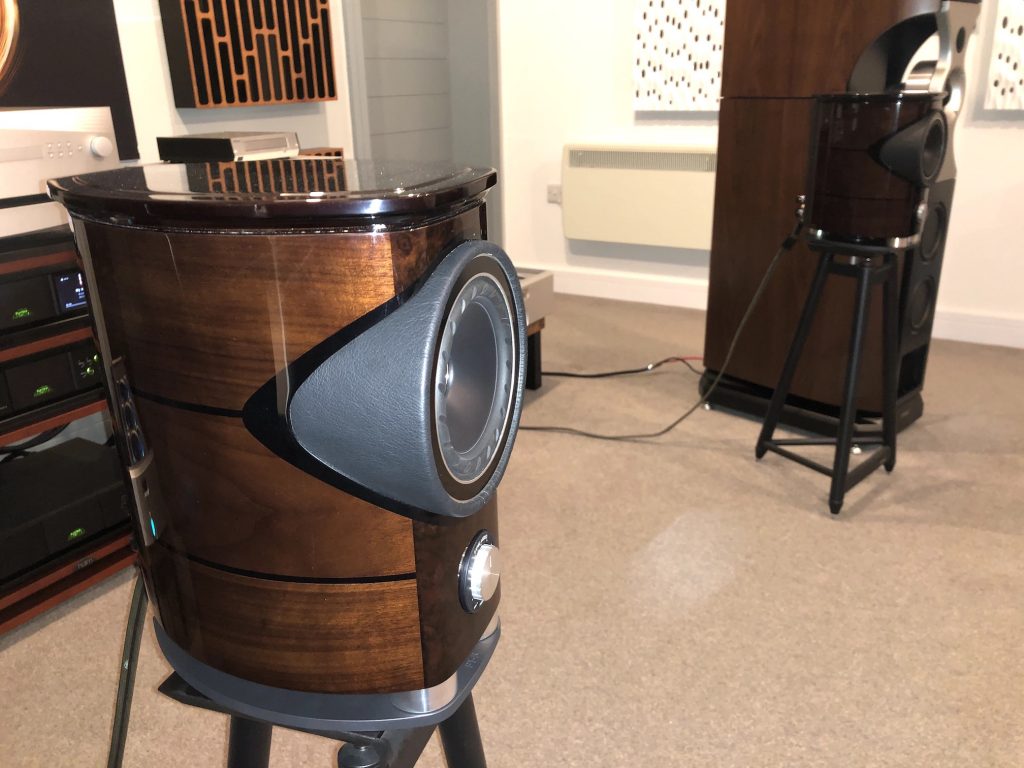 The only issue I have is that everytime I look at them I can't stop thinking about Kenny from South Park, just as well I am a big fan of that show also.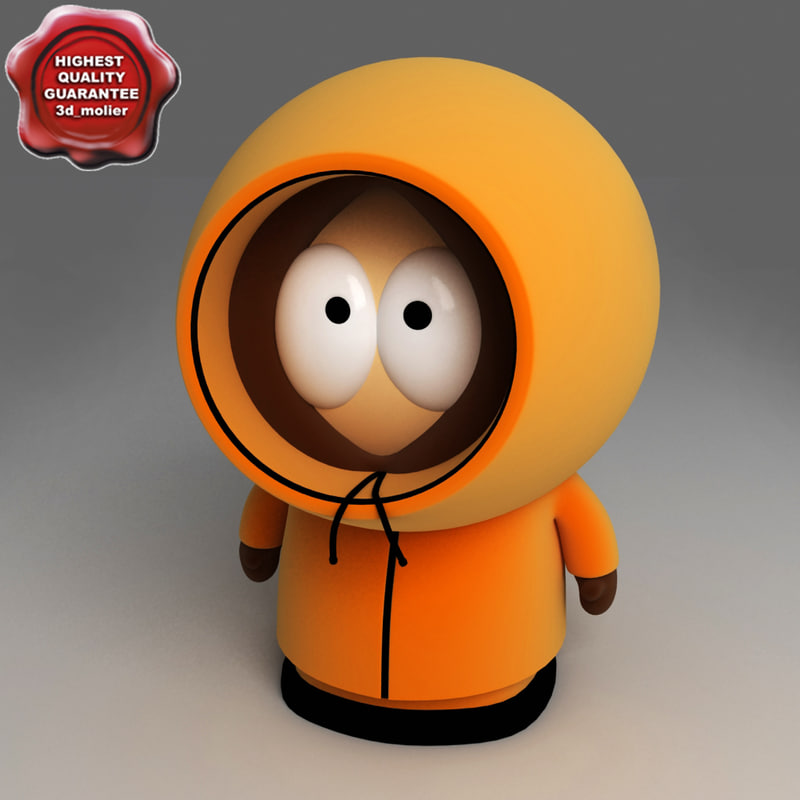 Cheers,
Paul.