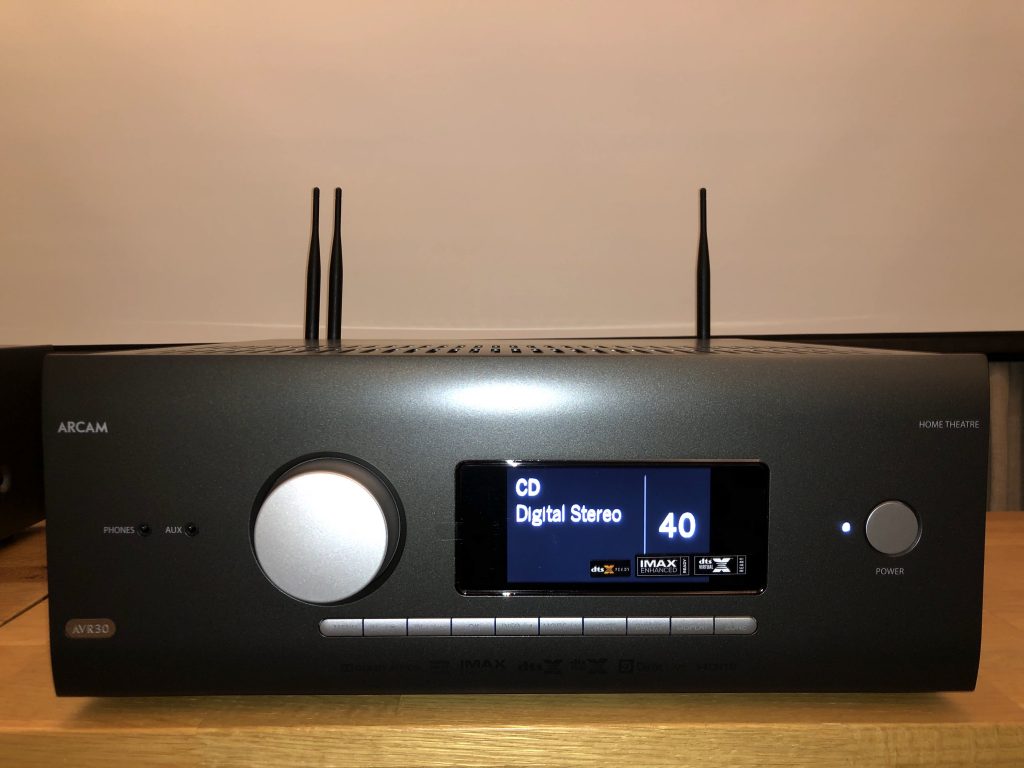 Hi Everyone,
This is a real quick one to say that Arcam's new range of HDA Cinema Receivers and Processor's has now started to trickle through, at the moment we have just taken delivery of our demo AVR10 and AVR30 Receivers with the AVR20 and AV40 processor to follow shortly then next month we will see the new 2, 4 and 7 channel amplifiers, personally I am really pleased to see the return of Arcam's 7 channel one box amplifier which should make an awesome partner for the new AV40 processor making a pretty potent 2 box system.
I have said this many times before but I firmly believe that when it comes to cinema equipment for home then Arcam is impossible to beat at these prices and I am sure this will continue with the new range, it has probably been around 4-5 years since Arcam's last range so I look forward to getting to know this new range, we've already got a couple of demo's booked in our Atmos demo room. I must say when I saw the photos of the new range I really wasn't sure on the new styling but once you see them in the flesh they look really classy and solid and I love the new screen.
Anyway if you are in the market for a cinema upgrade please don't hesitate to get in touch as it is always fun getting our cinema up and running and I look forward to announcing a cinema open day early next year to preview the new range.
Please see the full range below –
https://hifilounge.co.uk/product-category/brands/arcam/arcam-hda-range/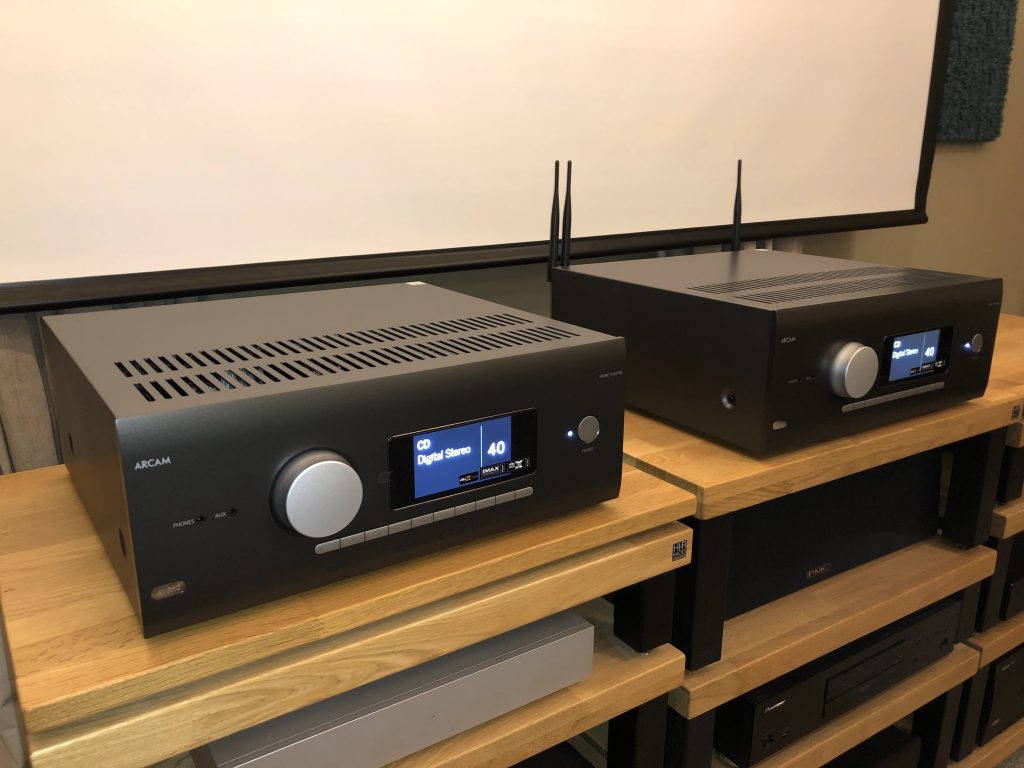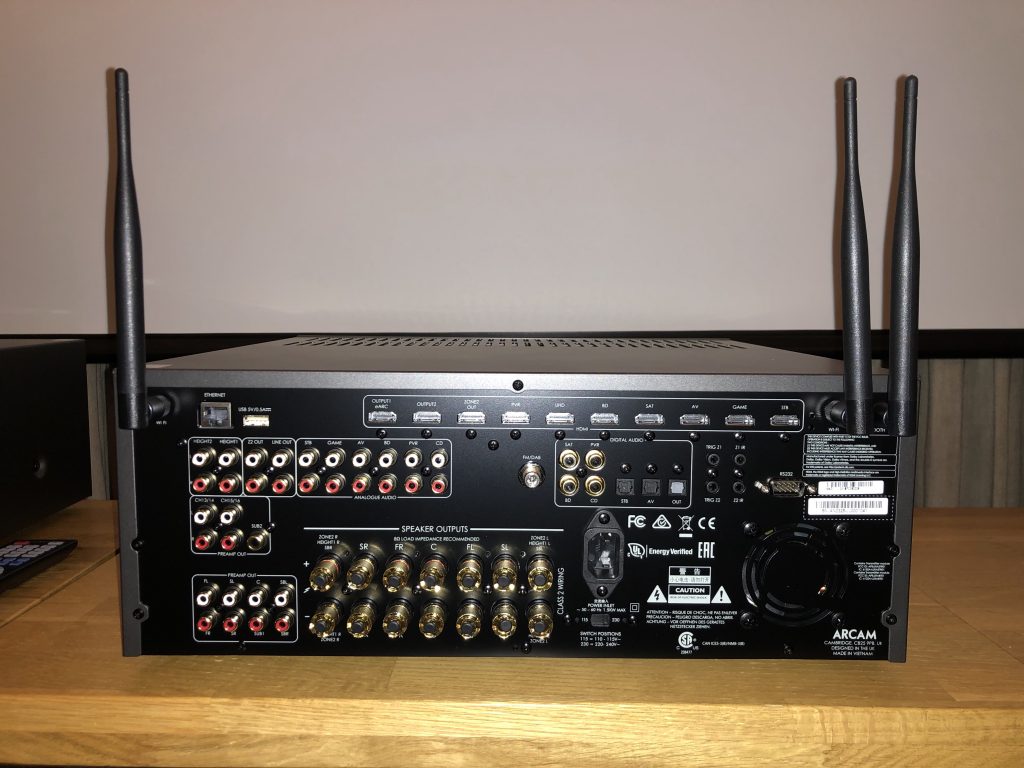 Cheers,
Paul.