Hi Everyone,
So I guess I've had worse days at work as I have just unboxed and setup the brand new Audio Research Reference 6SE Preamplifier and Reference 160S Stereo Power Amplifier and it is certainly sounding pretty sweet straight out of the box.
For me the Reference 6 is one of the best Pre's in the world so that fact Audio Research have improved upon it with the new SE couldn't have been easy but I am certainly looking forward to hearing where the improvements are.
As for the 160s, this is the stereo version of the 160 Mono's and it is certainly a big amp but then fitting the 2 x 160 Mono's into one chassis was certainly never going to be easy but the end result is stunning in looks as well as sound, I have set it up with our demo Reference CD9SE and it really is singing on our Wilson Audio Sasha DAW's, anyway I won't go on for a change as I am keen to go and have a listen once it has all warmed up so here are a few pictures but if you'd like to come in for a listen anytime please feel free, below is a link to Audio Research Reference products on our site.
https://hifilounge.co.uk/product-category/brands/audio-research/reference-series/
Reference 6SE Preamp!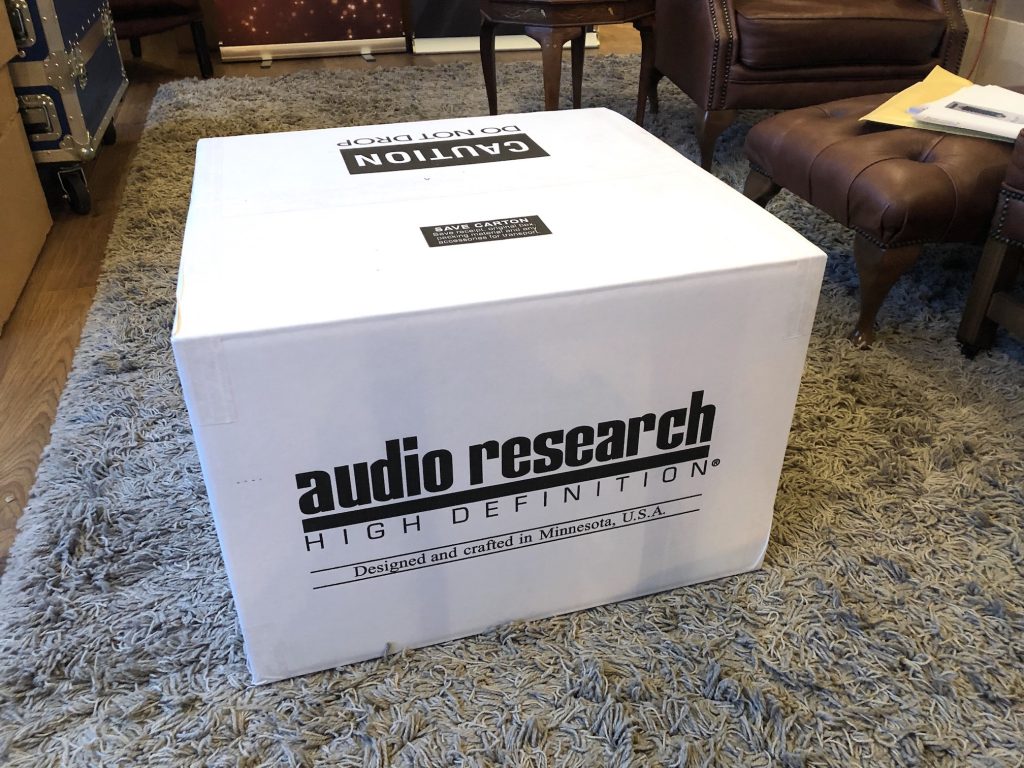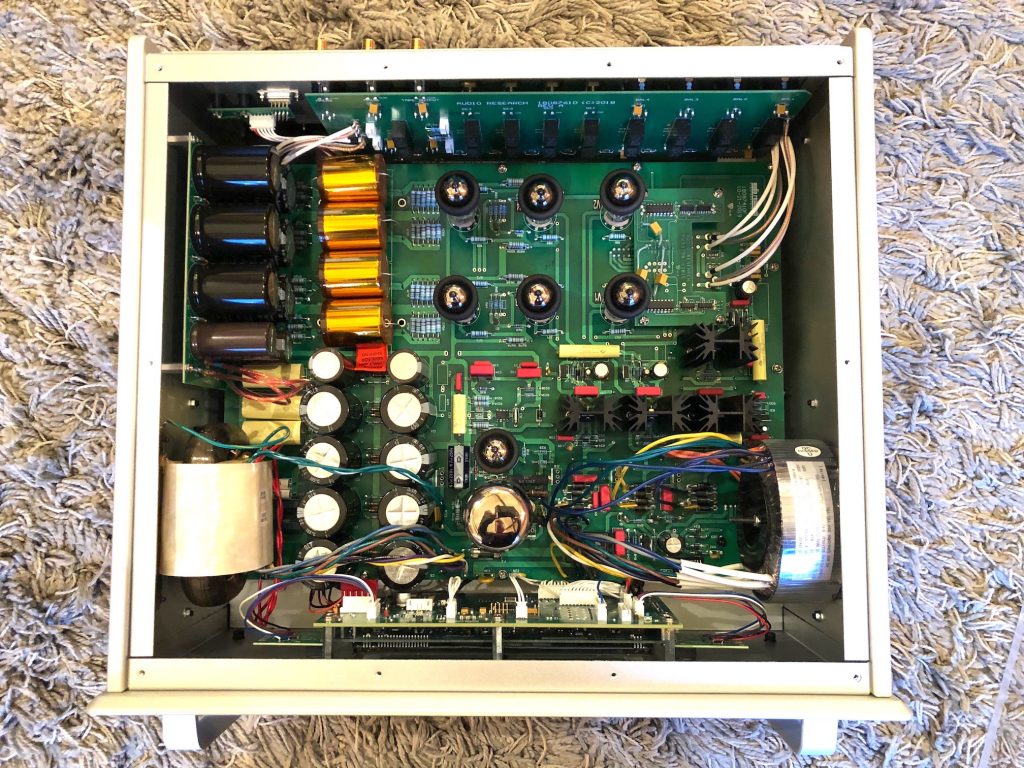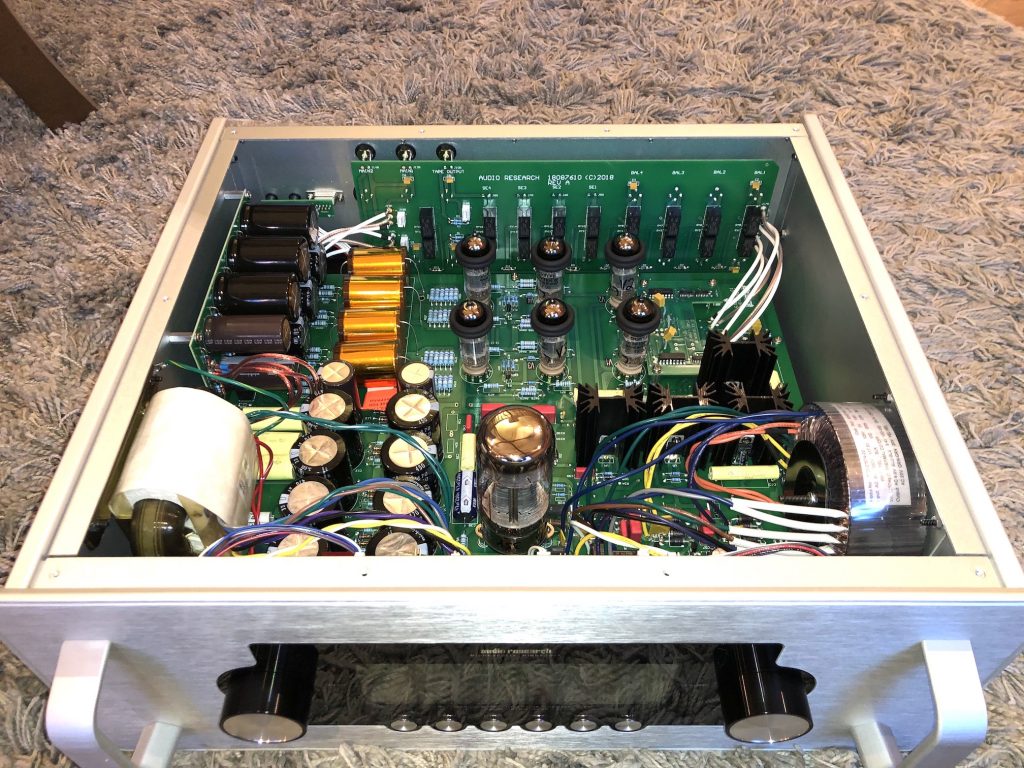 Reference 160S Power Amp!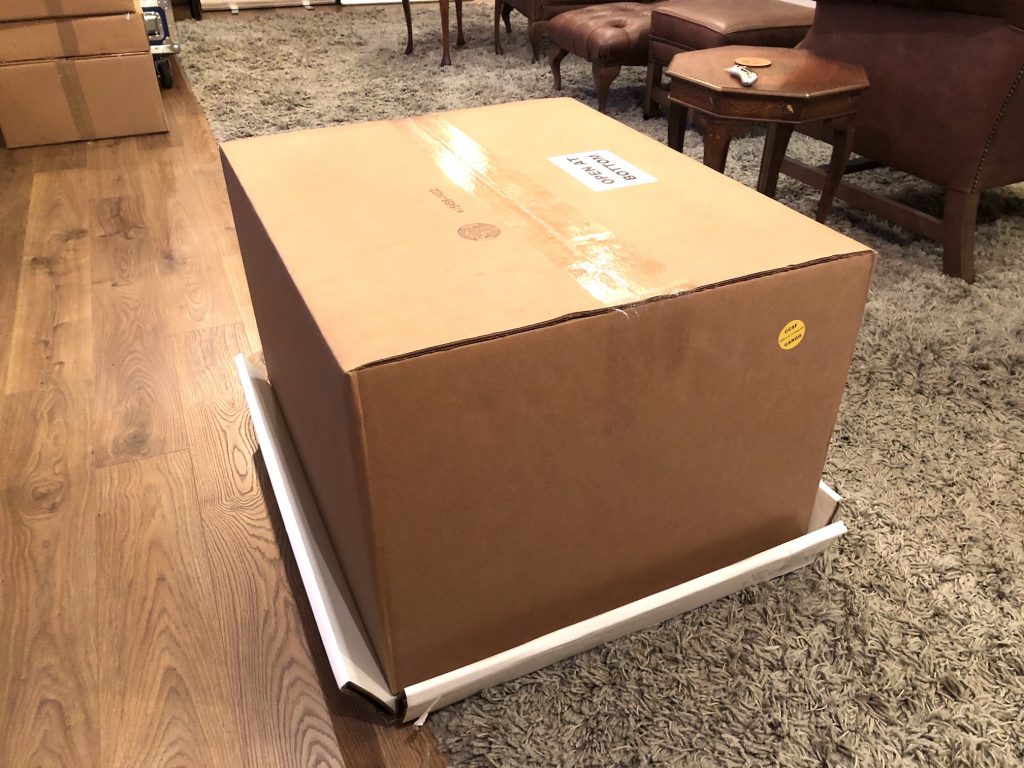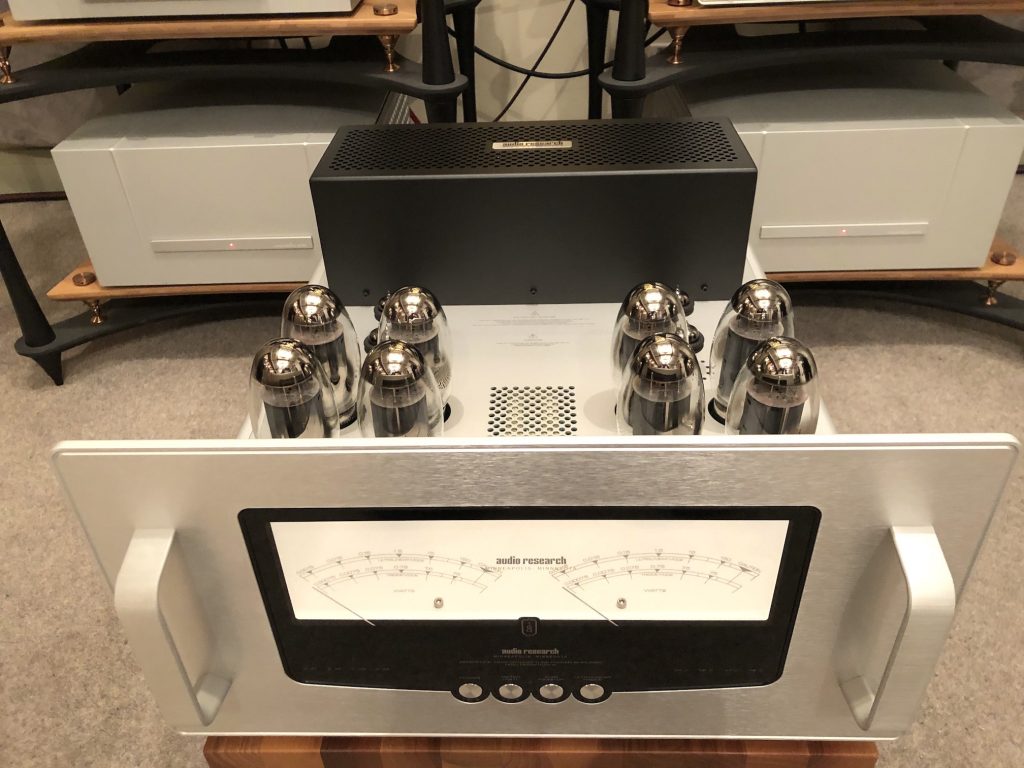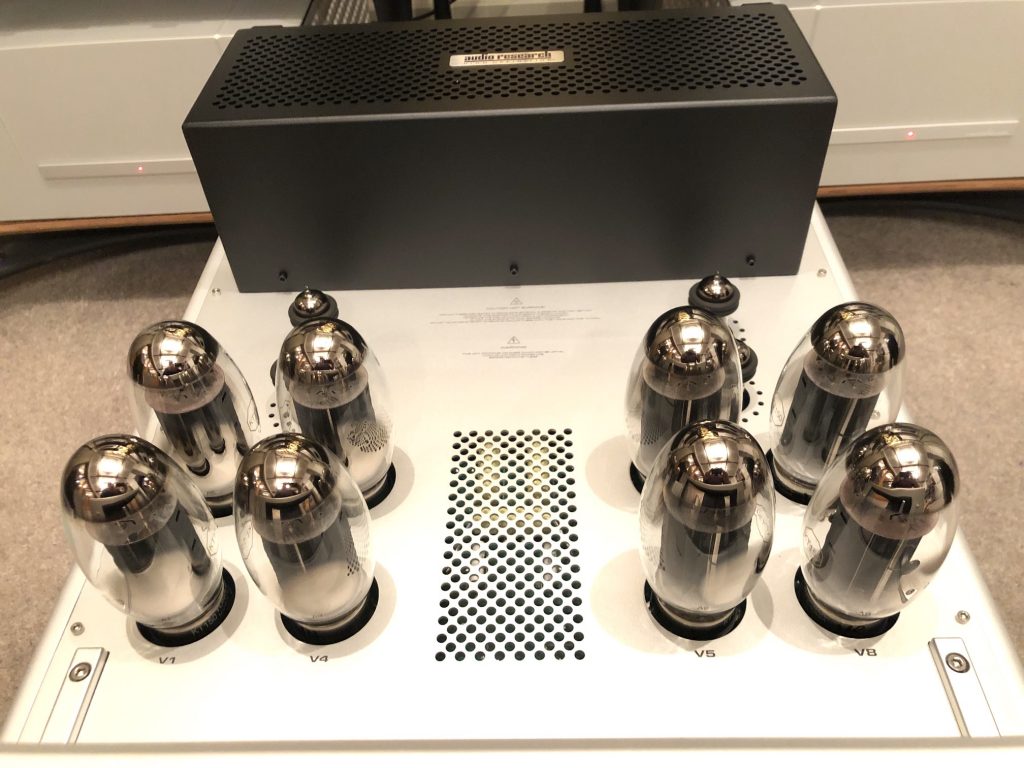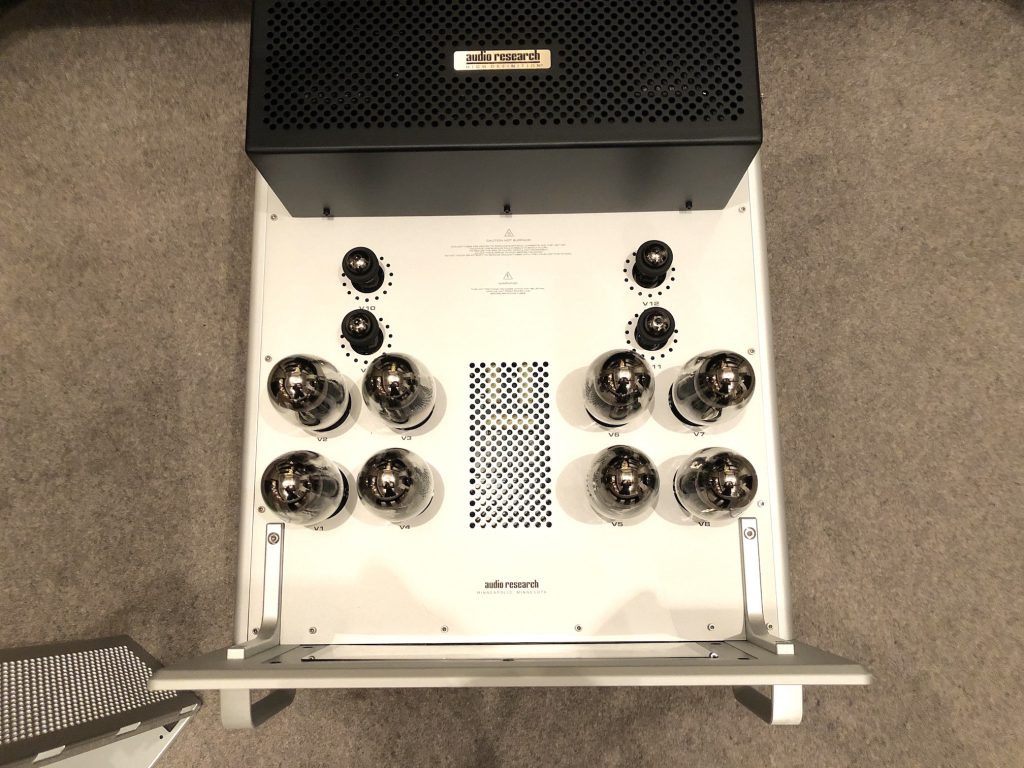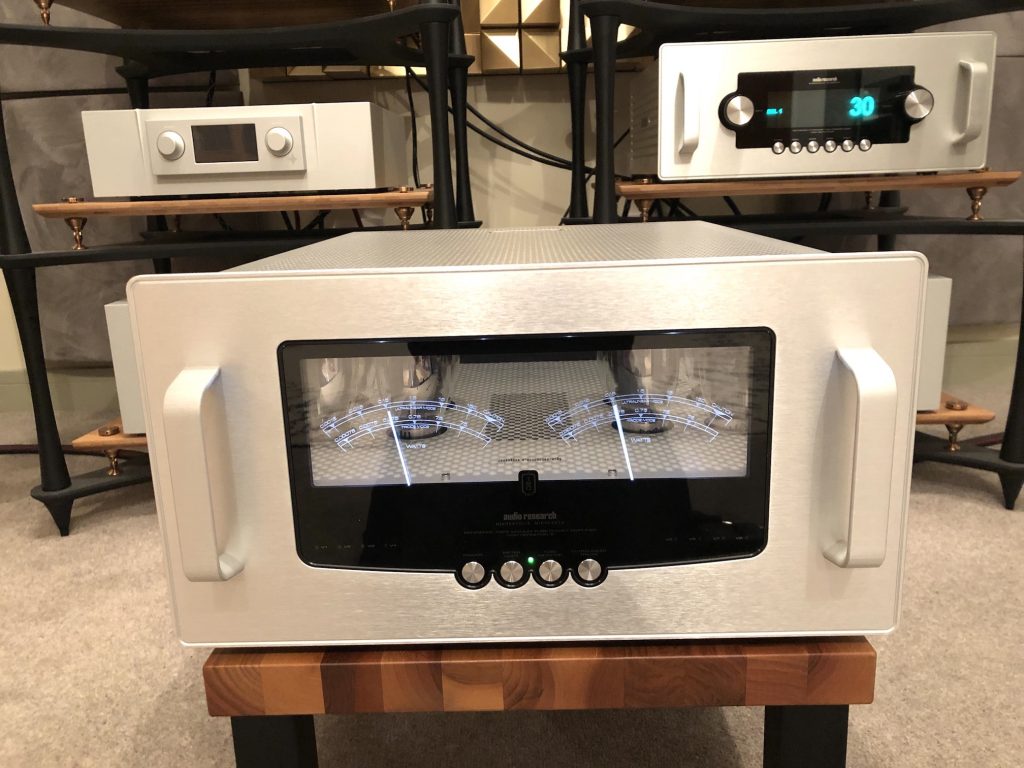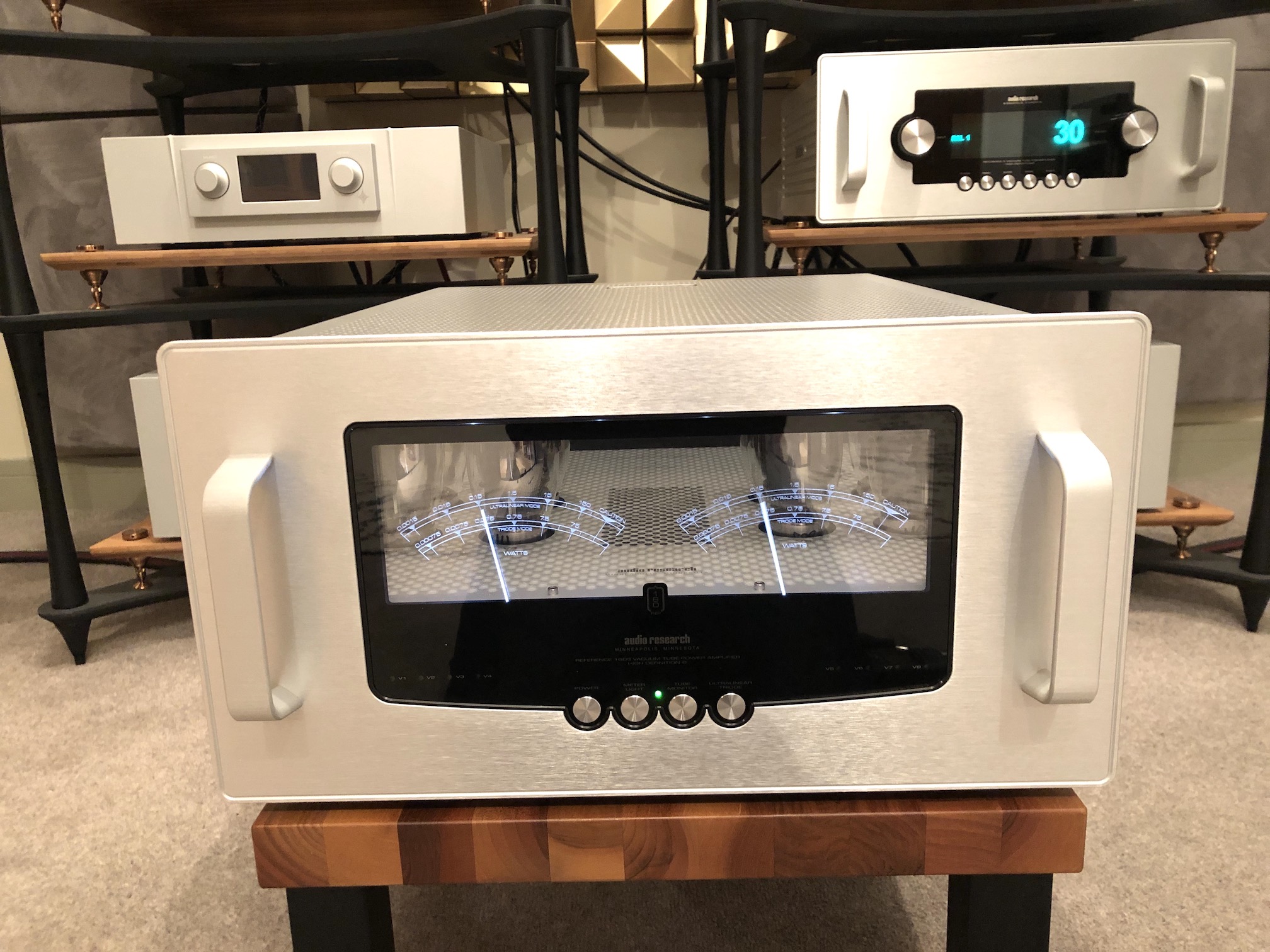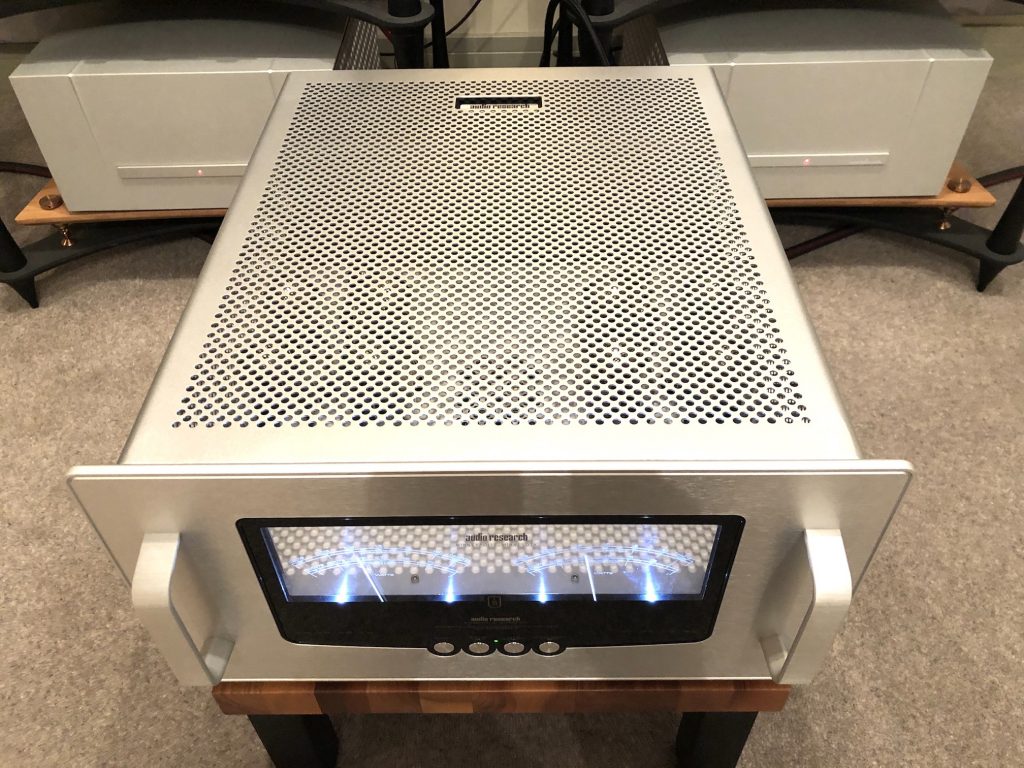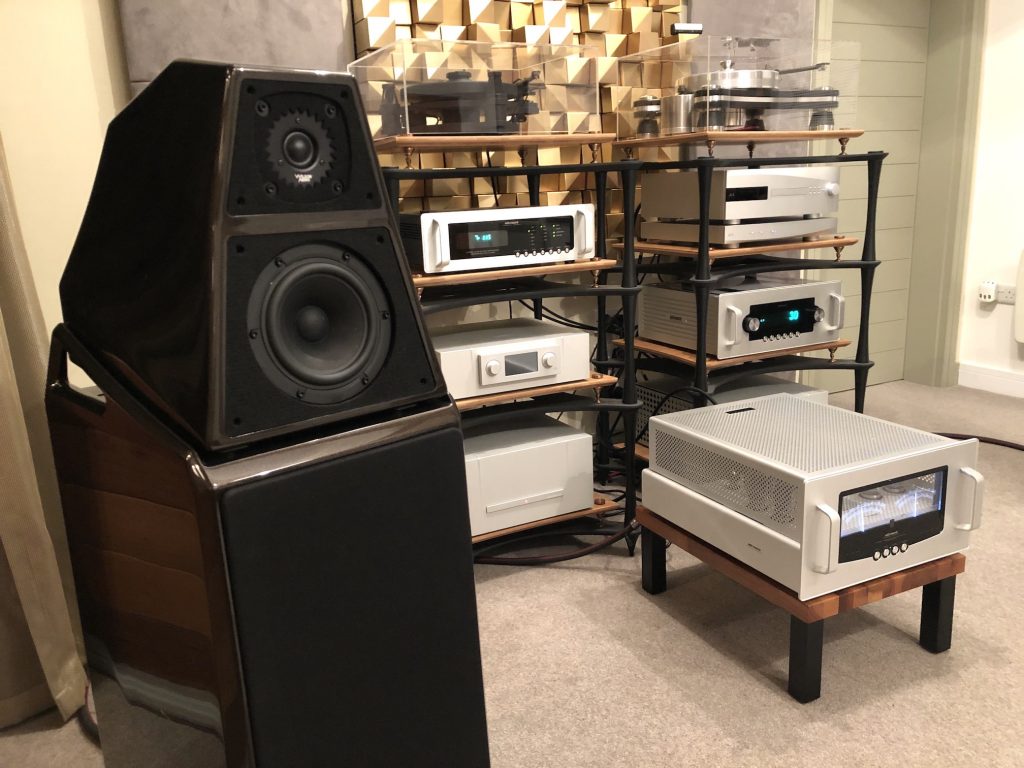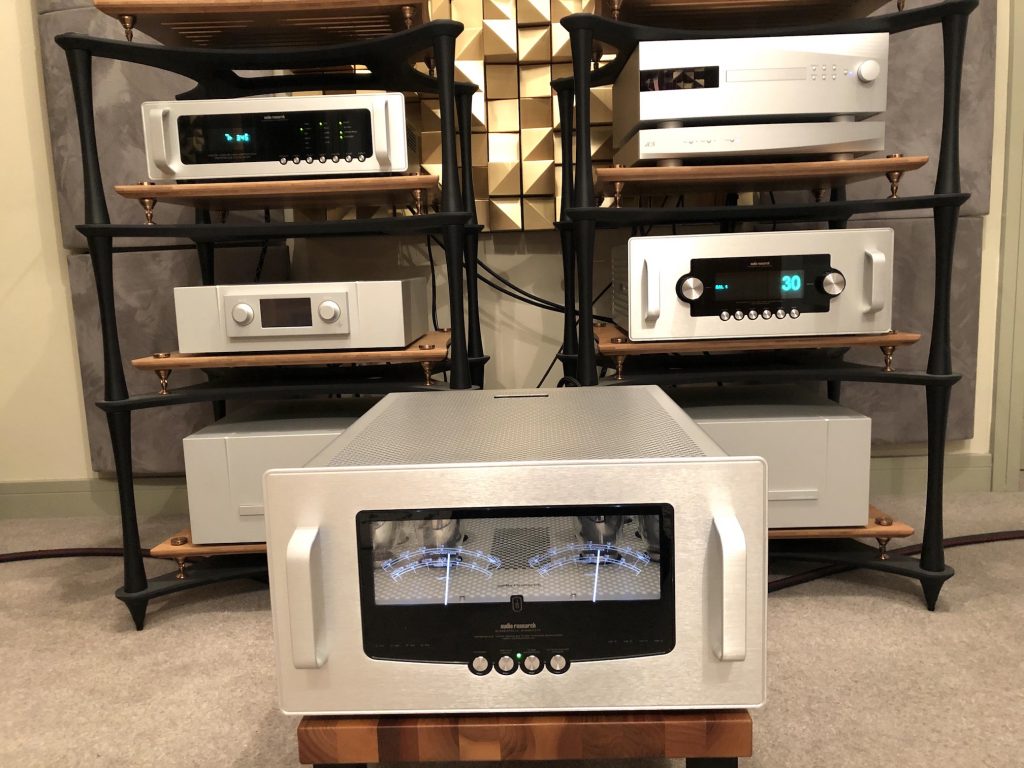 We Also have the Audio Research 160m Mono's if you'd like to compare!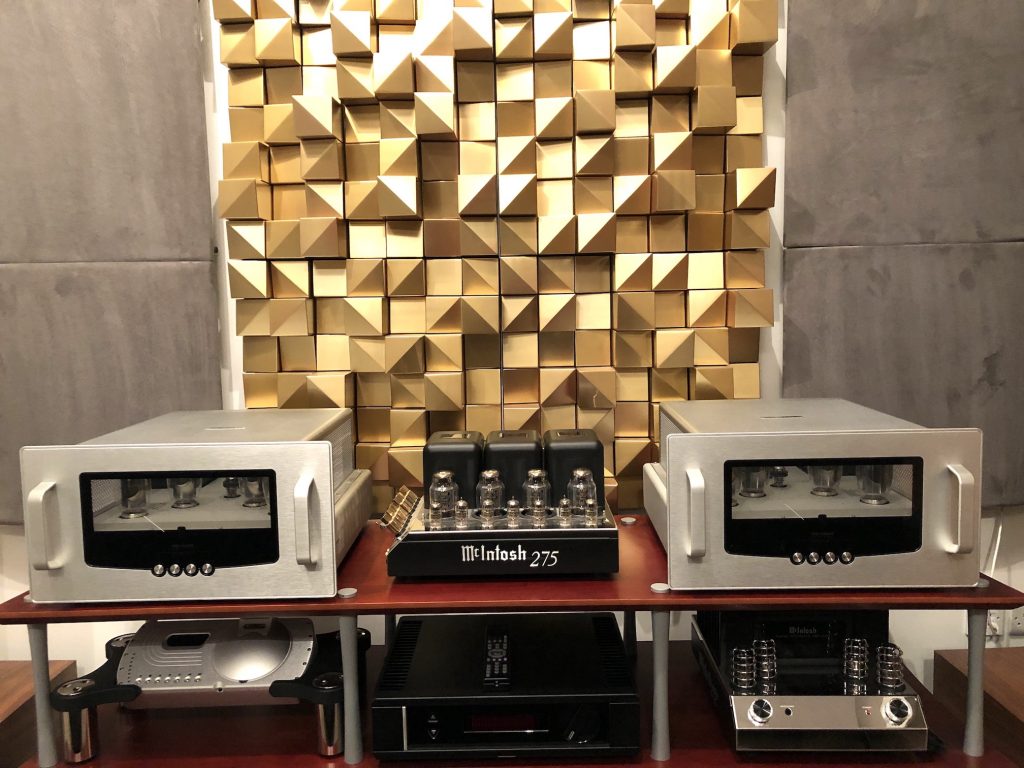 Cheers,
Paul.