Hi Everyone,
So the Highend Headphone market seems to have woken up all of a sudden, as a Stax SR-009S user myself it is the announcement of the new SR-X9000's that I am personally most excited about, these are Stax's new Reference Earspeaker, I struggle to think how they can improve on the SR-009S's to be honest but really can't wait to have a listen.
I have been told we will be getting our demo pair very shortly so watch this space as I compare them against my SR-009S's, exciting times.
Also we have a new Electrostatic Headphone from Audeze called the CRBN to take Stax on and also Audeze have announced the LCD-5 as their new flagship Planar Magnetic headphone, both these will be on demo once released.
And finally we have the Dan Clark Stealth Closed Back Headphones which are supposedly the best closed back on the planet now, we recently supplied a pair to a good customer and he is over the moon with them so look forward to getting a pair on demo soon.
Anyway please find a few pictures and links below –
https://hifilounge.co.uk/product-category/brands/stax/earspeakers/
https://hifilounge.co.uk/product-category/brands/audeze/
Cheers,
Paul.
Stax SR-X9000 Earspeakers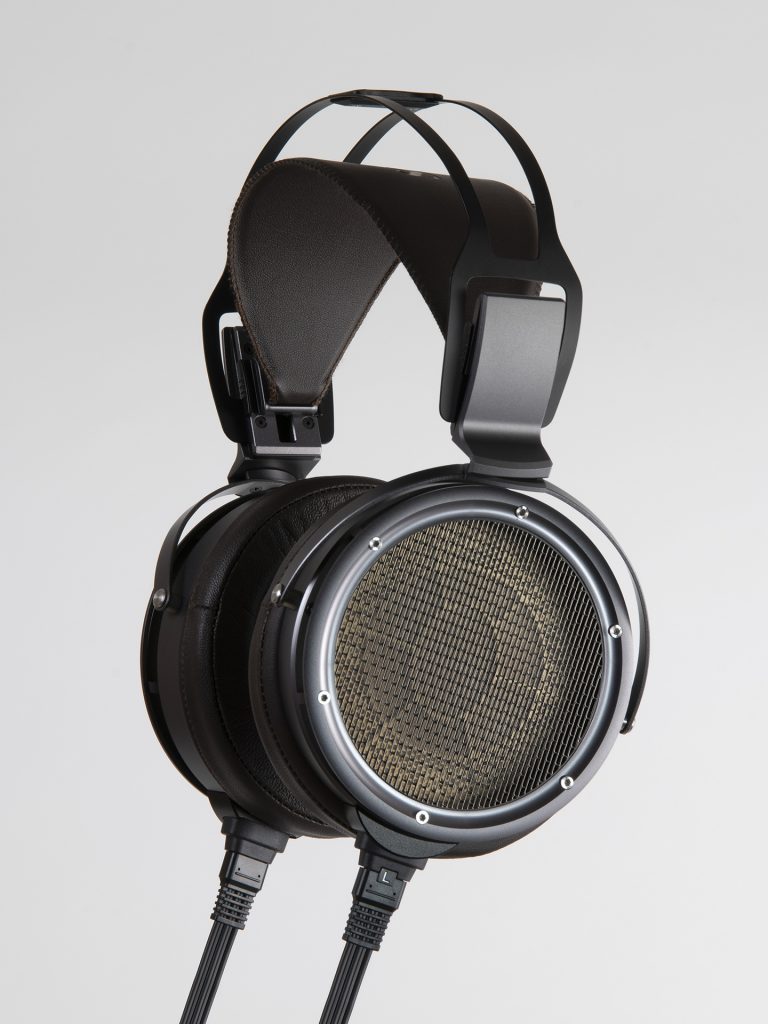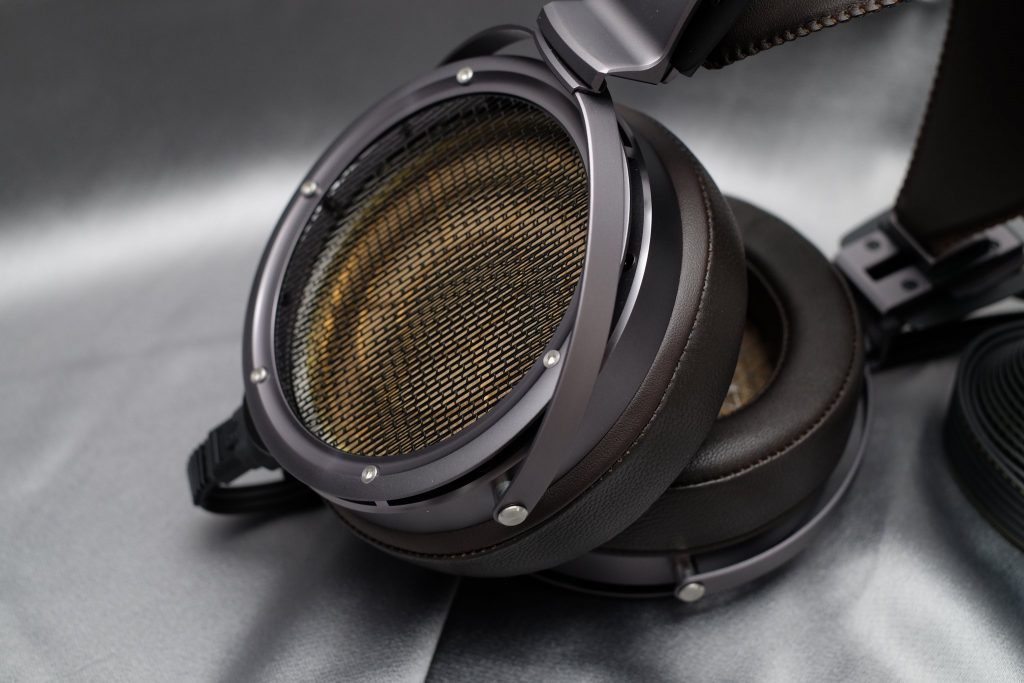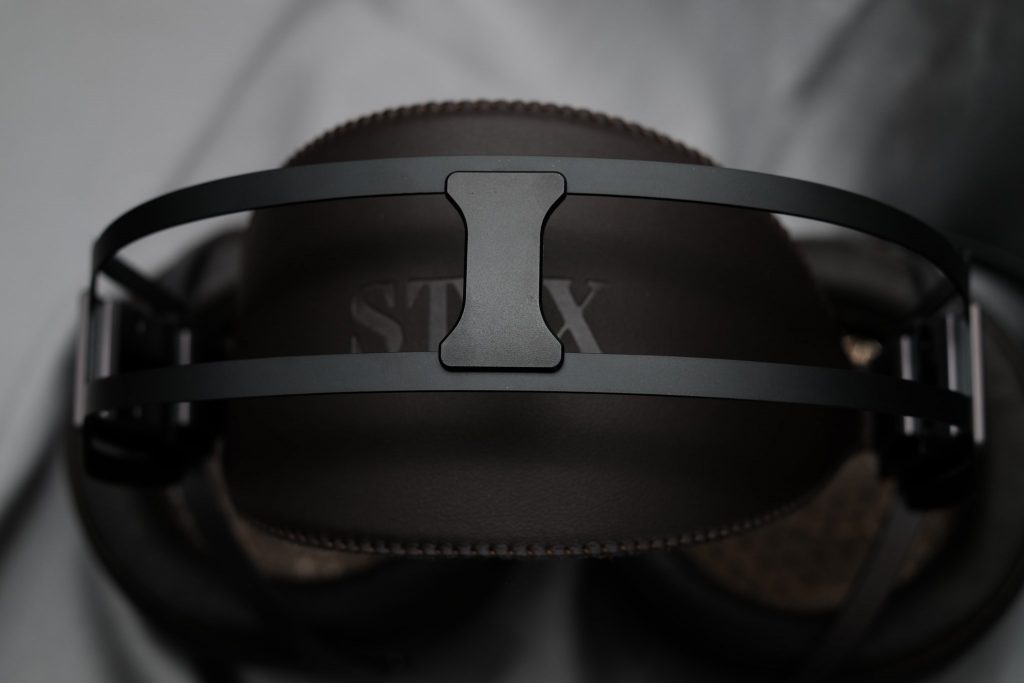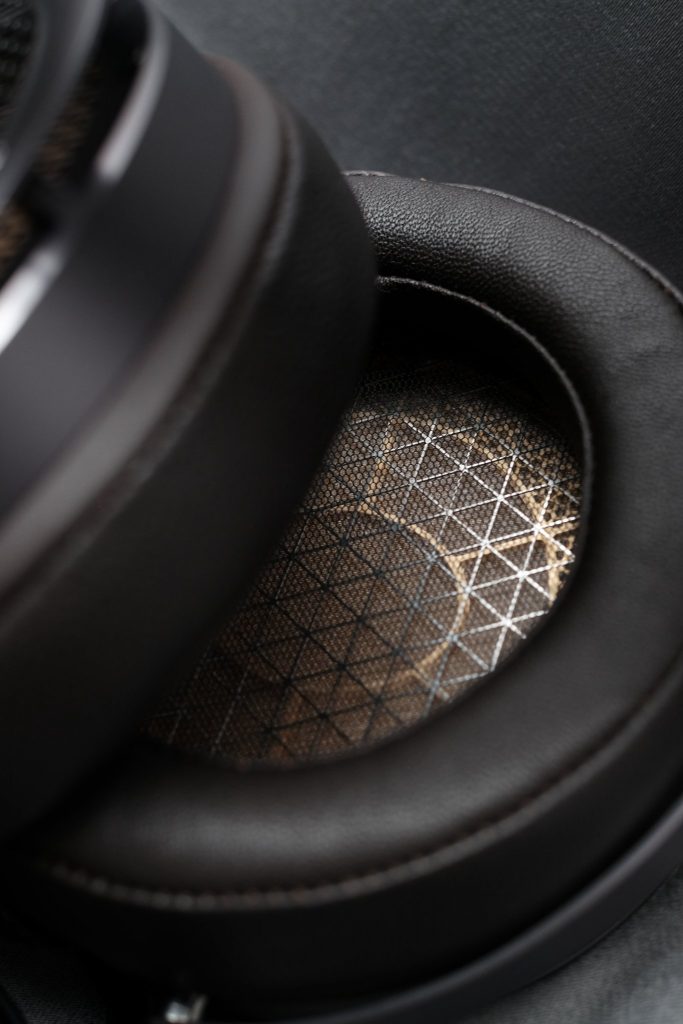 Audeze LCD-5 + CRBN 7 Dan Clark Stealth