Hi Everyone,
Belated Happy New Year, I have a feeling this year is going to be a great year for Hifi.
It has certainly started well so I thought I would share a couple of speaker installs from the last couple of weeks, neither of them on the small side.
PMC MB2 SE Install
So this was a nice local one in Devon, so around a 6 hour drive, install, quick bite of lunch then turn round and come home, all in a day's work, albeit a long one 👍
The customer already had PMC MB2i's so it was just a matter of a quick swap over to the new MB2 SE's, have to say they sounded incredible straight out the box –
The below Cherry MB2i's are available for £10,000 if anyone is interested, boxed in as new condition, an incredible speaker for this price, just get in touch if of interest.
https://hifilounge.co.uk/product-category/brands/pmc-speakers/se-series/
Out with the Old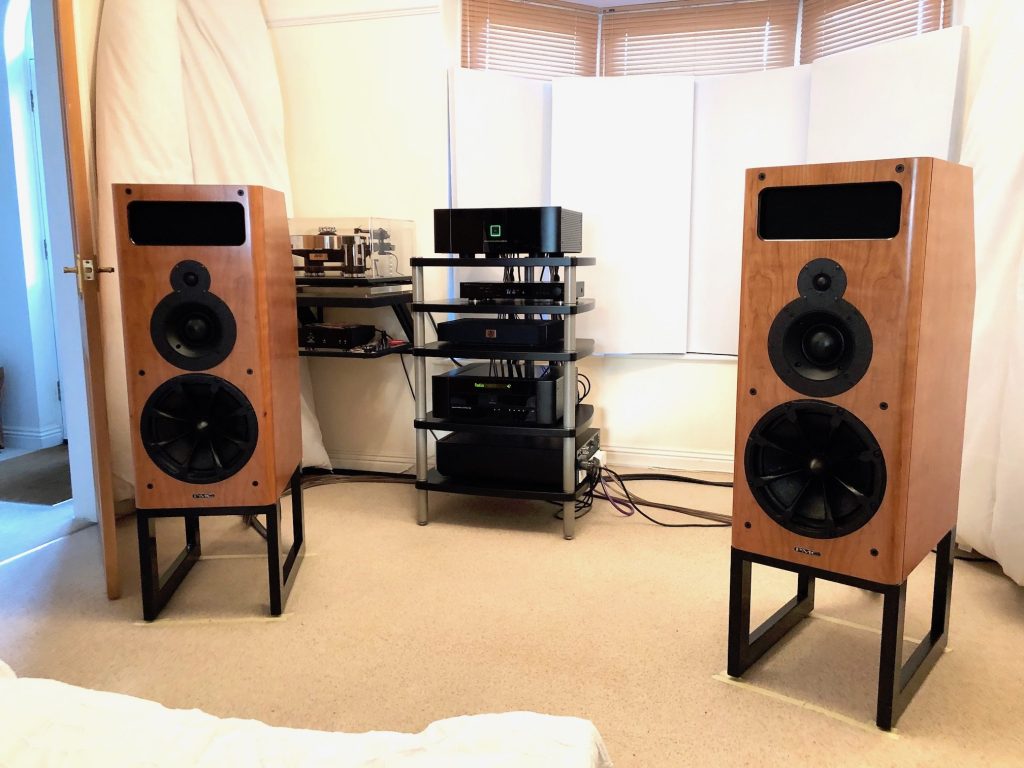 And in With The New!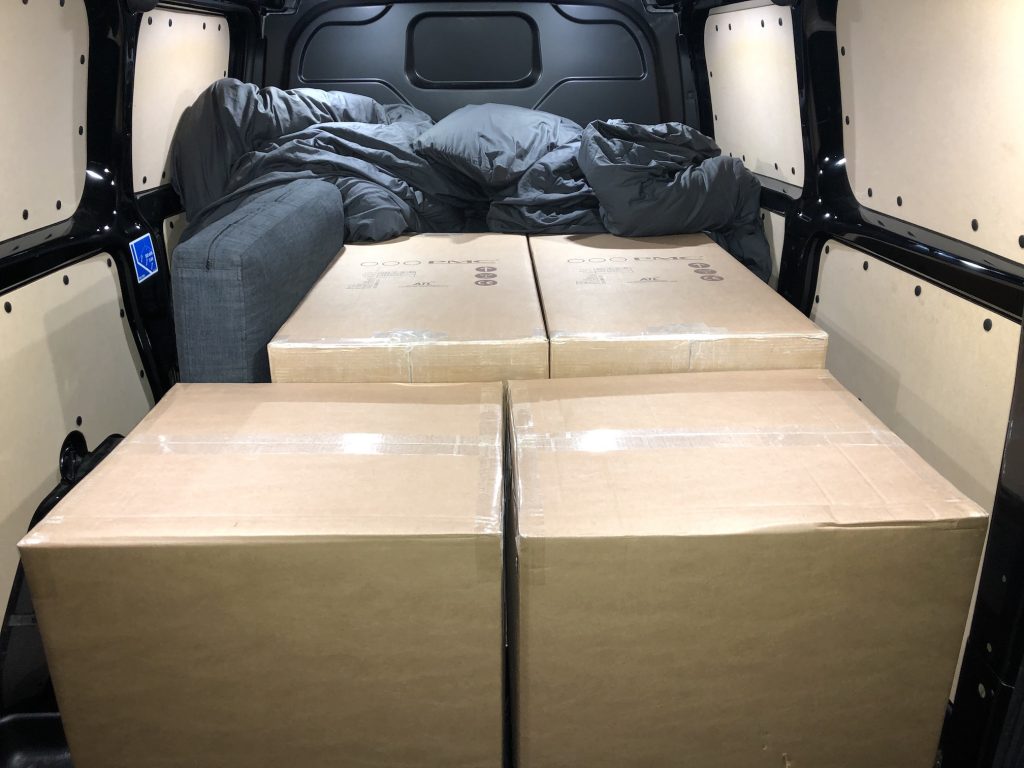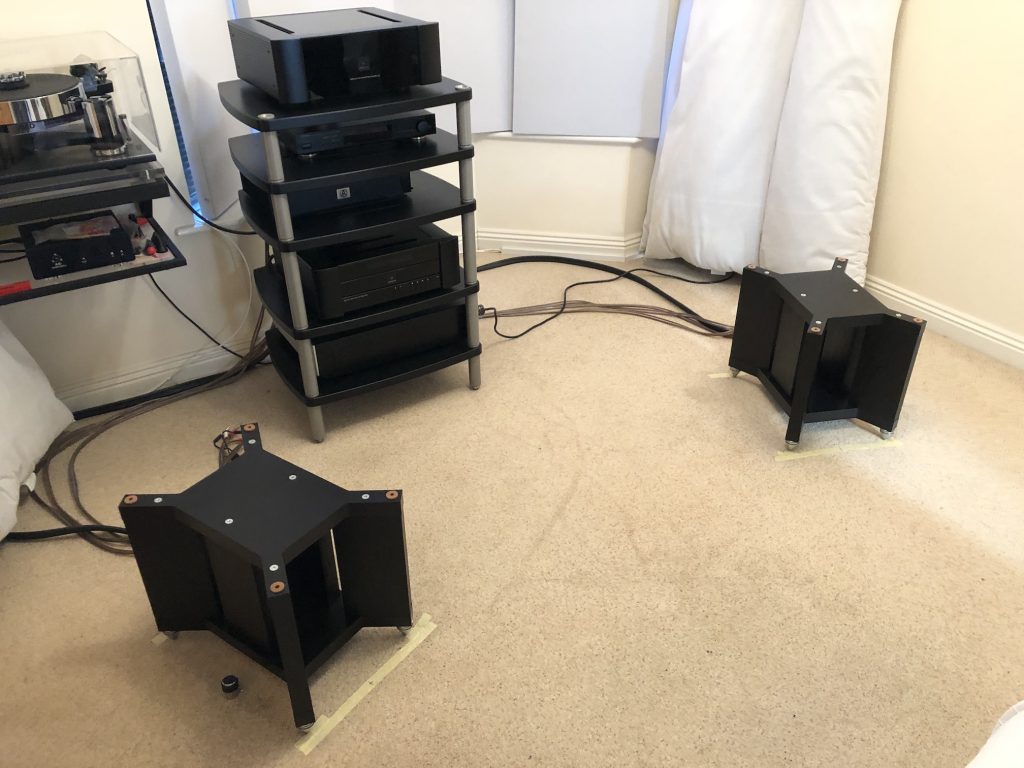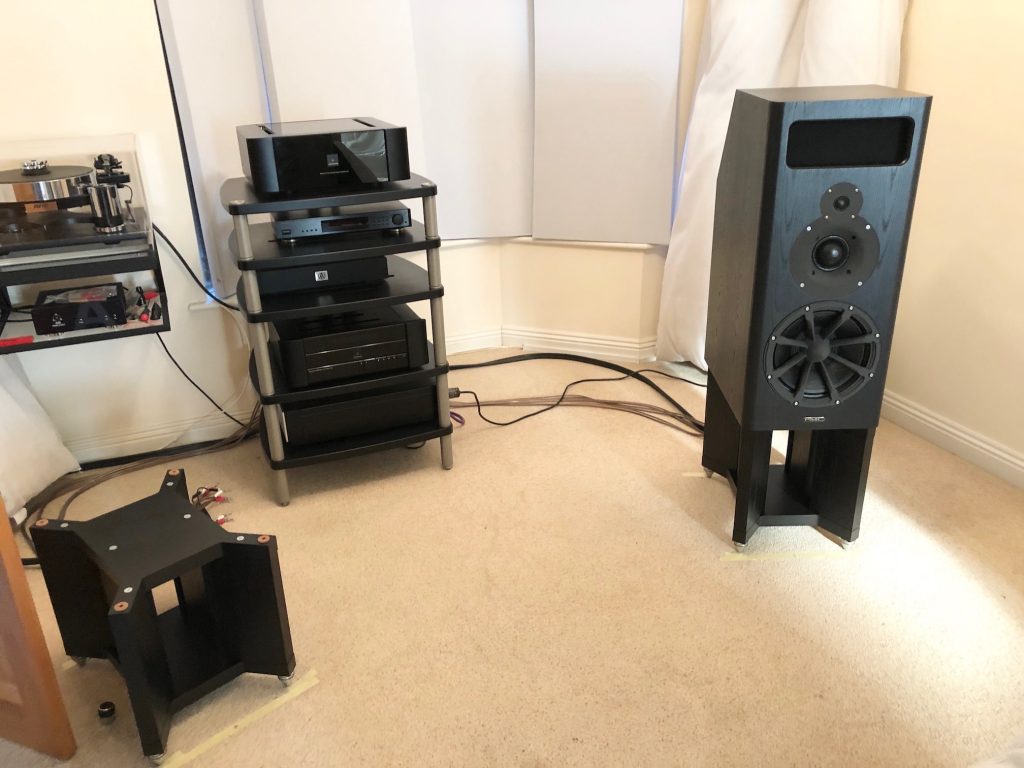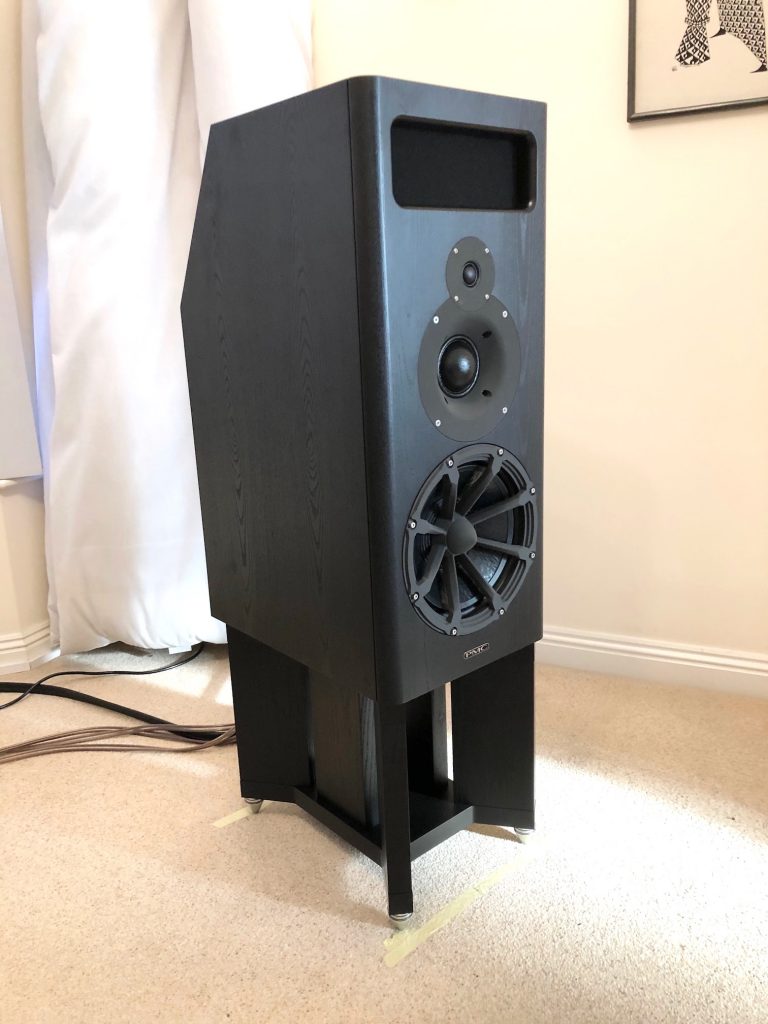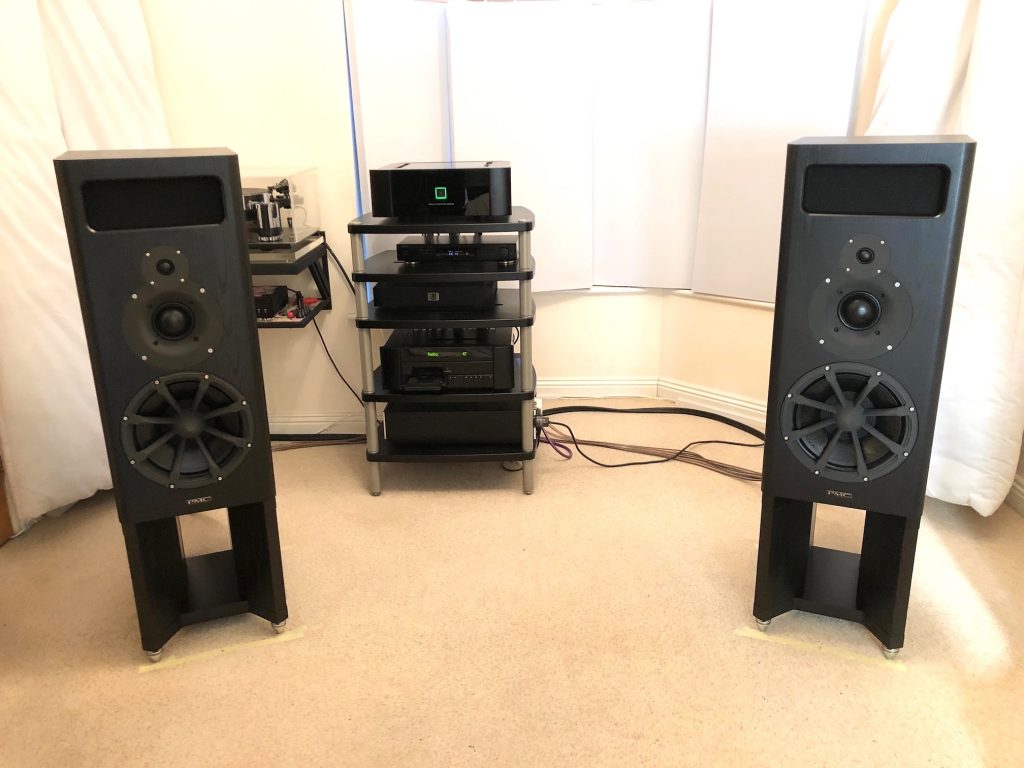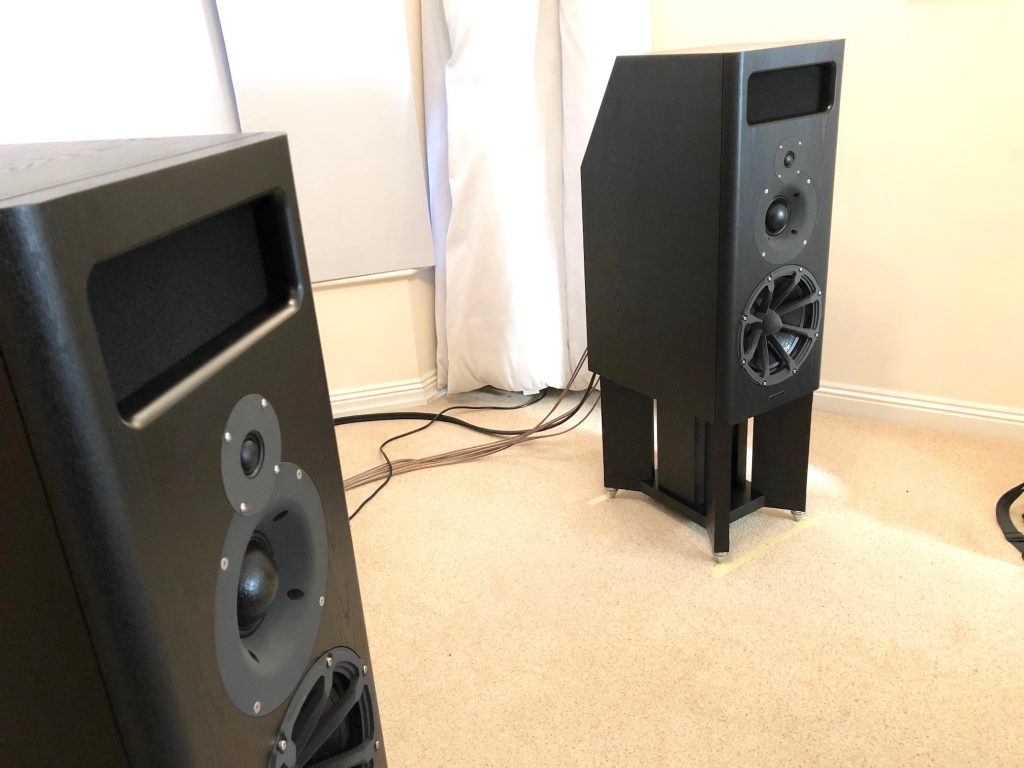 Wilson Audio Alexia 2 Install!
This was a nice install just before Christmas of the awesome Wilson Audio Alexia 2 speakers, we will be going back soon to spike them and try some different amplification, sounds awesome as it is now though to be fair.
https://hifilounge.co.uk/product-category/brands/wilson-audio/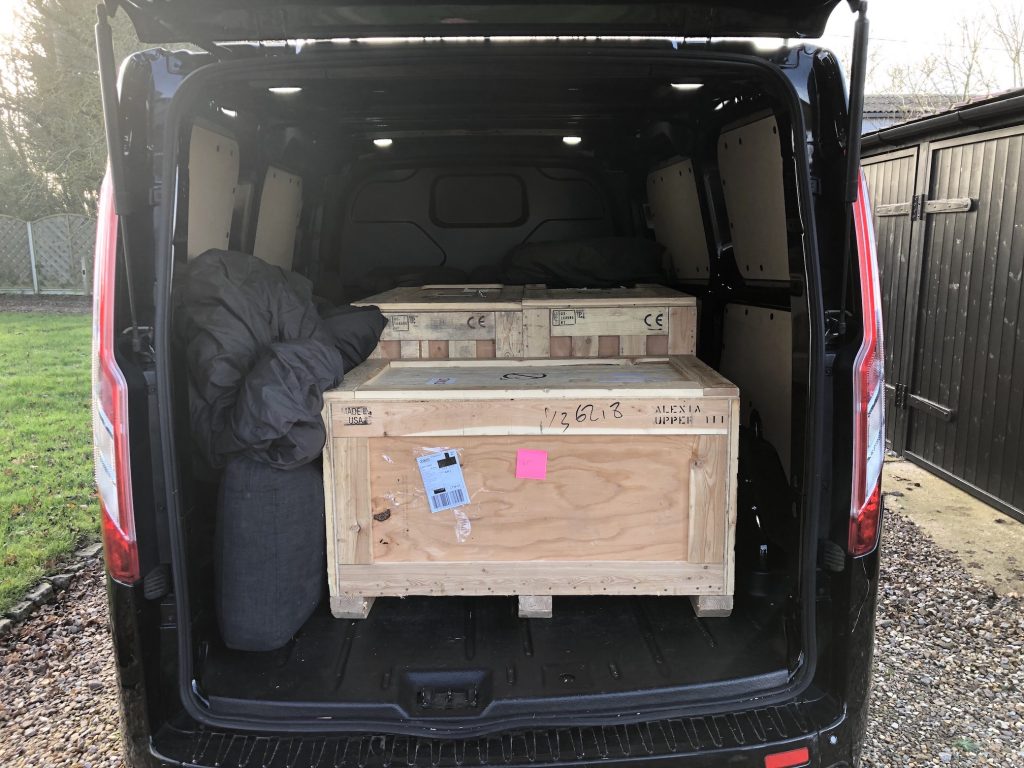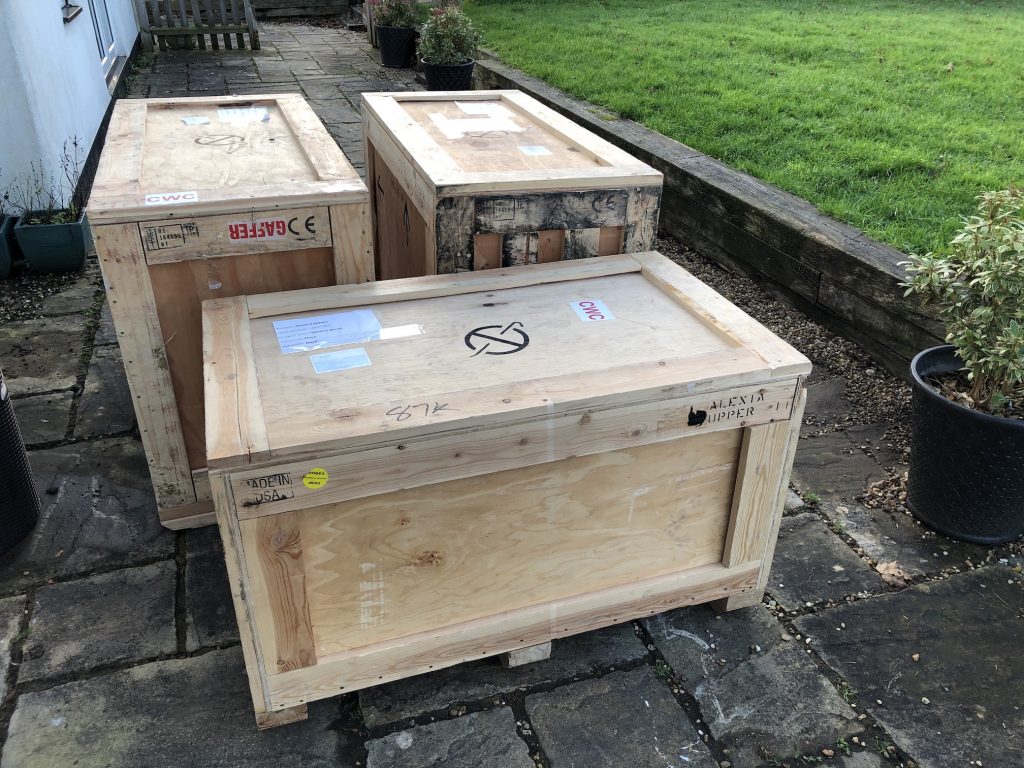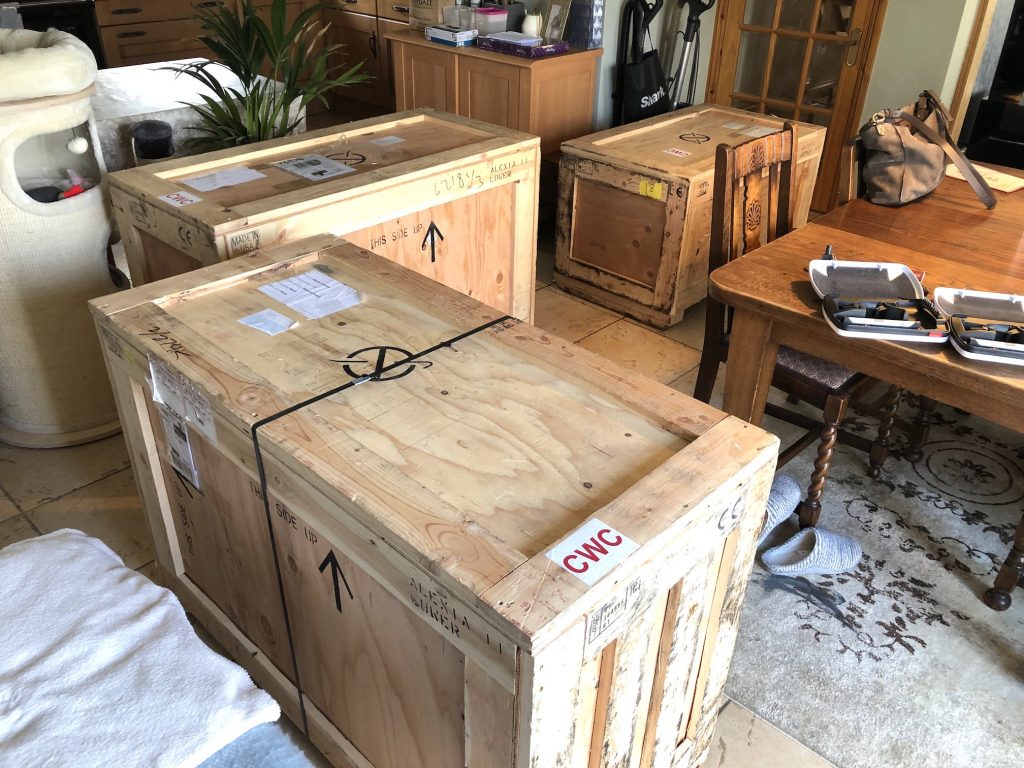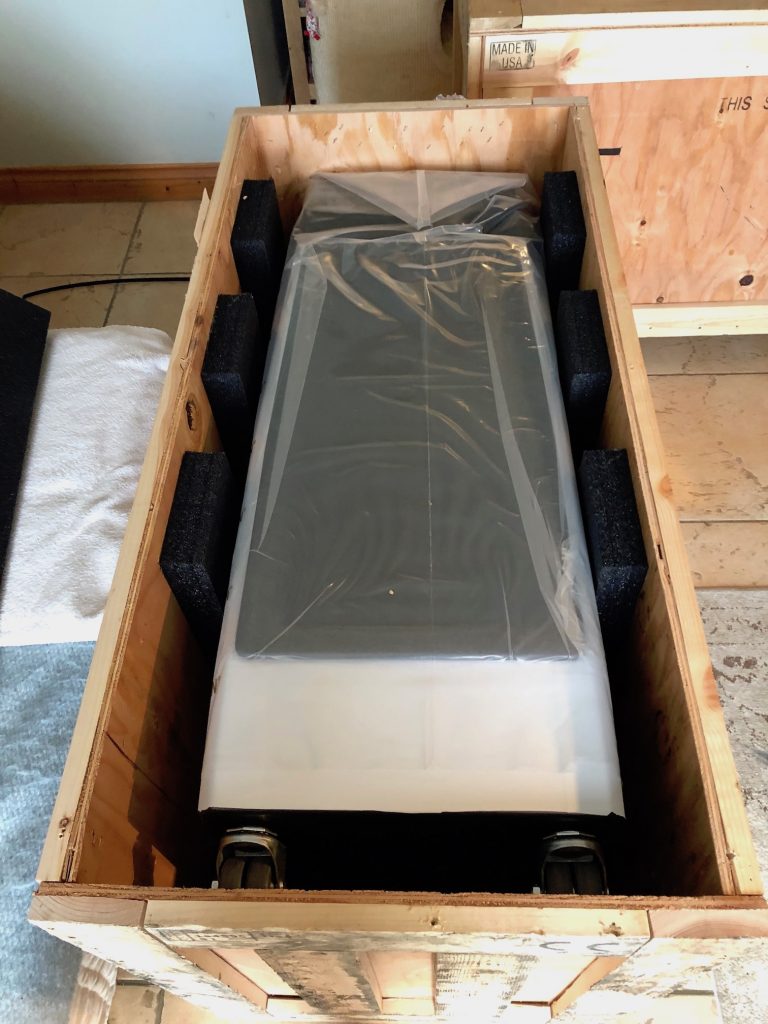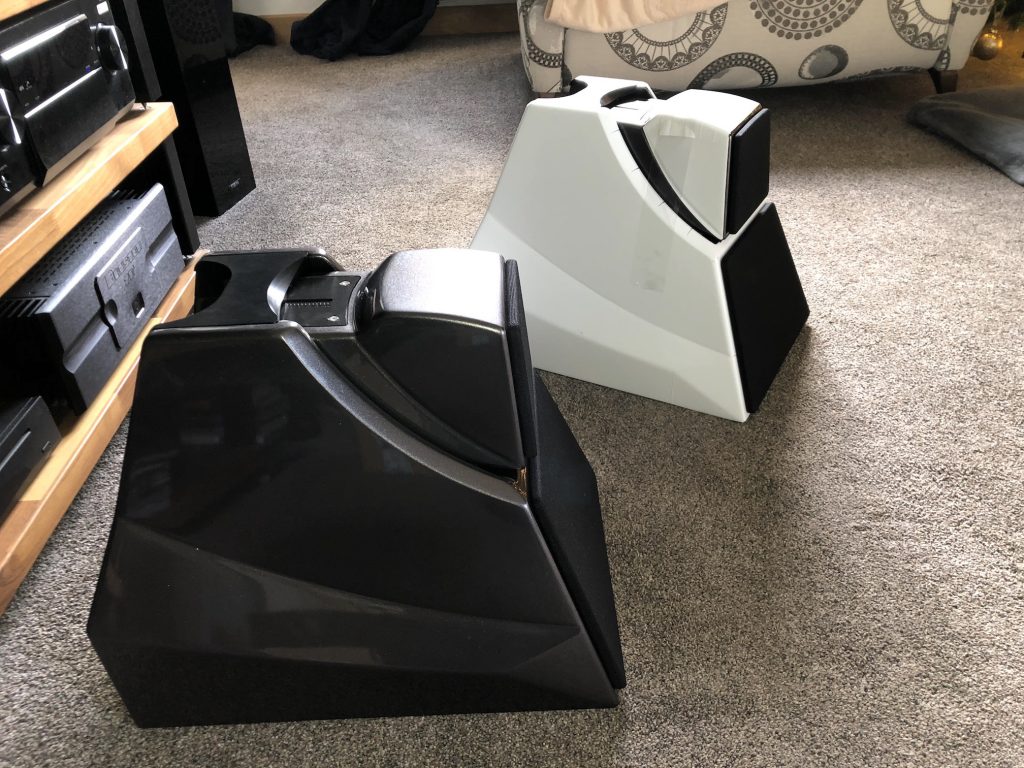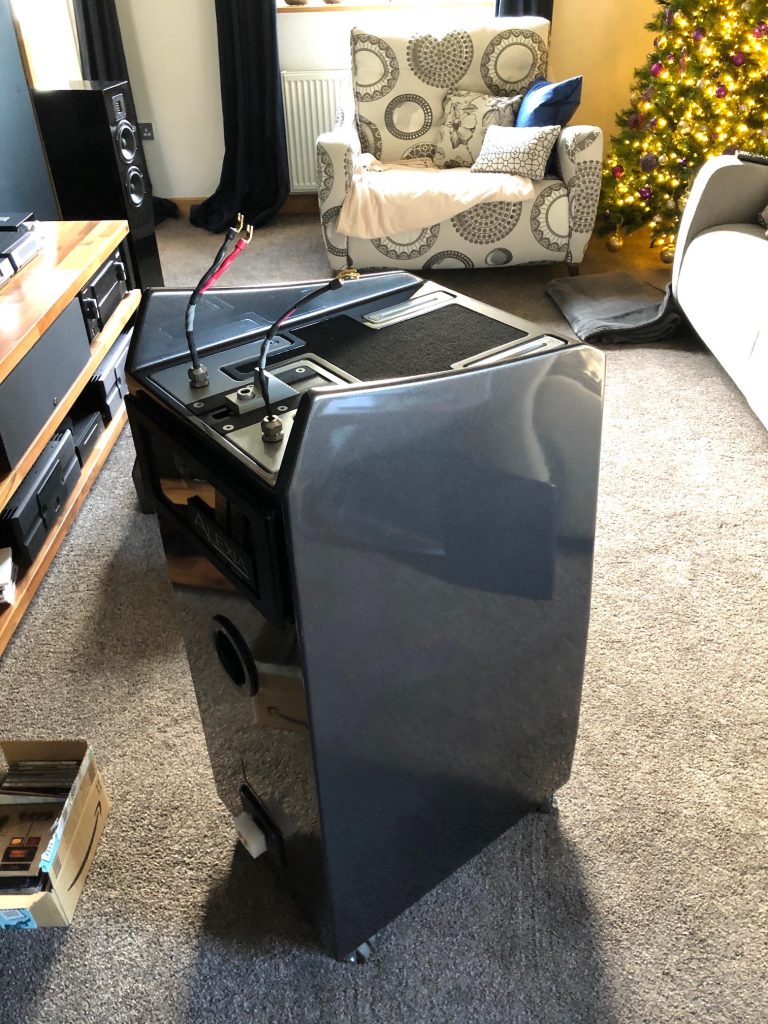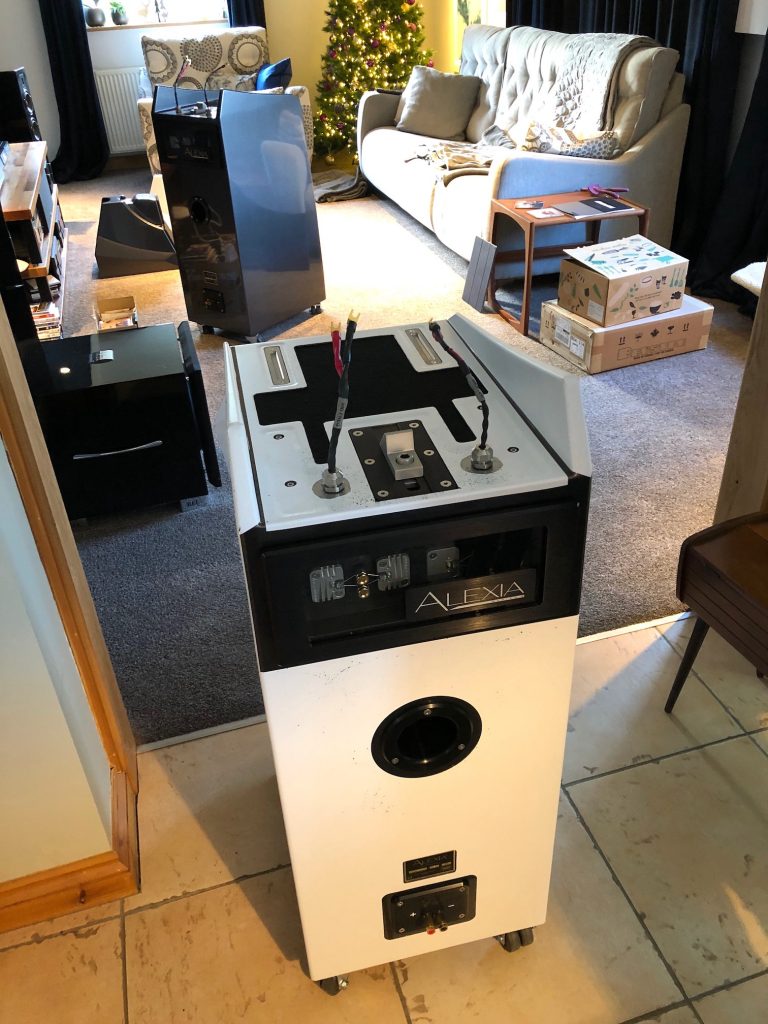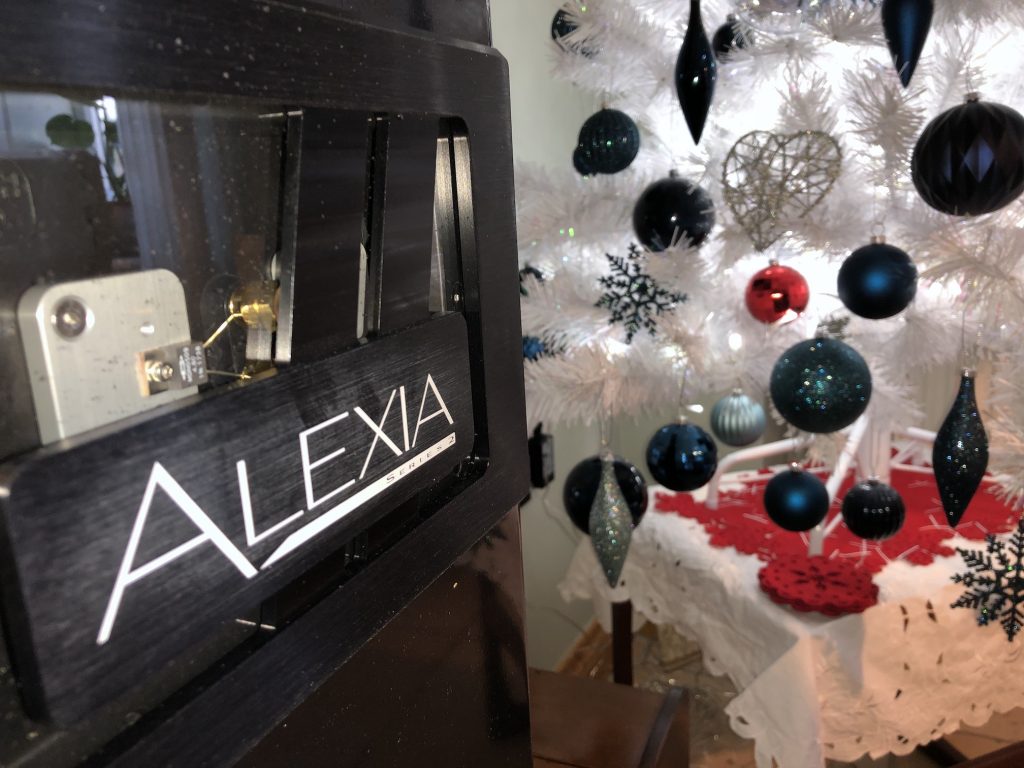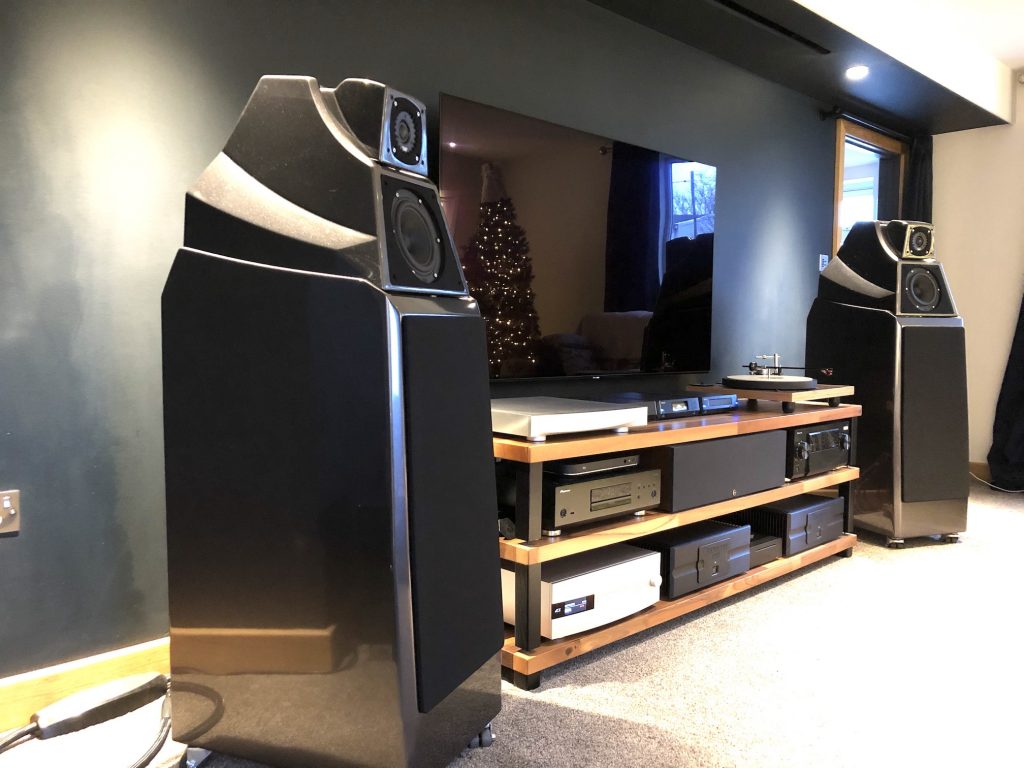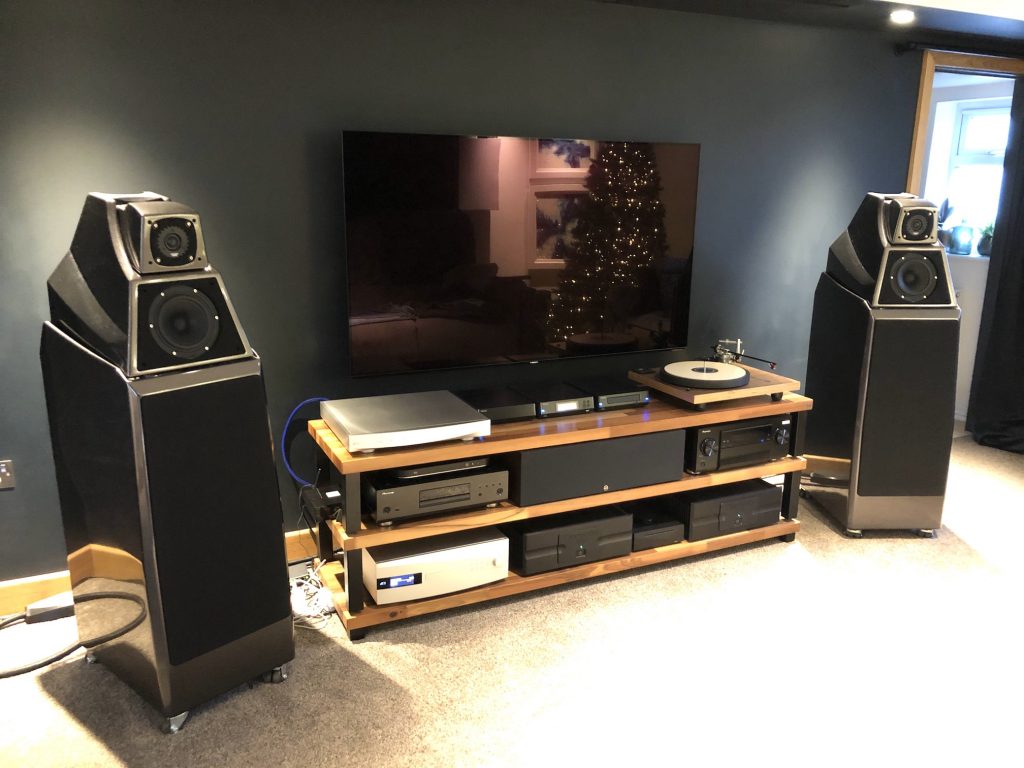 Let's see what the rest of the year has instore for us all,
All the best for a great 2020 👍
Cheers,
Paul.