Hi All,
Another day and more new demo stock, this time I have to say this is one of the prettiest speakers we have ever had at HiFi Lounge, the Focal Scala Evo Speakers in the new Noyer Natural Finish, I nearly went for blue but took a gamble on this finish and I'm so glad I did as they really are gorgeous, they look good in the pictures but are even better when seen in the showroom and the great news is that they really do sound as good as they look.
So far I have run them with Naim, Chord and Accuphase and all 3 give very different presentations, all great but just very different. Priced at £29,999 they certainly aren't cheap but in all honesty you really could argue they are worth every penny when you see and hear them.
If you'd like to come in for a listen anytime please feel free to book an appointment.
Cheers,
Paul.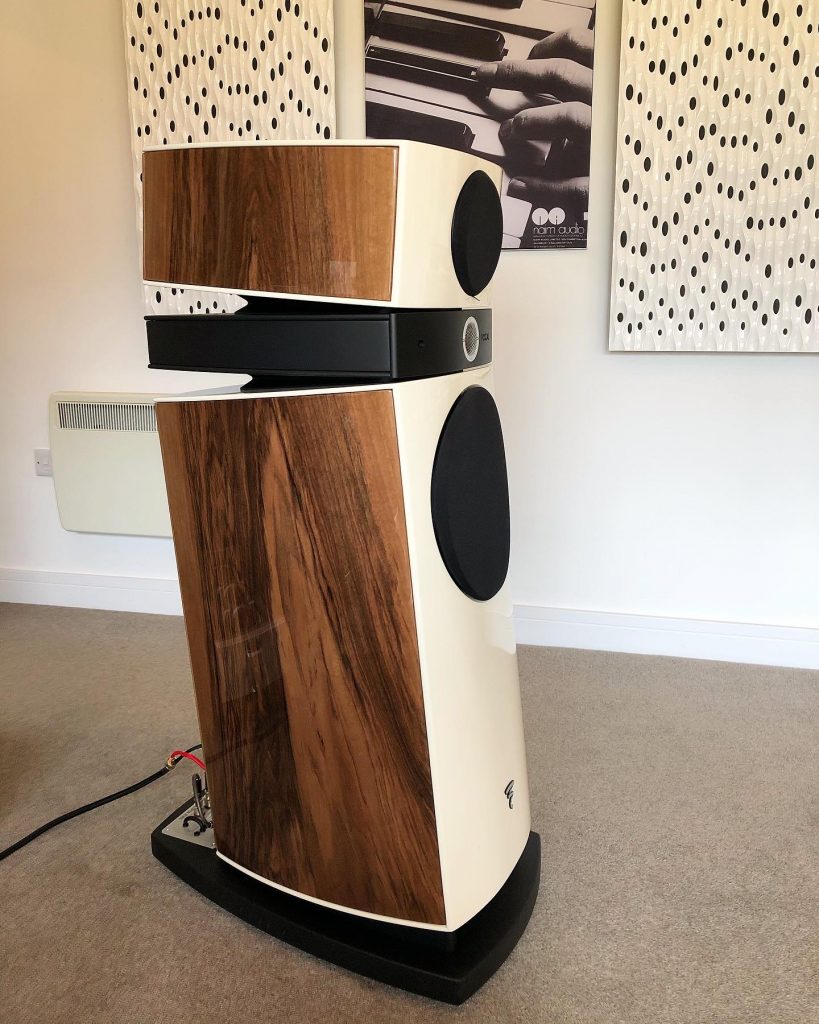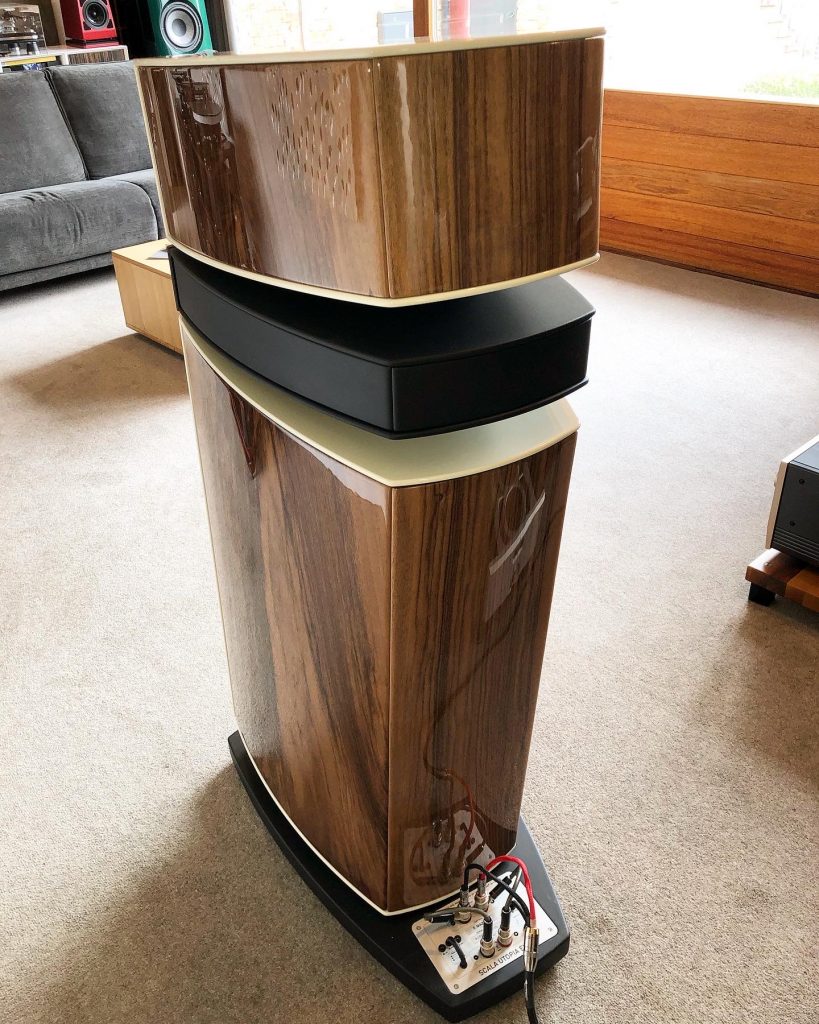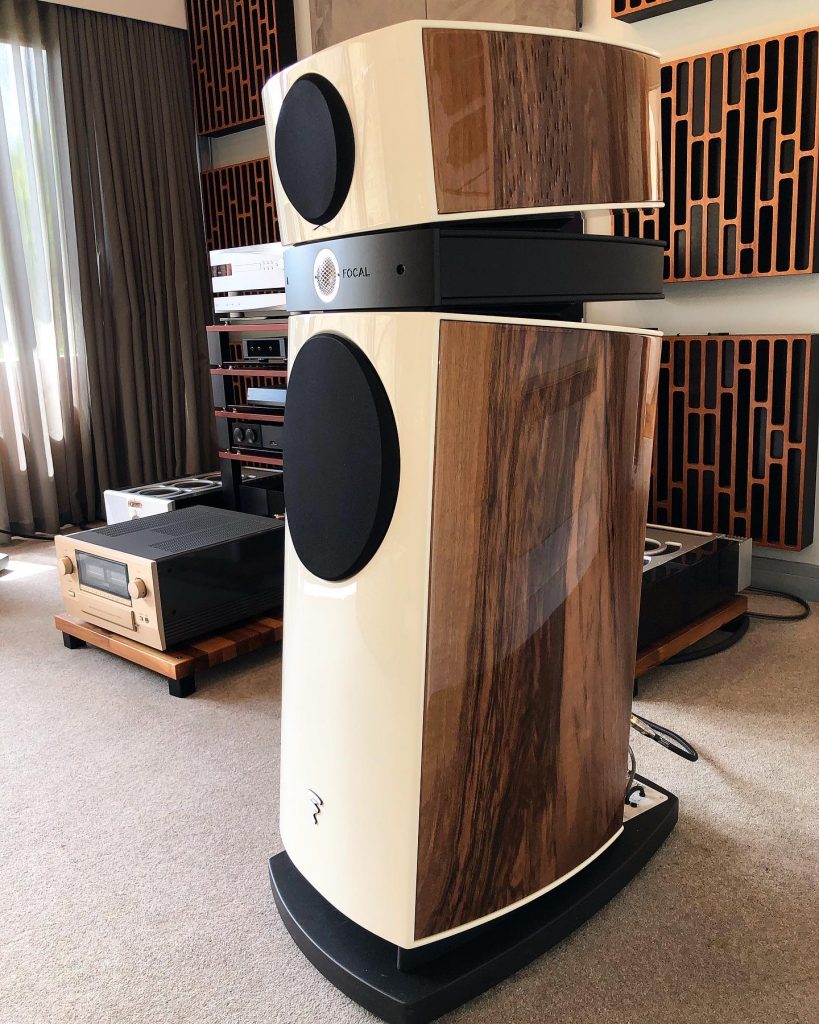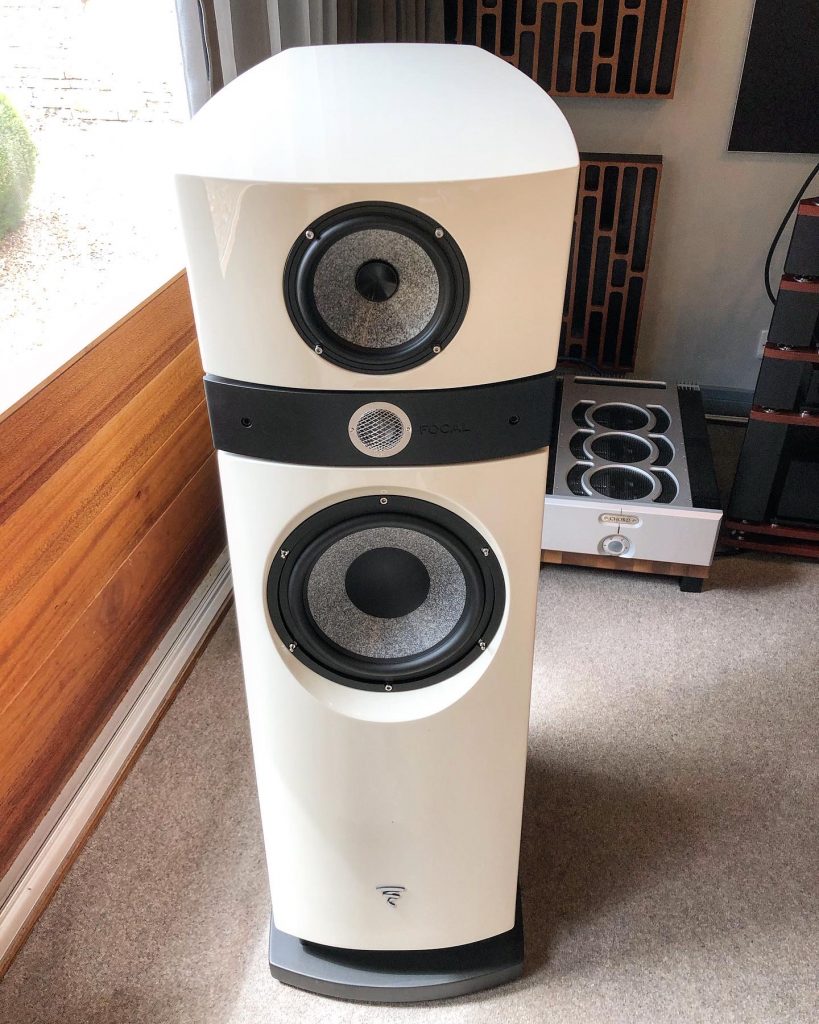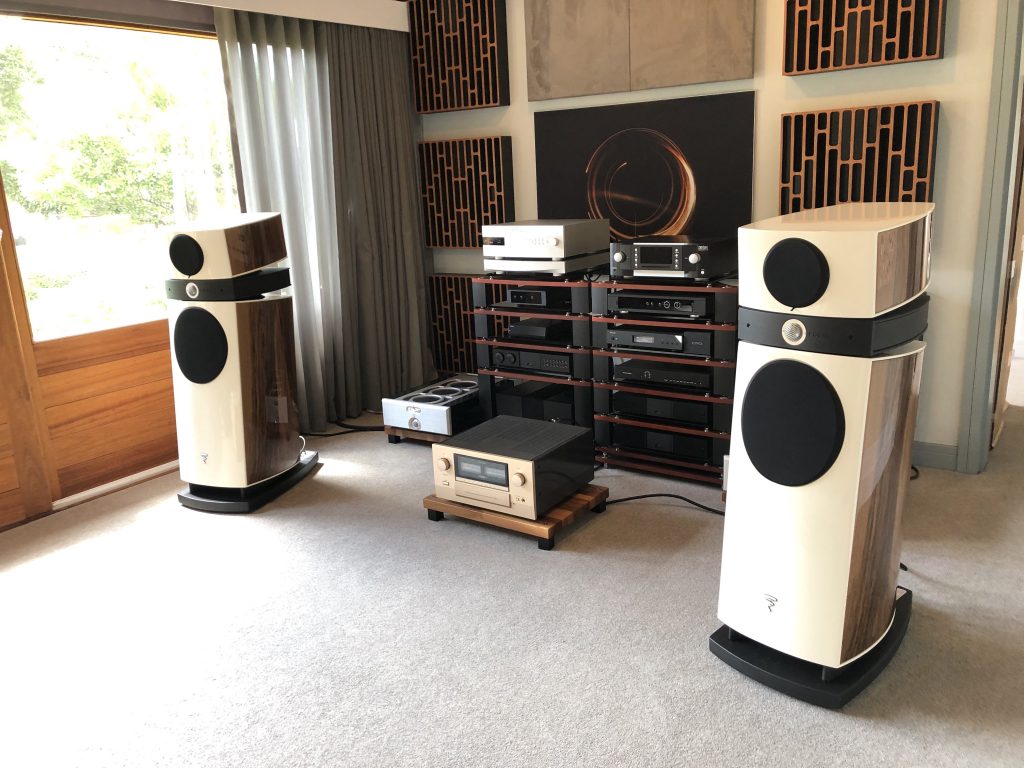 Focal Utopia Scala Vs Maestro!