Hi Everyone,
So I am excited to announce today that for the 2021 motorsport season we will be competing in the Lotus Elise Trophy Championship around the UK's best circuits and here is our new race car fresh from the Lotus Production line.
I've owned Lotus's for over 30 years now, my first true car love was a Lotus Elan M100 back in 1989 and since then I have had the pleasure of owning 12 Lotus's, this being the 13th, lucky for some hopefully, so to finally get to race a Lotus is super exciting and especially so as Lotus recently announced that 2020 is the final year of Elise production after over 25 years so better late than never though I guess, the list of drivers that have raced Lotus Cars over the years really is a who's who of motorsport so I am over the moon to think I will be sitting on the grid soon in a Lotus ready to follow in their footsteps in some small way, I'm sure uncle Jim won't be far from my thoughts on that day 😉
I've had an amazing 3 years racing the Radical SR1, learnt so much, but if I am totally honest I think the Radical was just a little bit too quick for me, I absolutely love driving it but when push comes to shove I just didn't have the ultimate pace, the funny thing is that I am pretty quick when karting so my thought with the Elise is to race a car that is more like a Go Kart rather than relying on downforce and hopefully I will be more competitive, time will tell I guess, we are keeping the Radical so who knows maybe in a year or so we'll give it another try + I am also competing in the Lotus Cup Rye House Go kart championship this year, it is certainly all about Lotus this year.
So thanks to the team at Lotus Silverstone for supplying the 250 Cup, we went with Porsche Miami Blue for the colour which actually works really well, the car is now off to Hanger 111 to be converted into a race car, so Lotus have spent a couple of months building the car now it is going to be pulled apart to add a roll cage, new dash, camera's, new race seat, telemetry equipment, new brake pads, new suspension, new exhaust, remove air bags, replace headlamps with blanks, new ECU, new Tyres + loads of other bits, then we need to get it stickered up for sponsorship then we are ready for the first race at Donington Park on April 25th, this is probably my favourite track so a great place to start.
I will update the site regularly with how the season is progressing and hopefully soon motorsport fans will be allowed back to the track so feel free to come along to watch the shenanigans unfold.
Cheers,
Paul.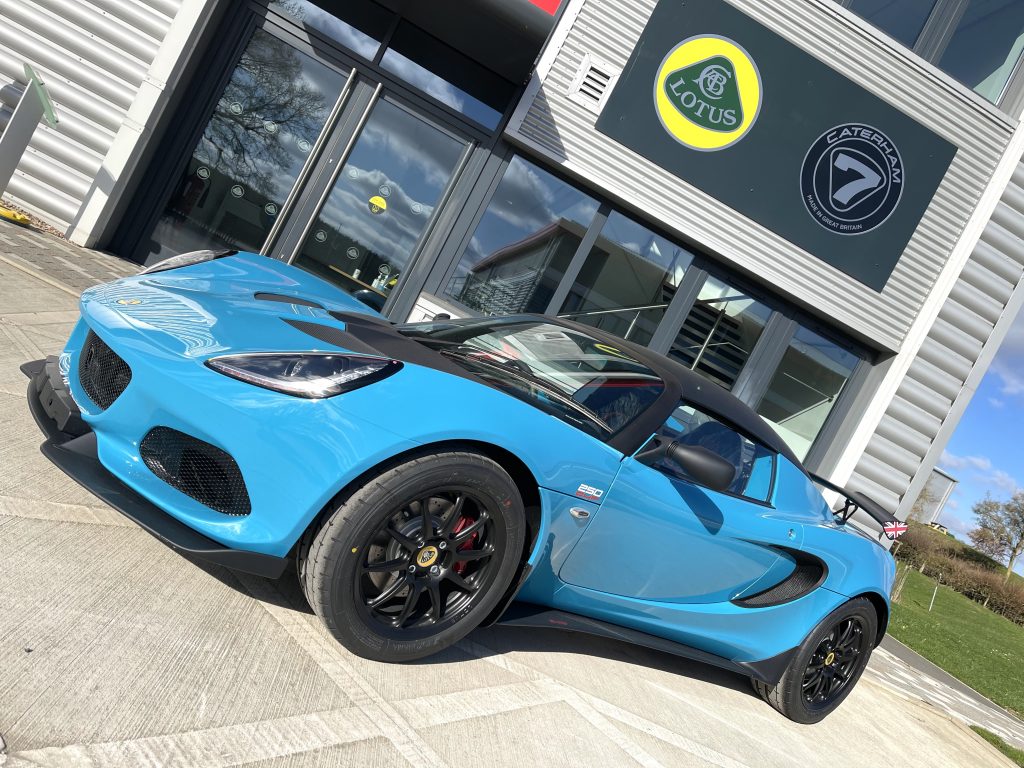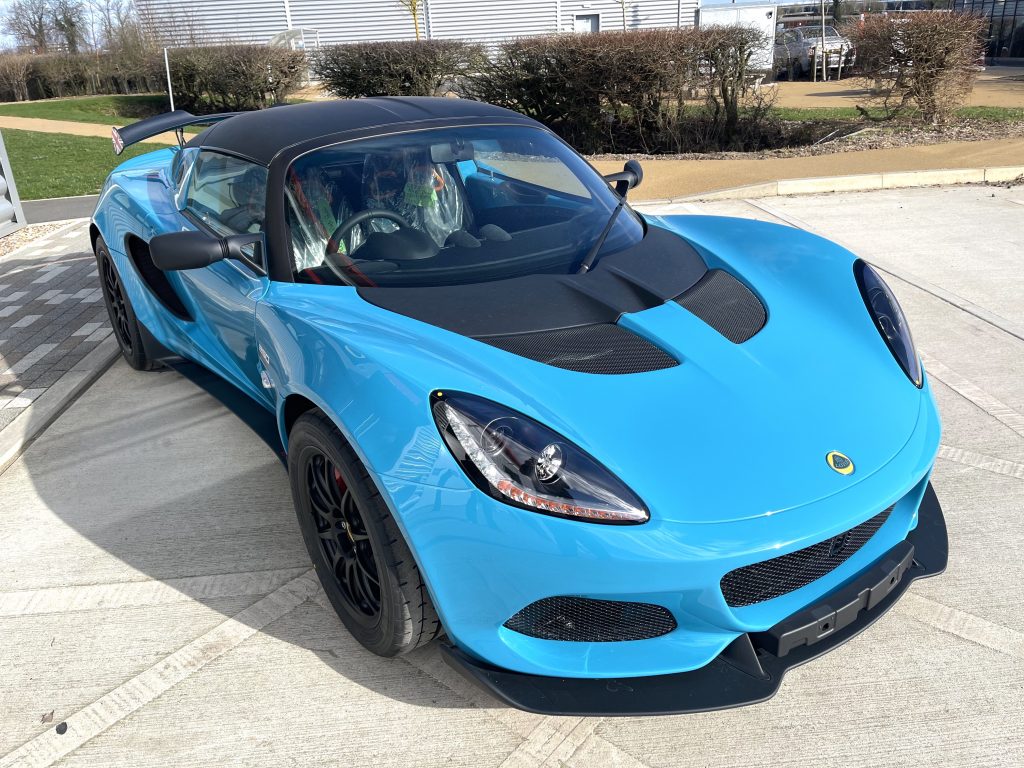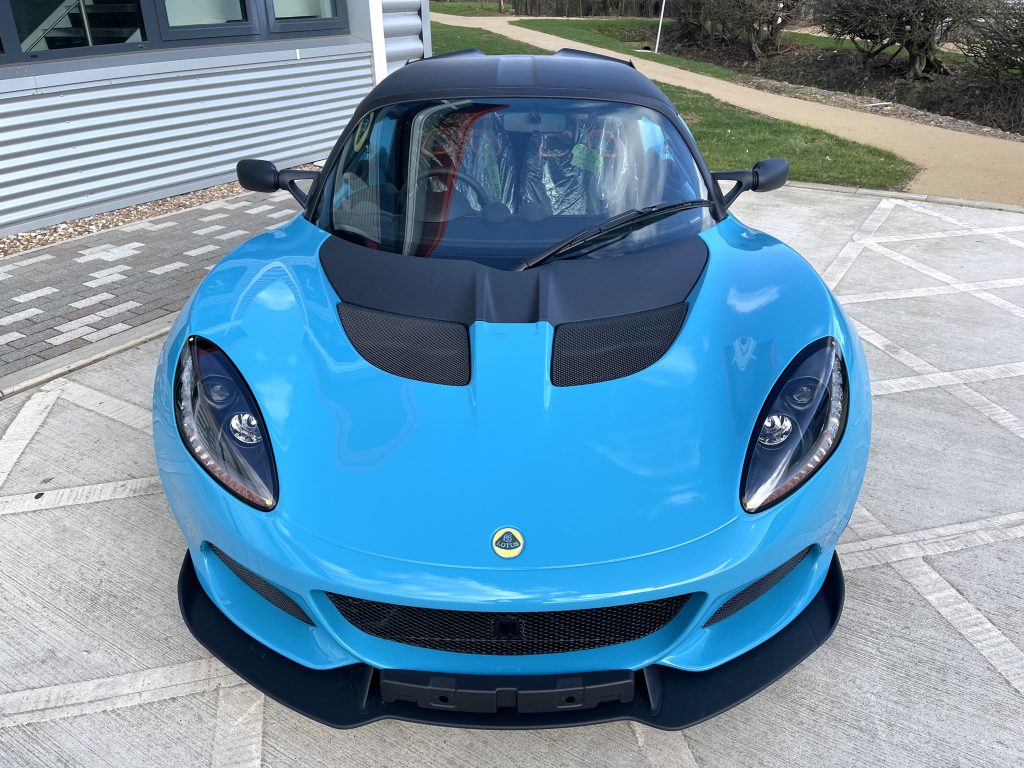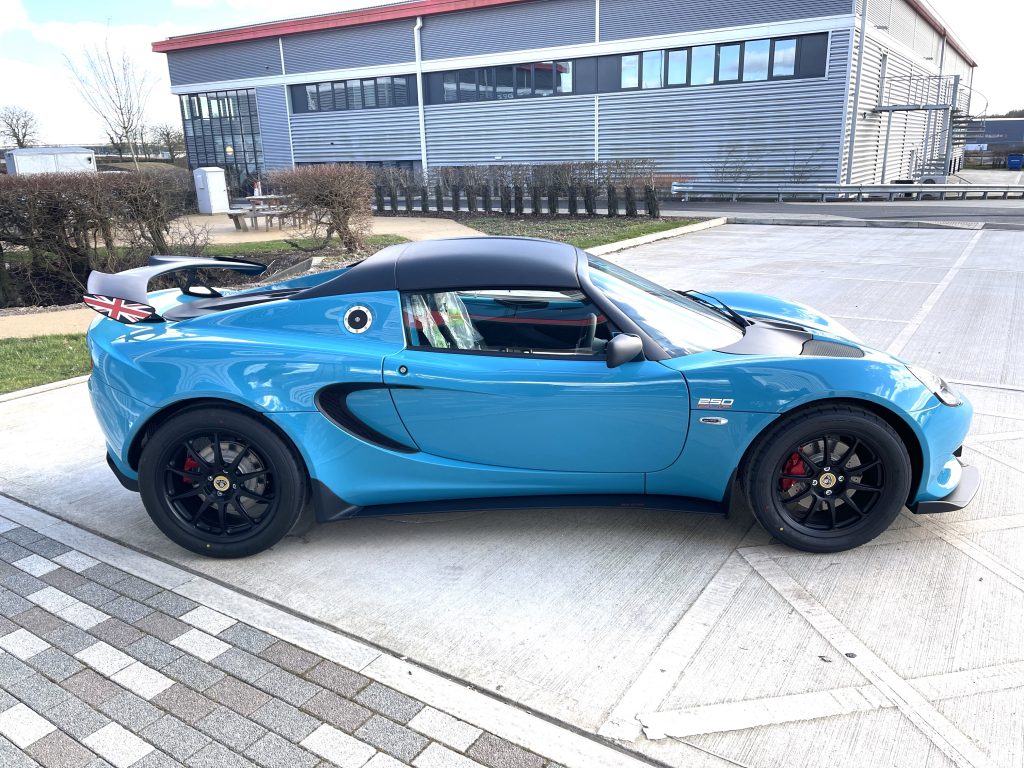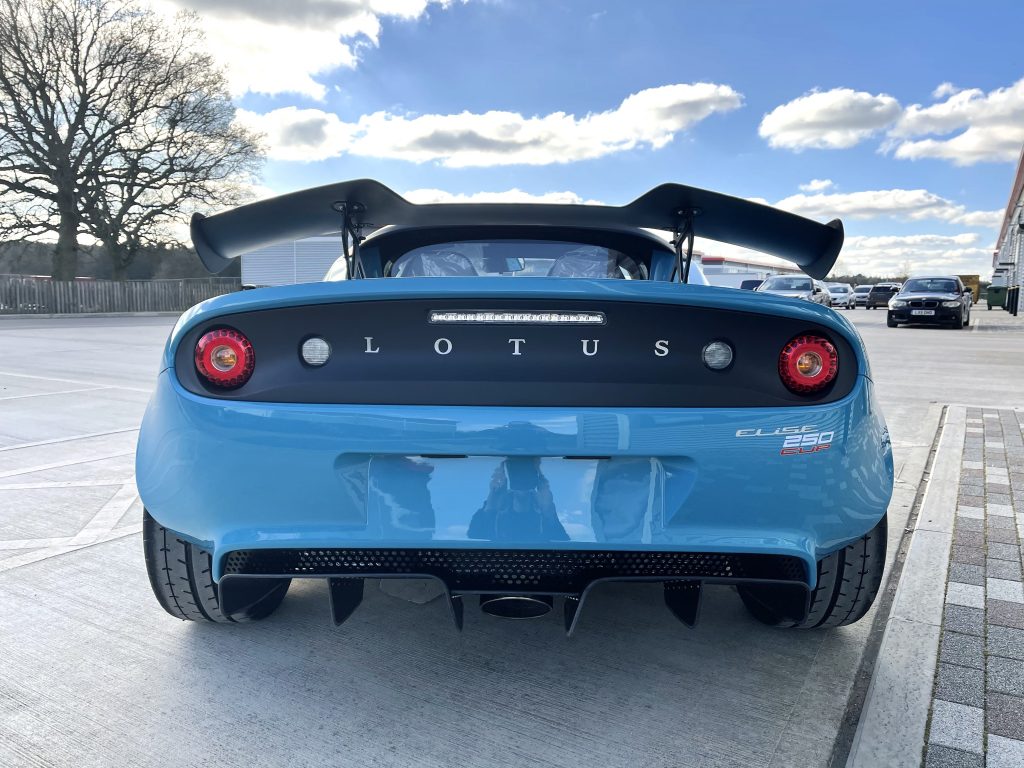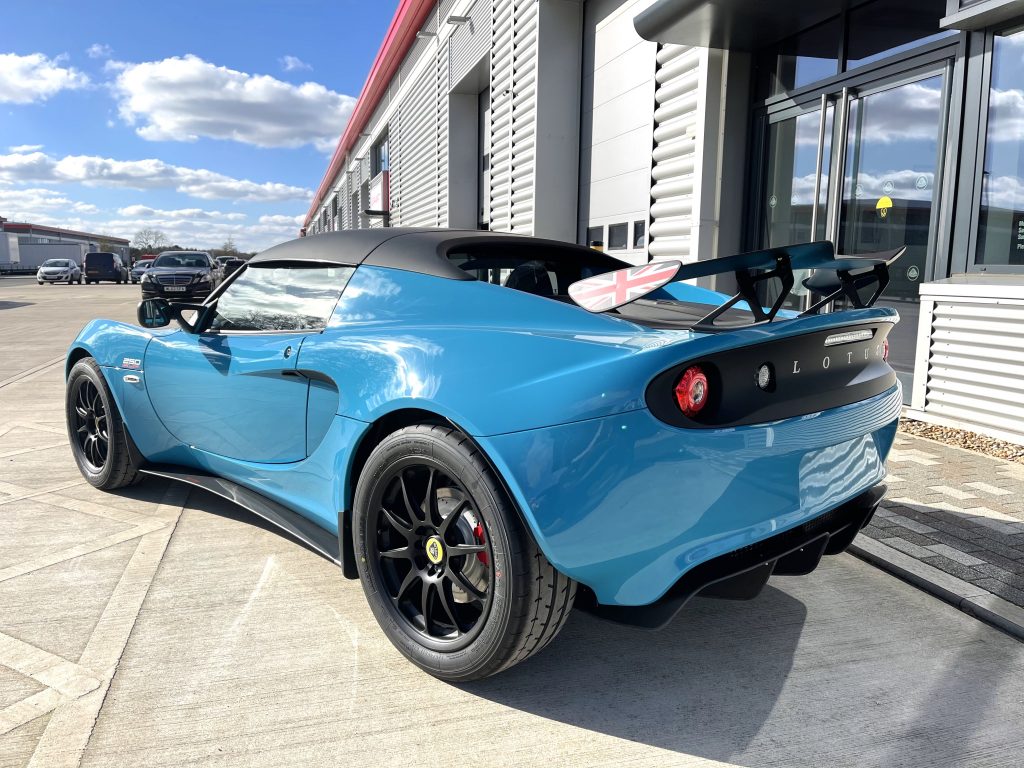 Race Prep Build Pictures!
Hi All,
Just a quickie with a few pictures from Hangar 111 as they start to strip the car down to get it race ready, will update once I get some more, cheers.