Hi Everyone,
Well it seems to have been a long time coming but today our demo Rega Planar 10 arrived fitted with Rega's new Apheta 3 Moving Coil Cartridge, so far I have unboxed it and listened to one side of an LP and already it is sounding excellent, this really is a much anticipated turntable and I know it won't disappoint, please find a link below to the PL10 on our website and needless to say if you'd like a listen please feel free to come in for a demo.
I thought it has been a long time since we did some unboxing photos so please see below, also there has just been an excellent review of the PL10 on the Ear so please see the link below –
http://www.the-ear.net/review-hardware/rega-planar-10-turntable-and-arm
Rega Open Day!
Finally please put November 23rd in your diary for our Rega Open day with Chris here with his great selection of vinyl for sale, this is bound to be a popular day, more details to follow.
Let's get this thing unboxed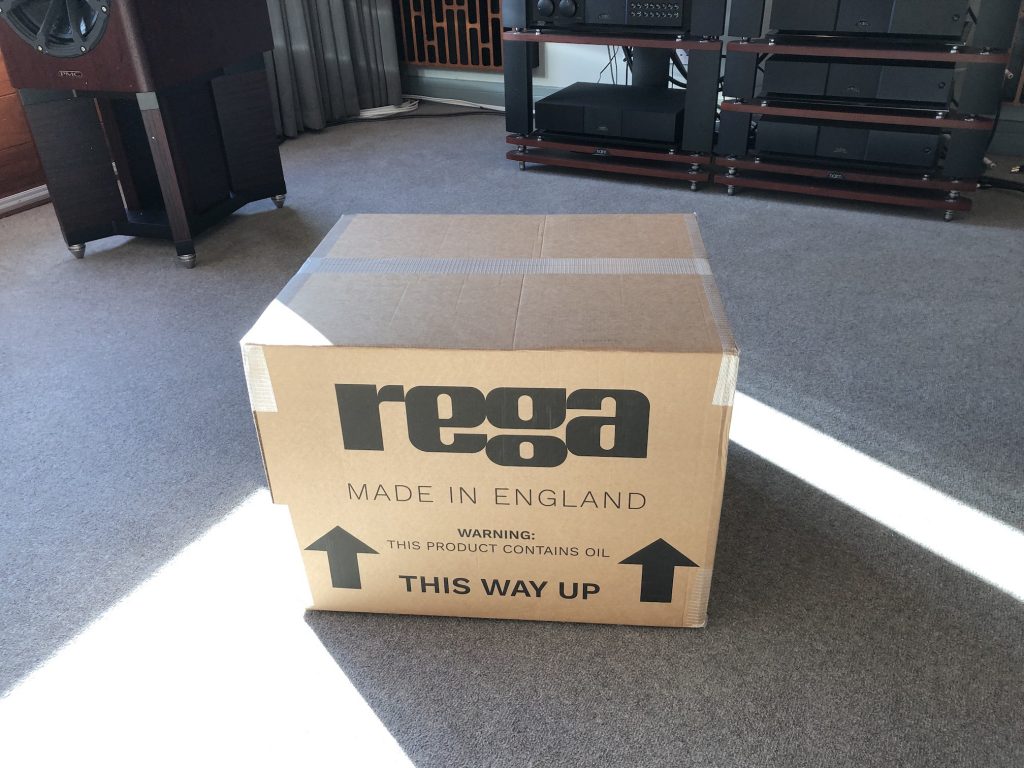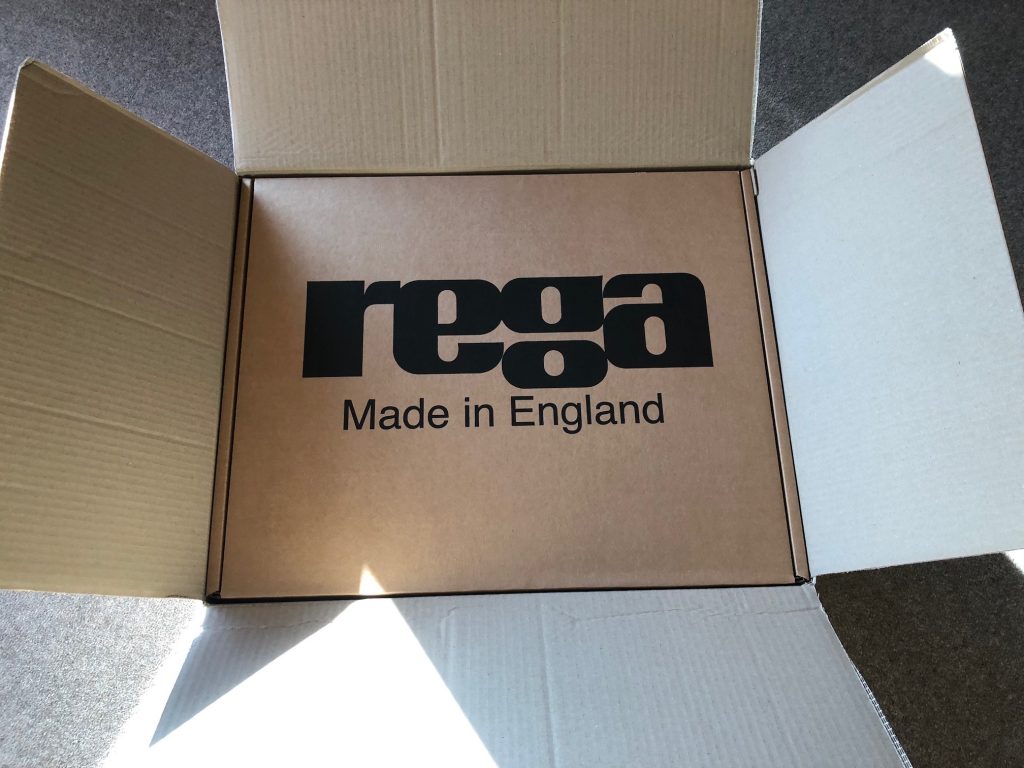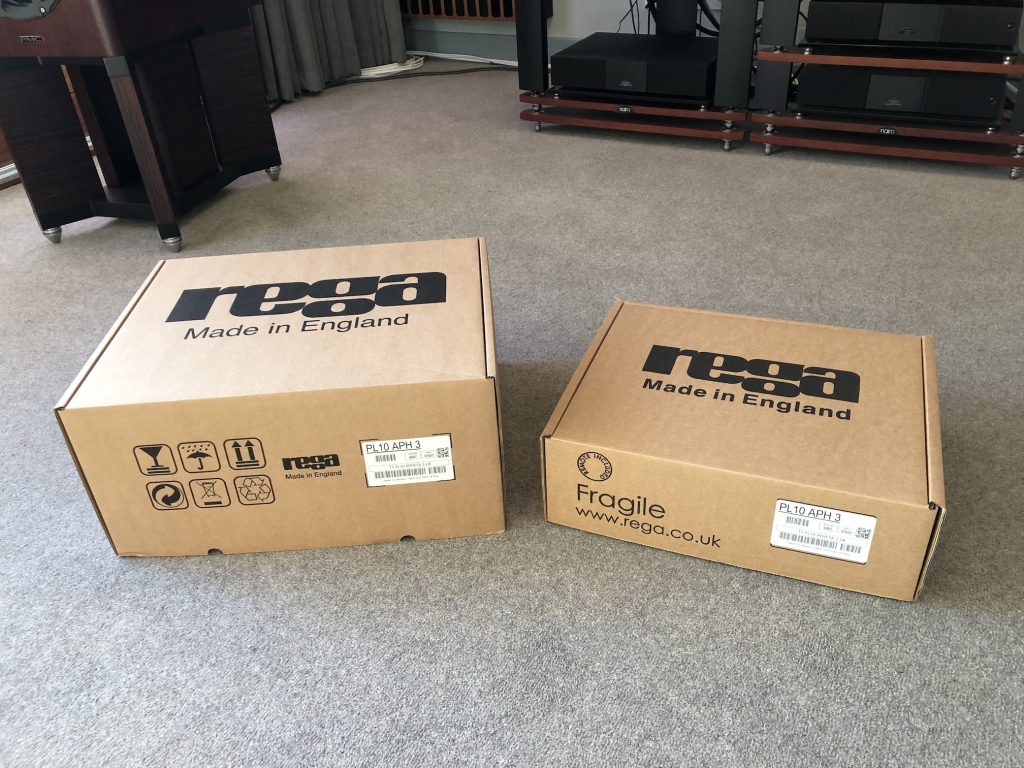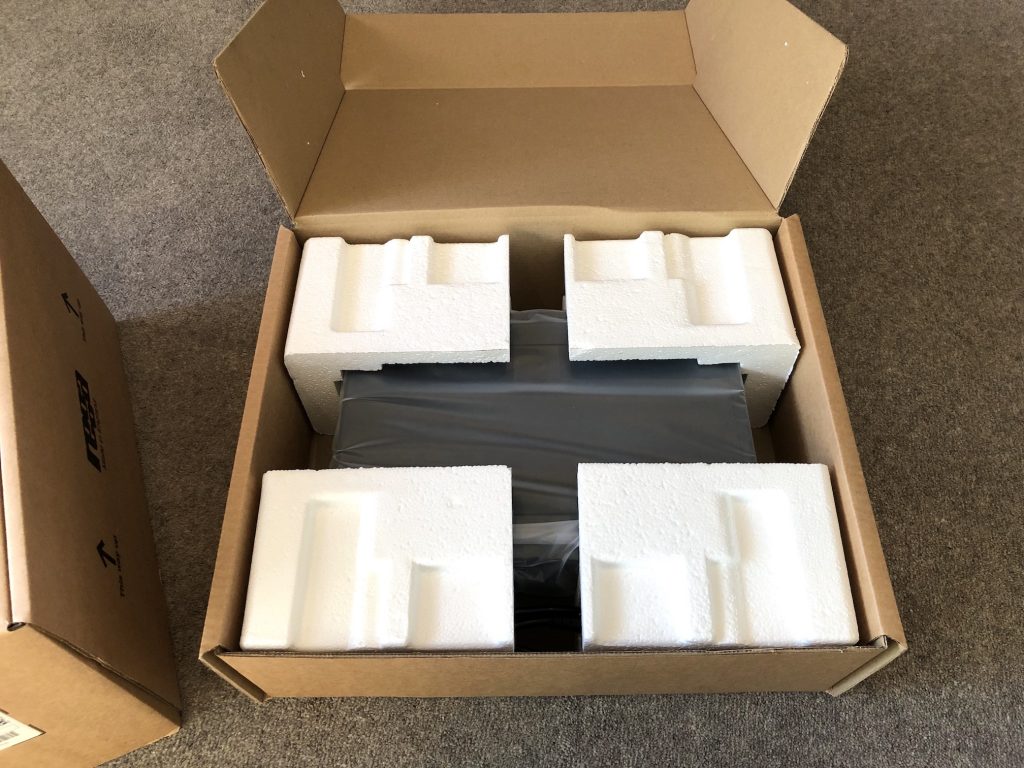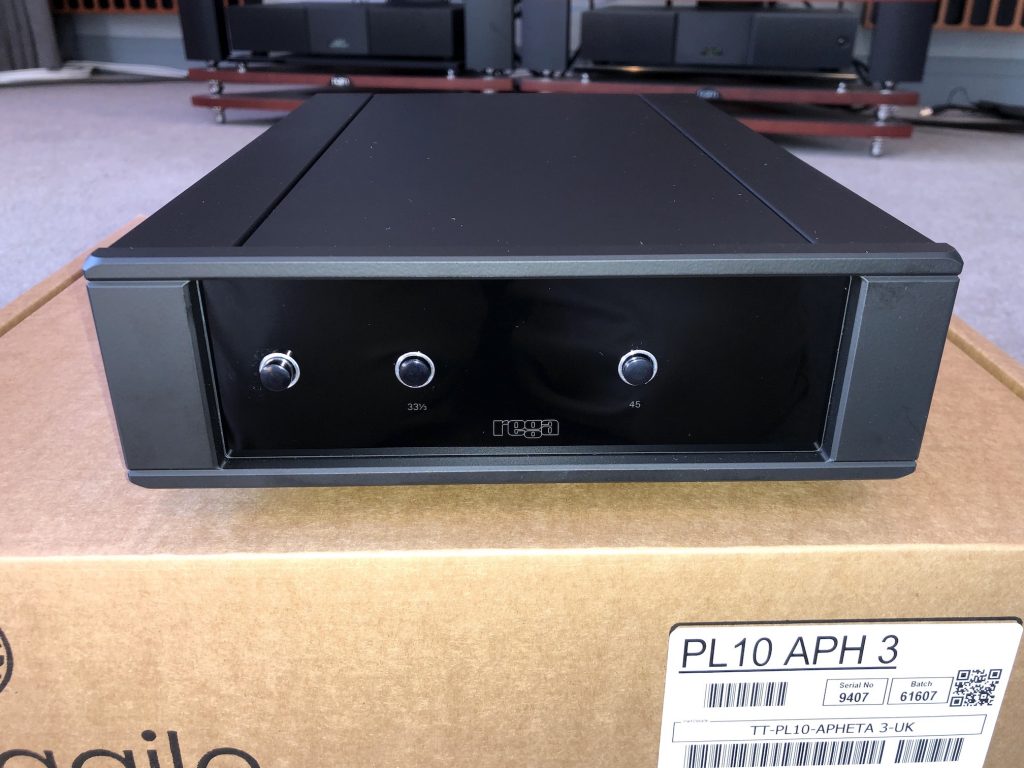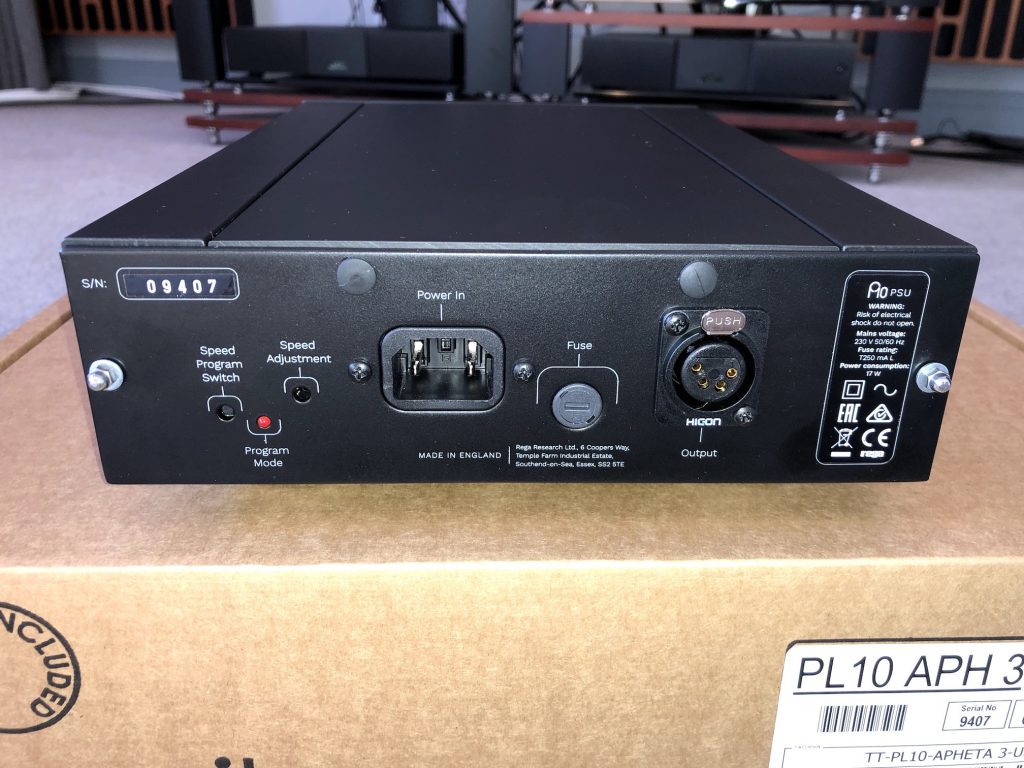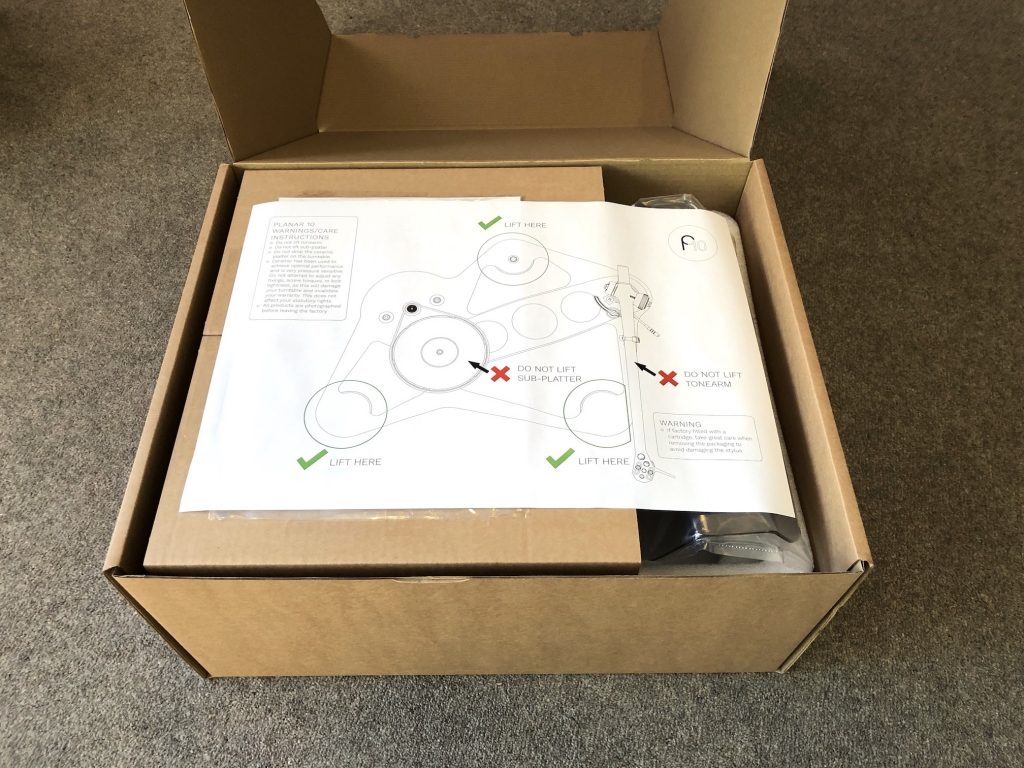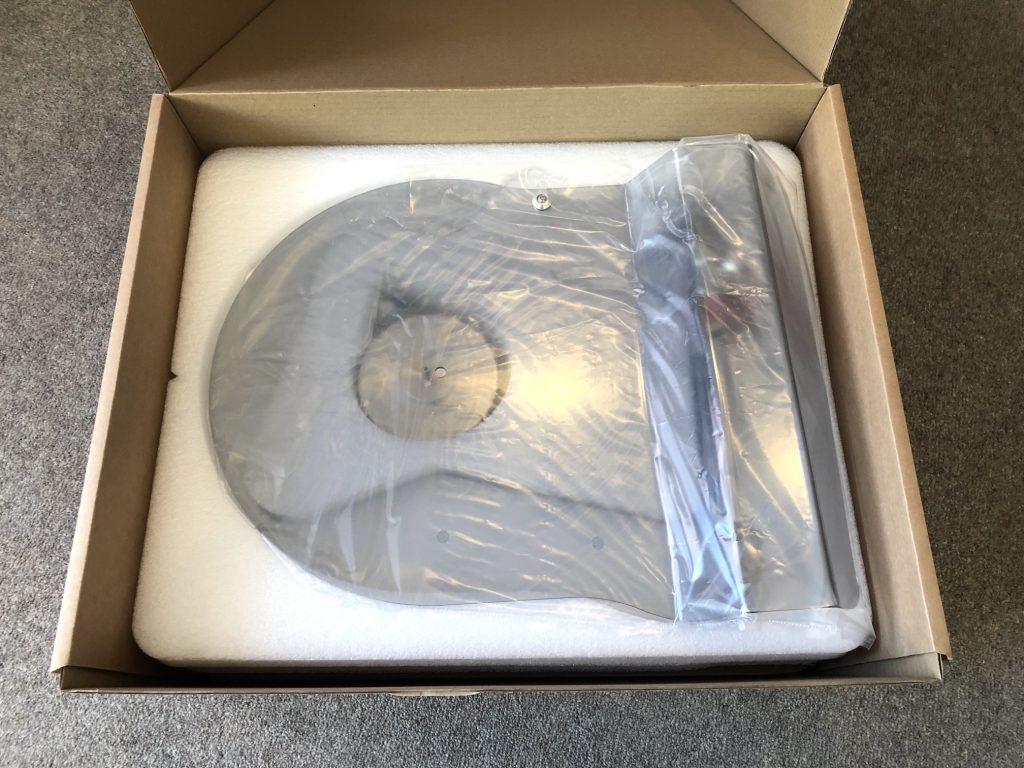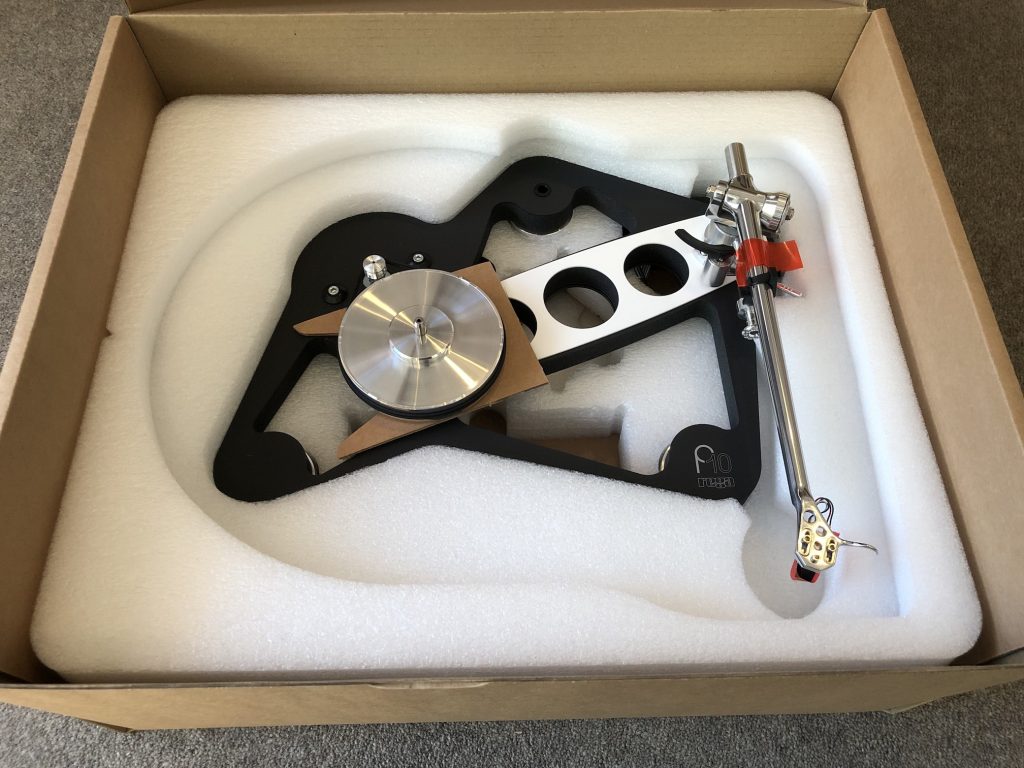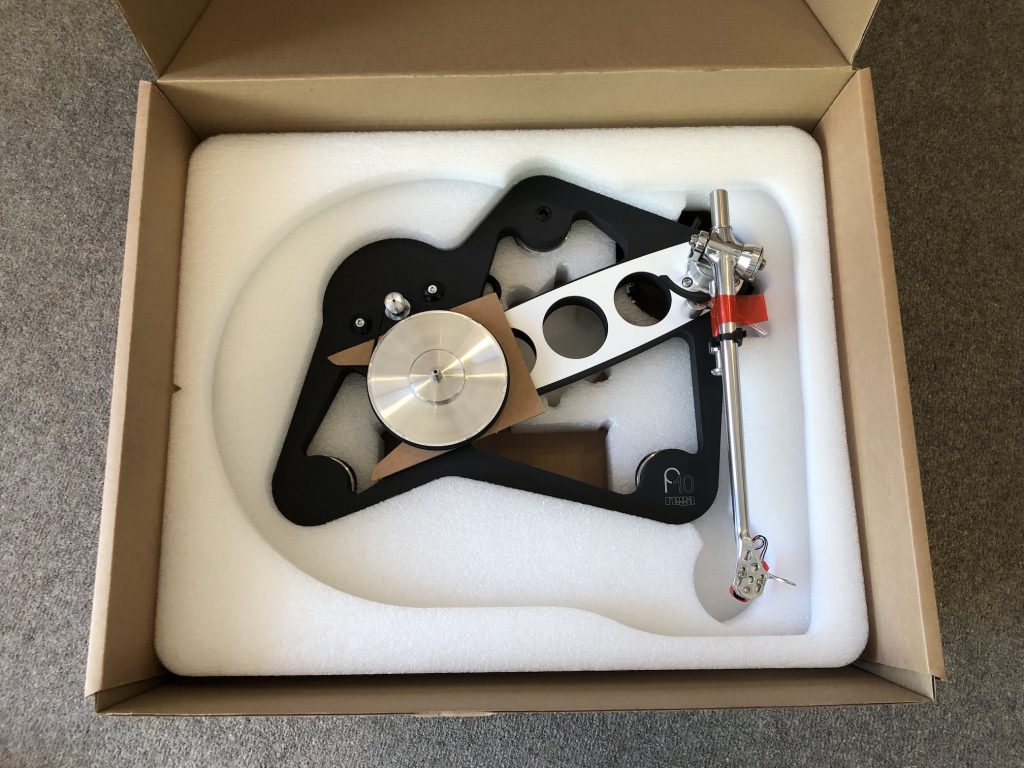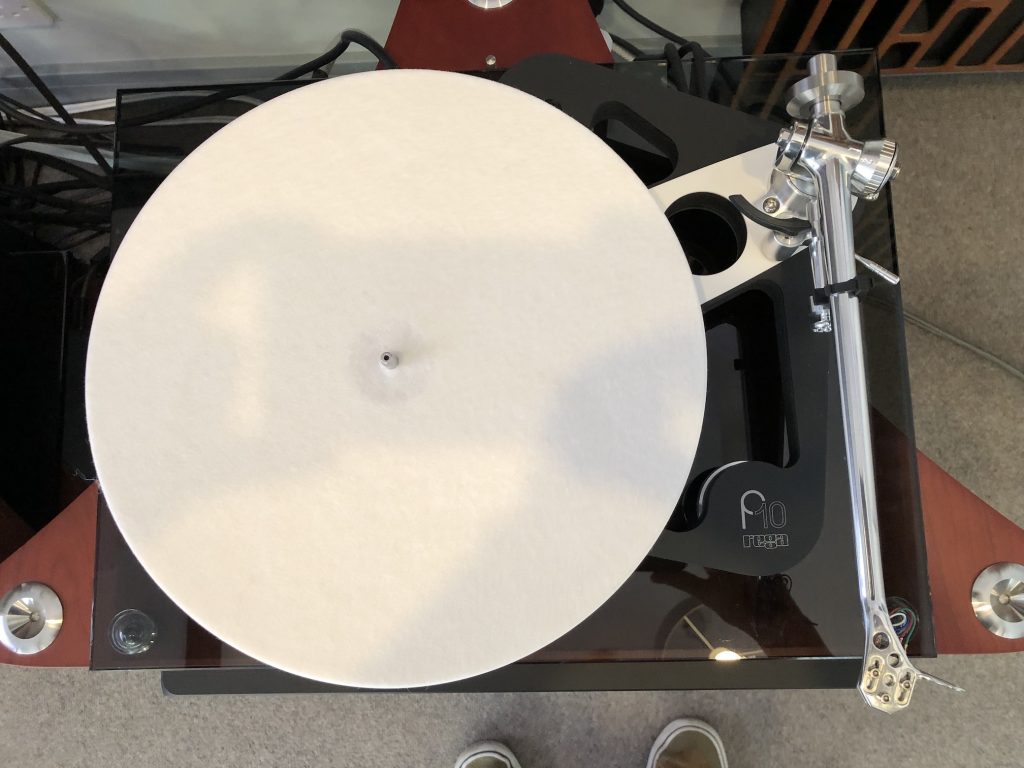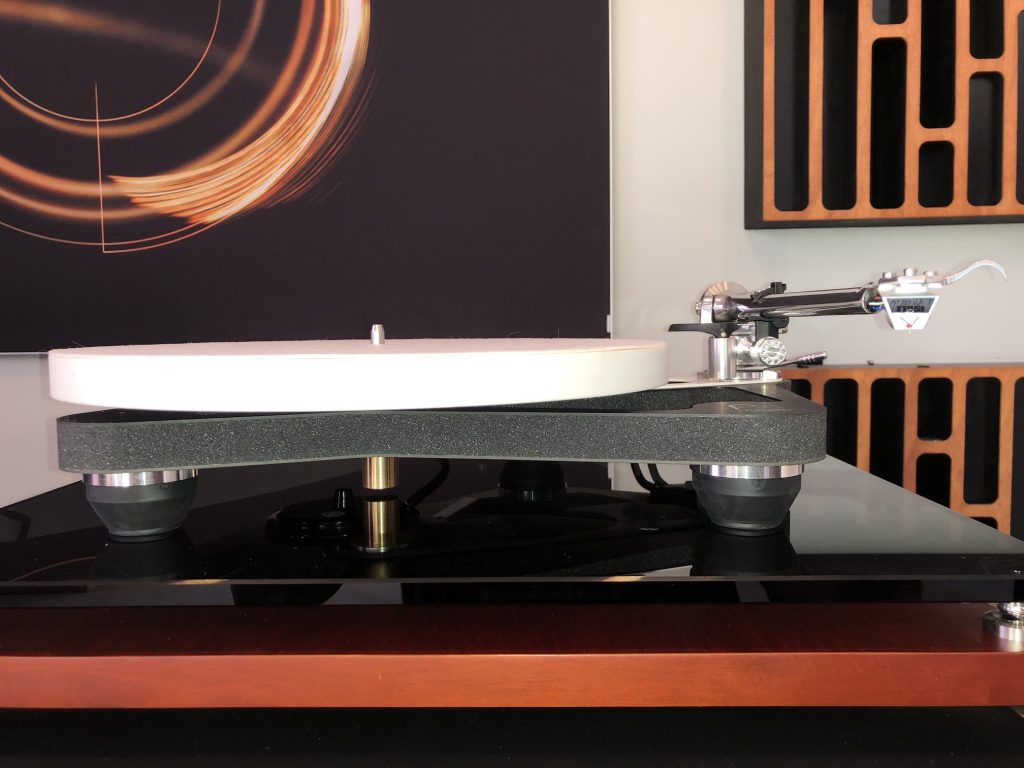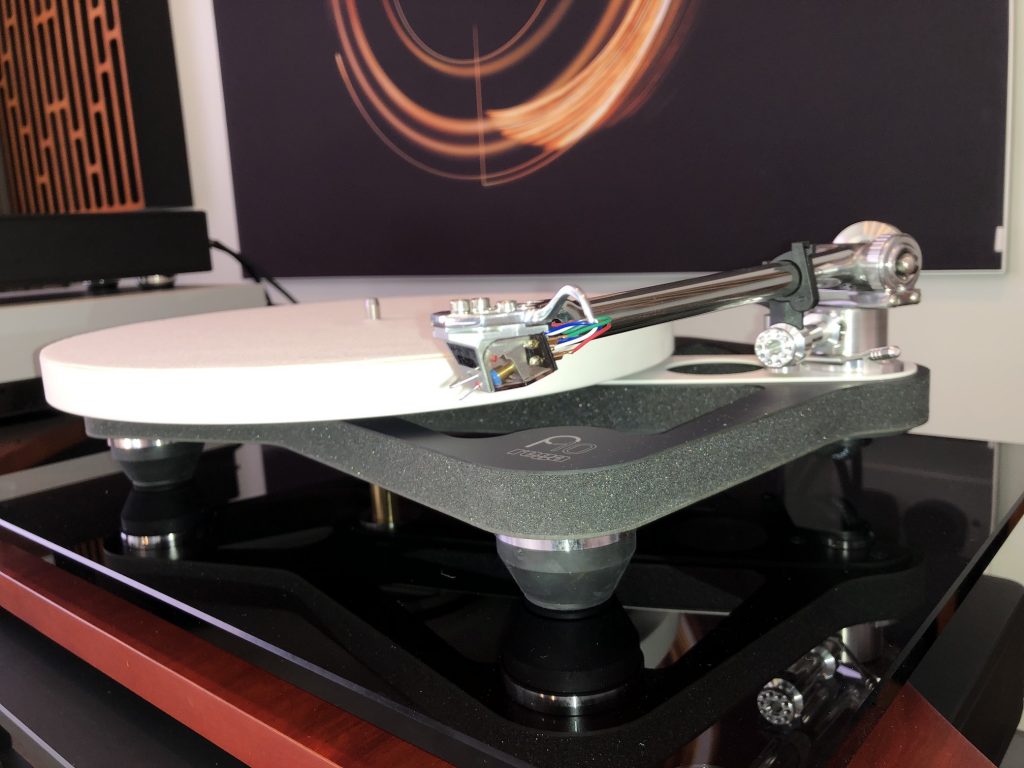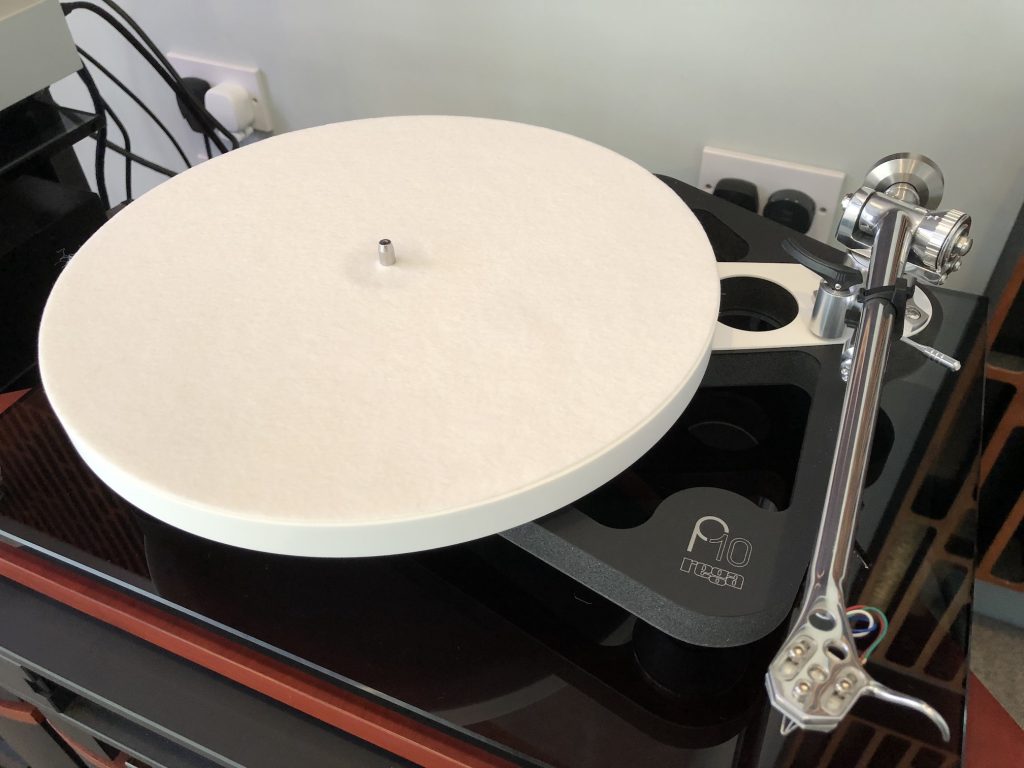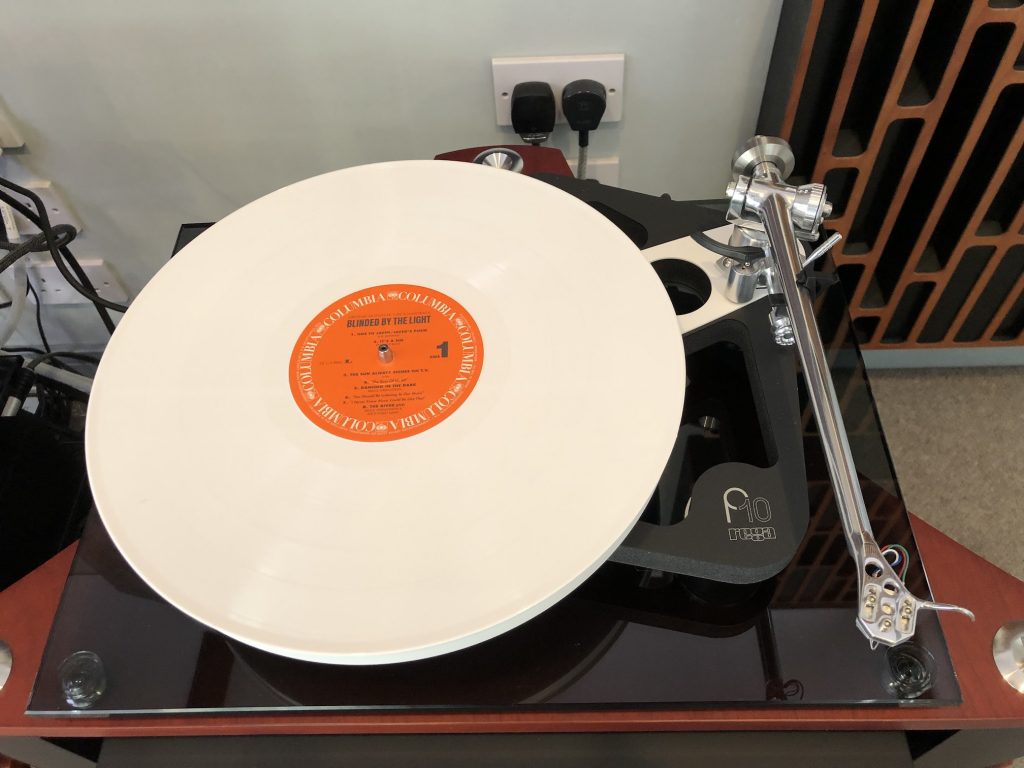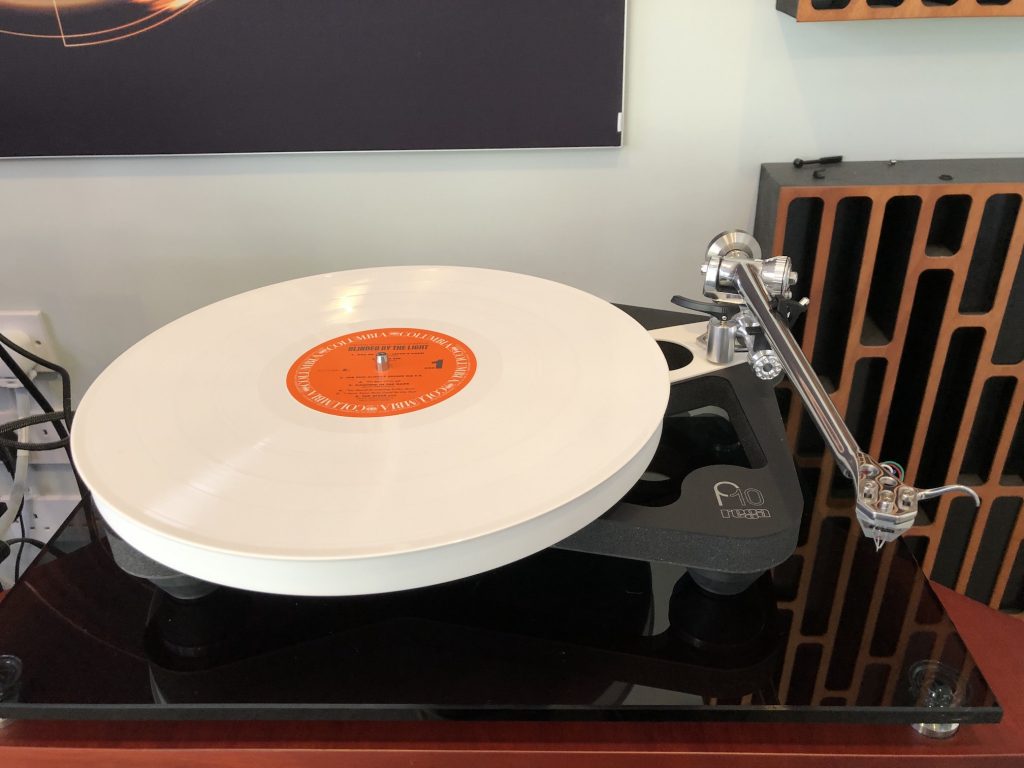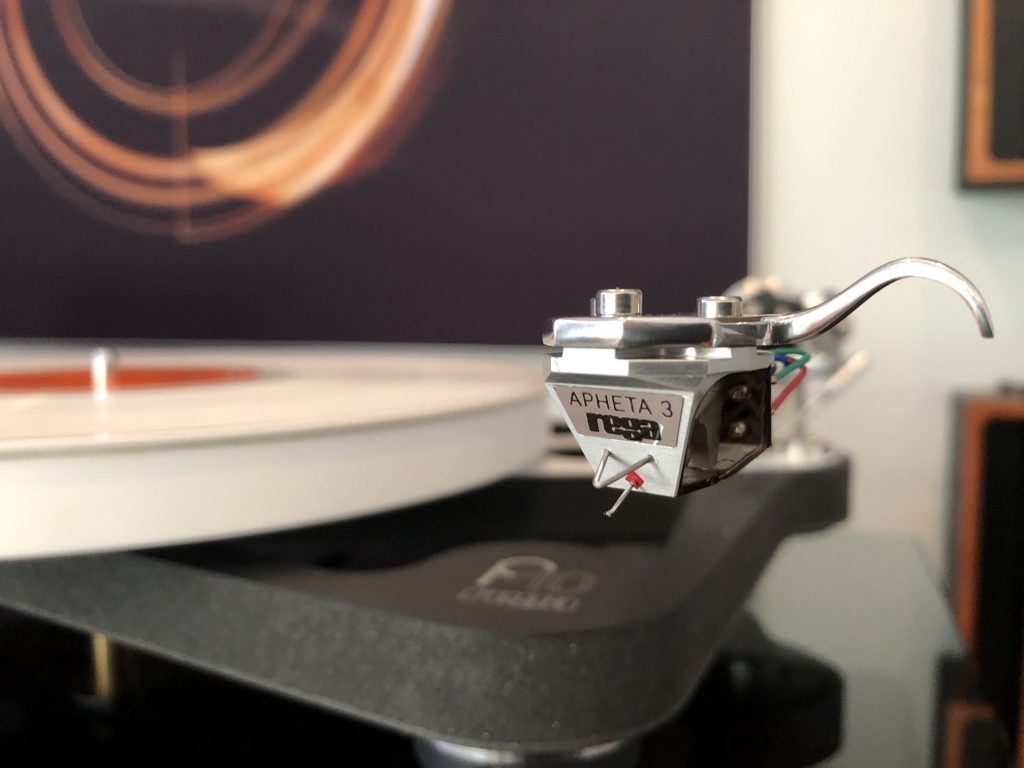 Planar 10 partnered with the Rega Aura Phono Stage, The Perfect Partners.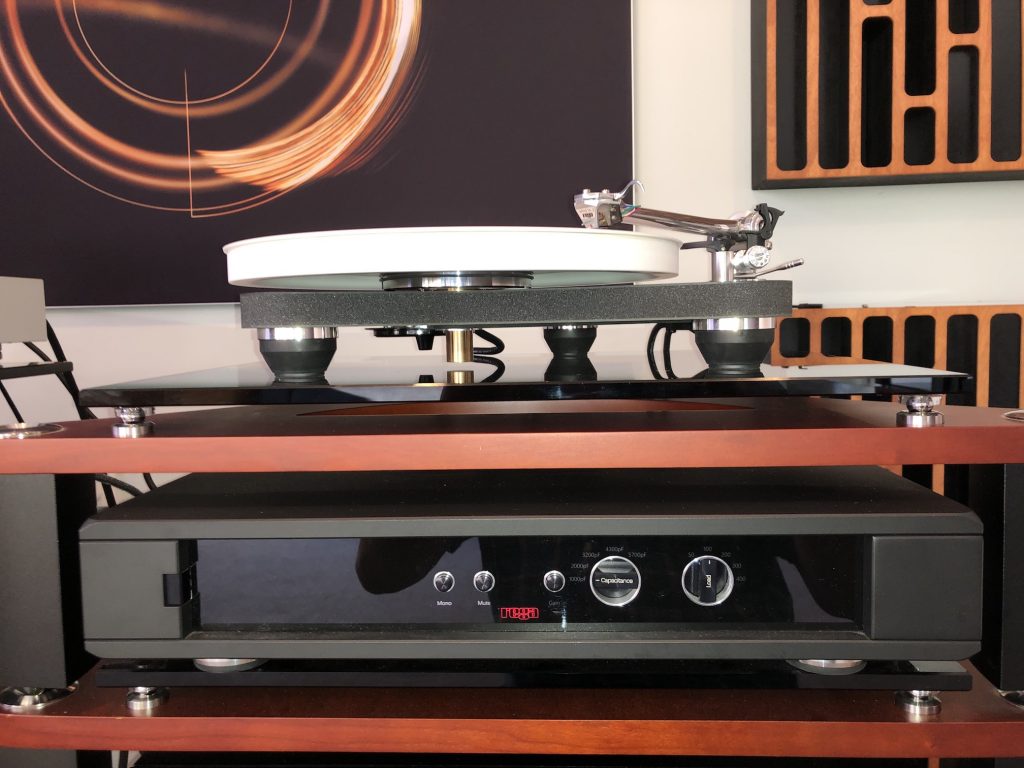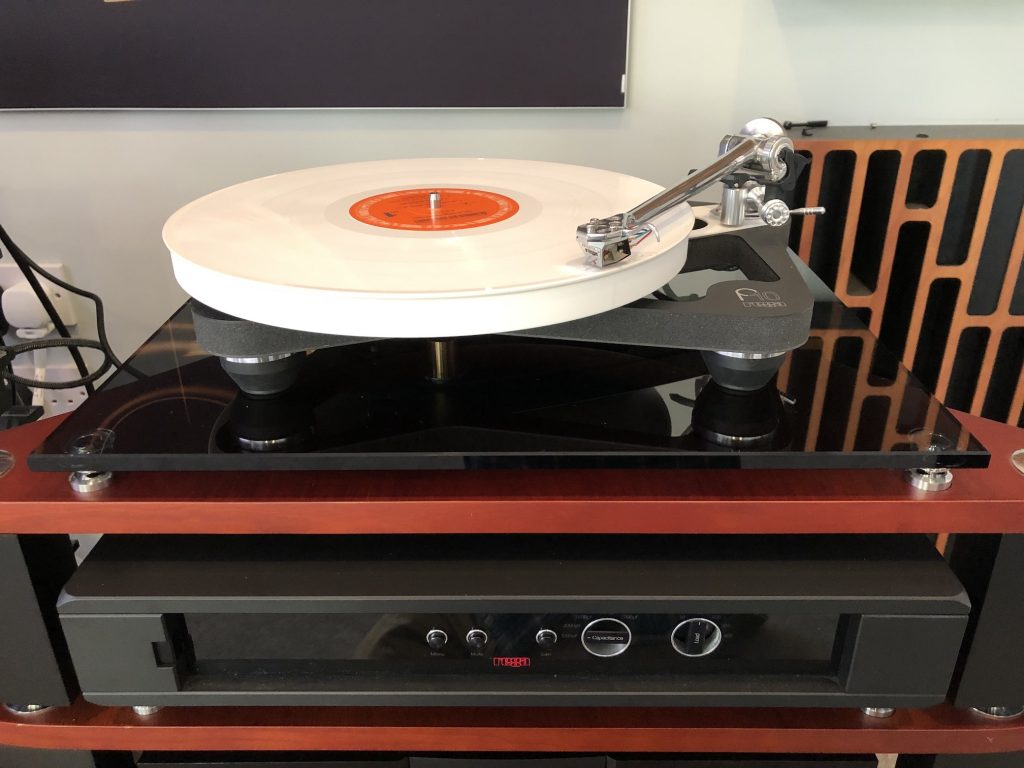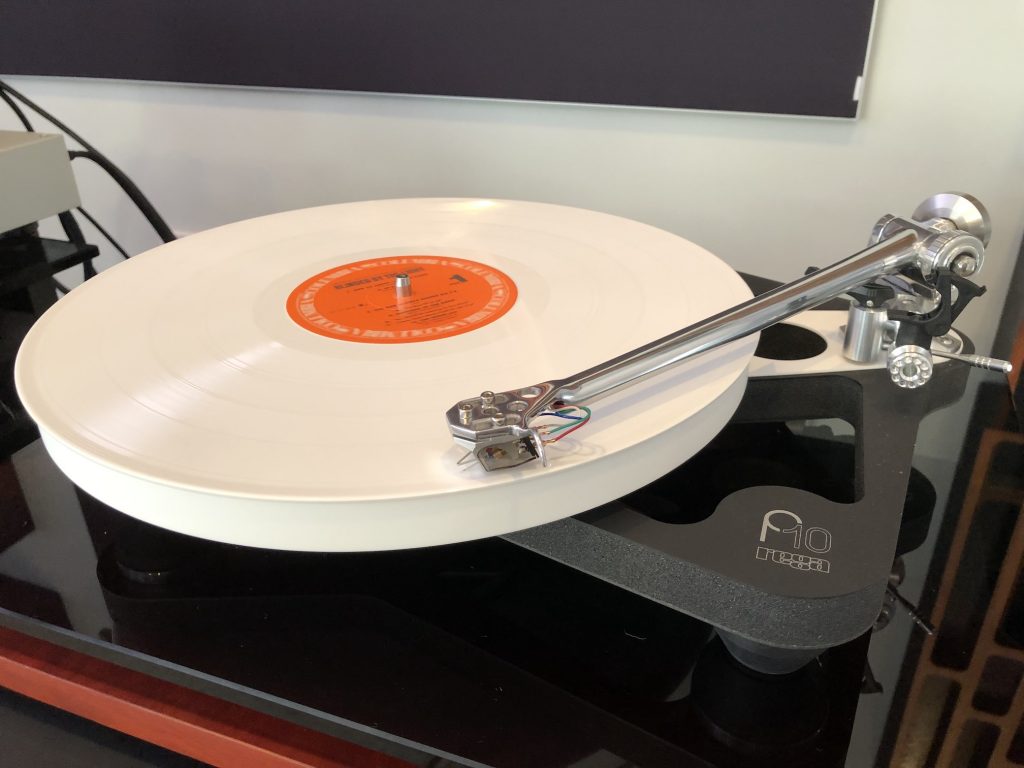 3 Great British Brands, Rega, Naim and PMC Speakers, Such Great Synergy!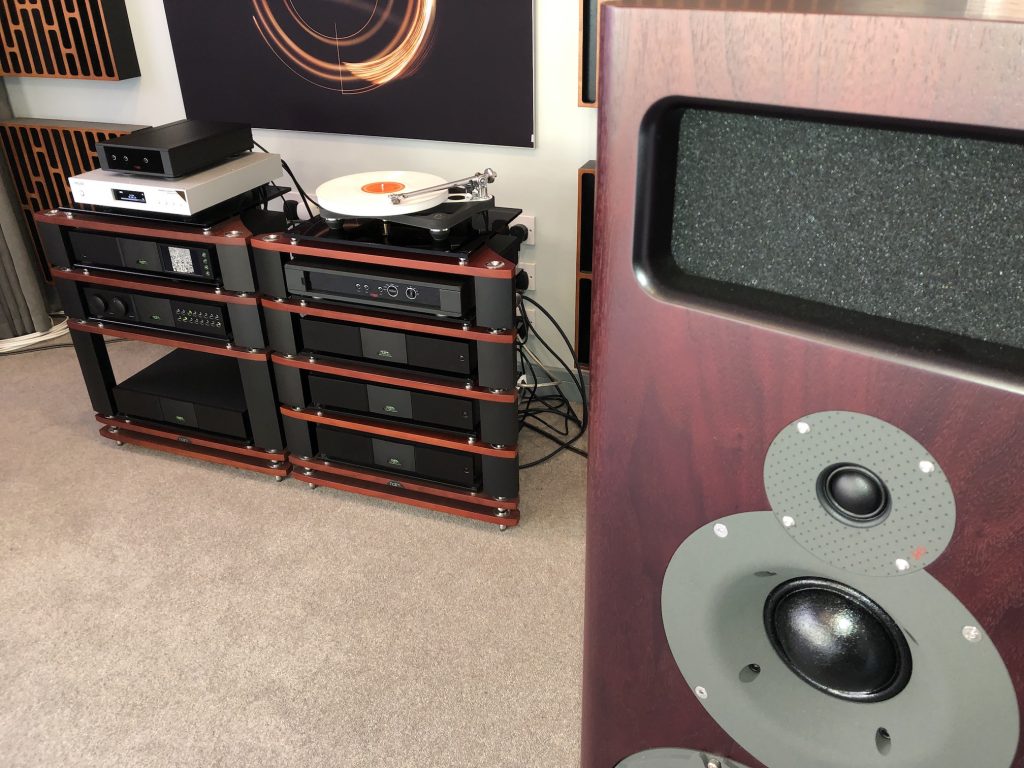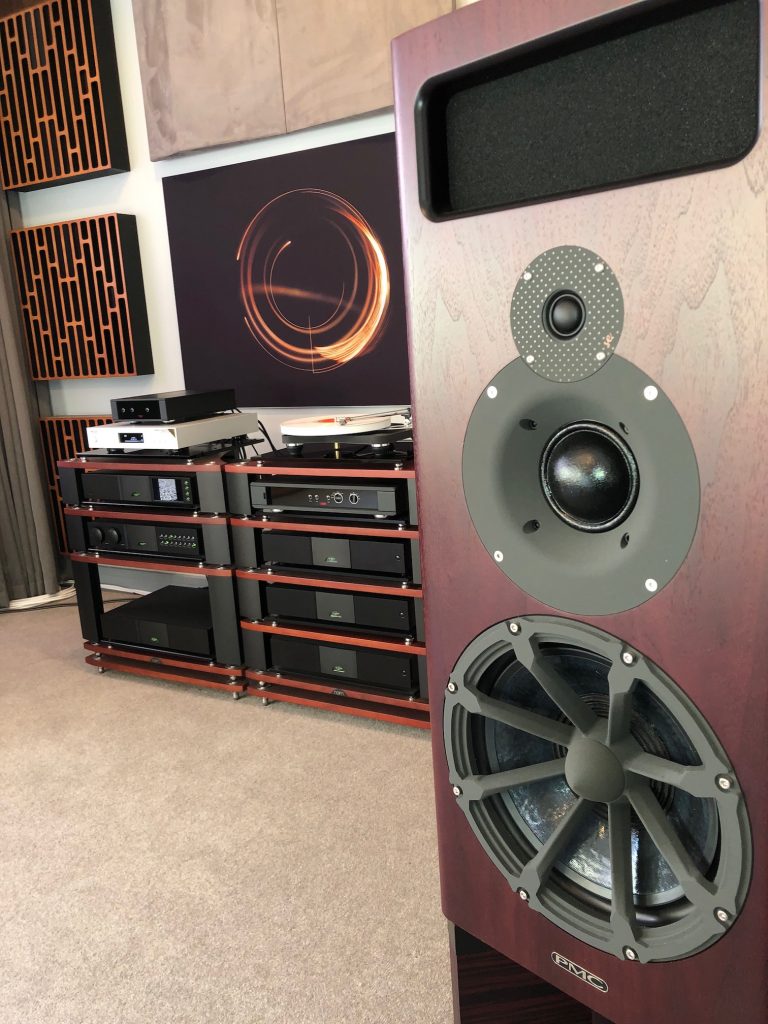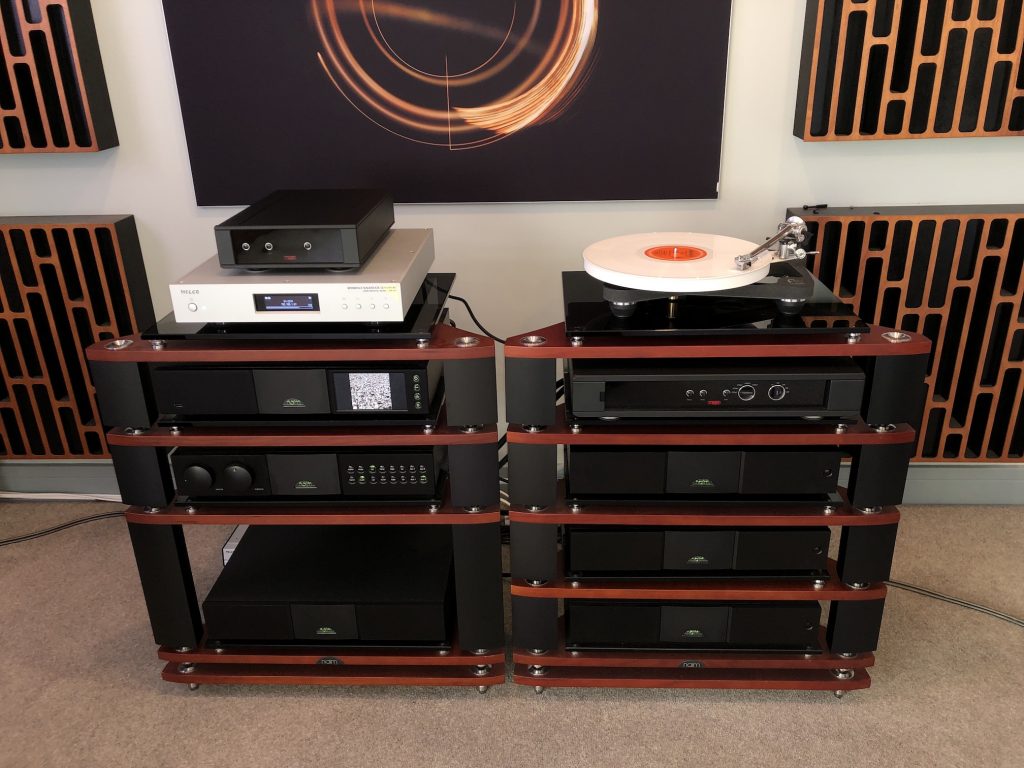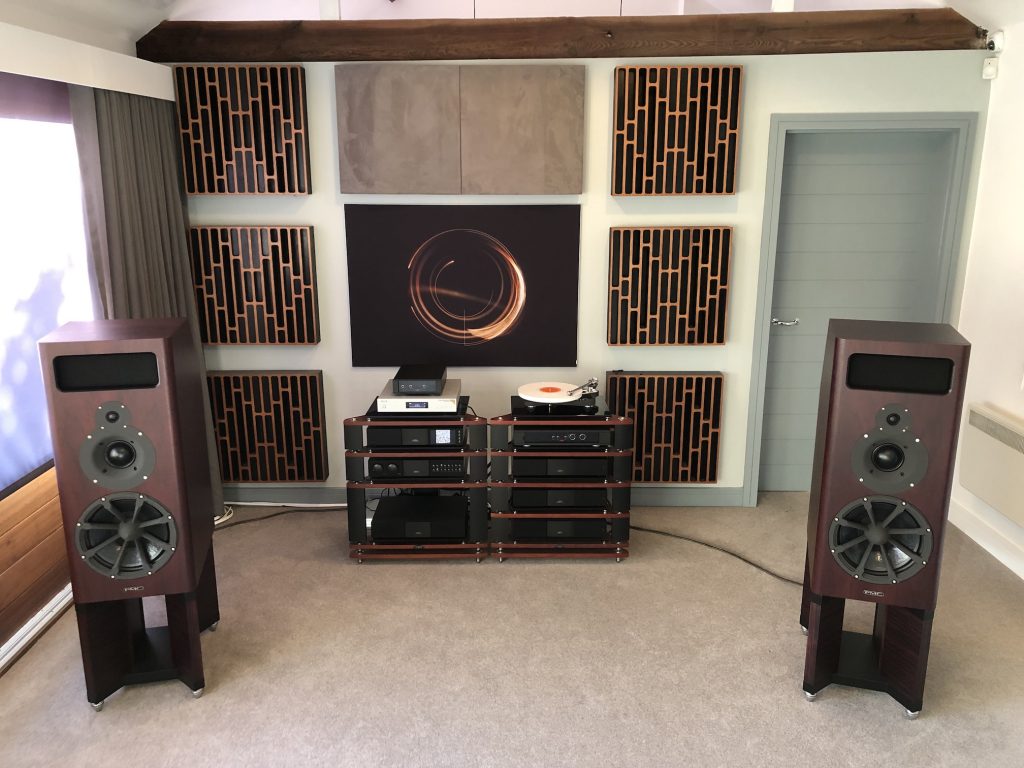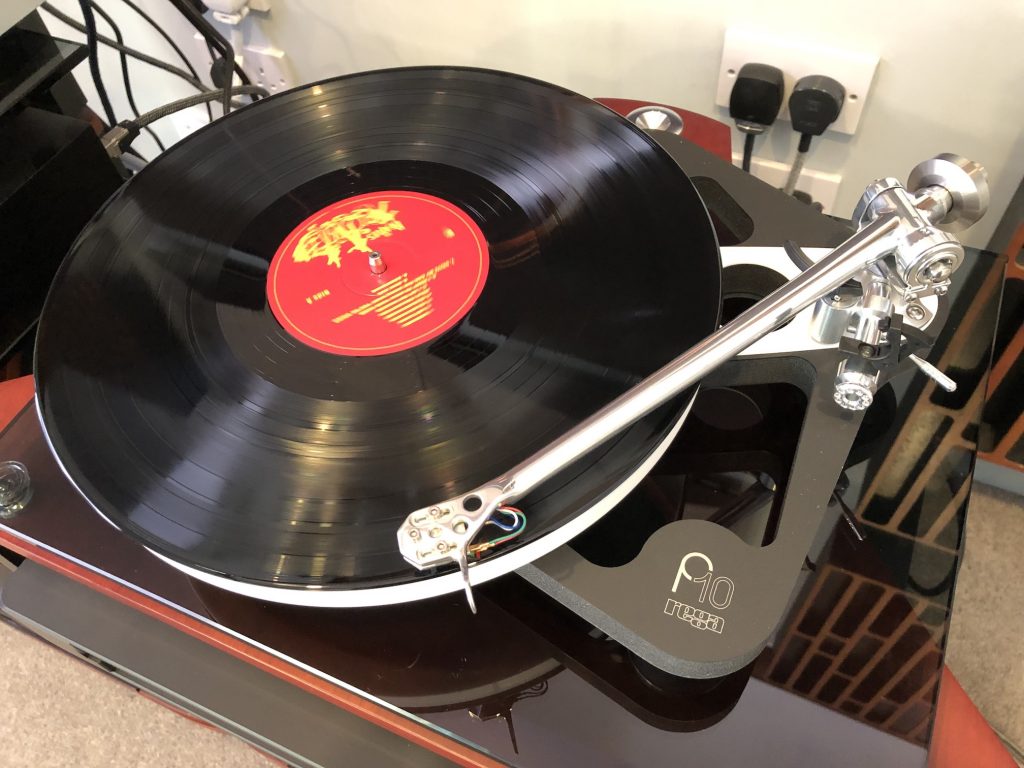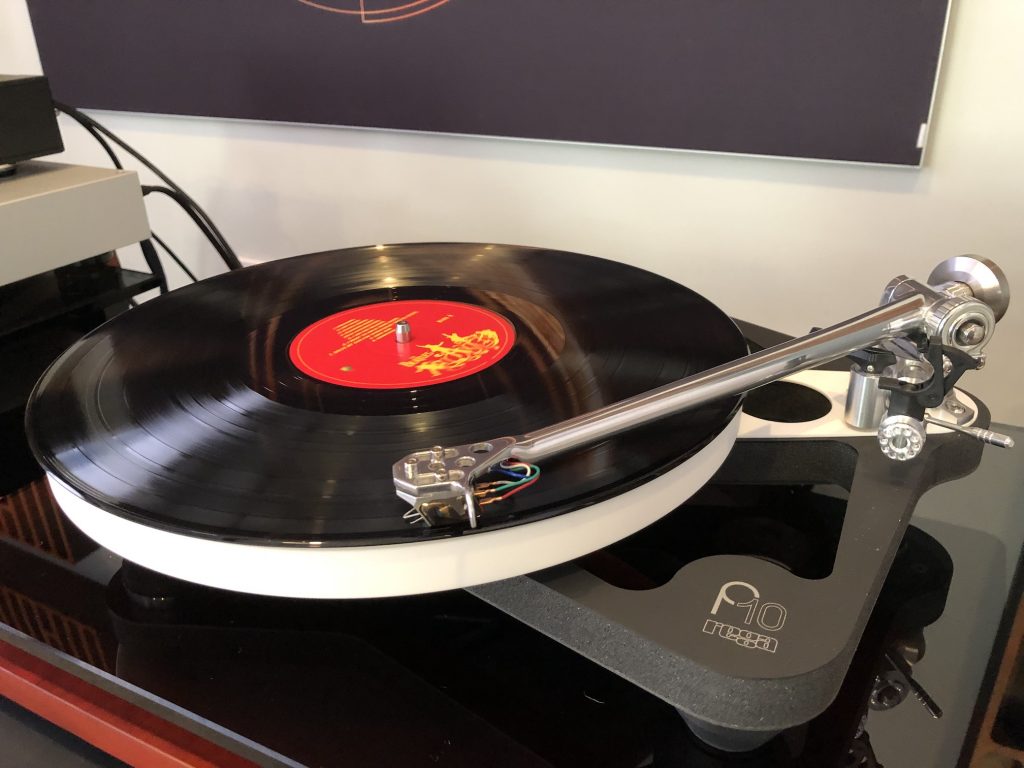 Cheers,
Paul.