Hi Everyone,
Here are a few pics from our Radical SR1 race weekend at Snetterton a couple of weekends ago. It wasn't my best race weekend as the weather really threw up a few challenges and I just don't have the confidence in the wet but it is always great fun to drive the SR1 and we survived unscathed which was more than can be said for some, just another typical summer's day this year I guess.
Either way Radical's photographer, Ollie, took some great snaps as ever.
Donington next, towards the end of next month, we went well there in testing last year but race day was wet which again scuppered us a little so I feel we are due a dry one there this year so that we can really attack, I really enjoy driving Donington so fingers crossed for a dry weekend as most weekends this year have been wet so it will be great to see where we can finish with a totally dry weekend.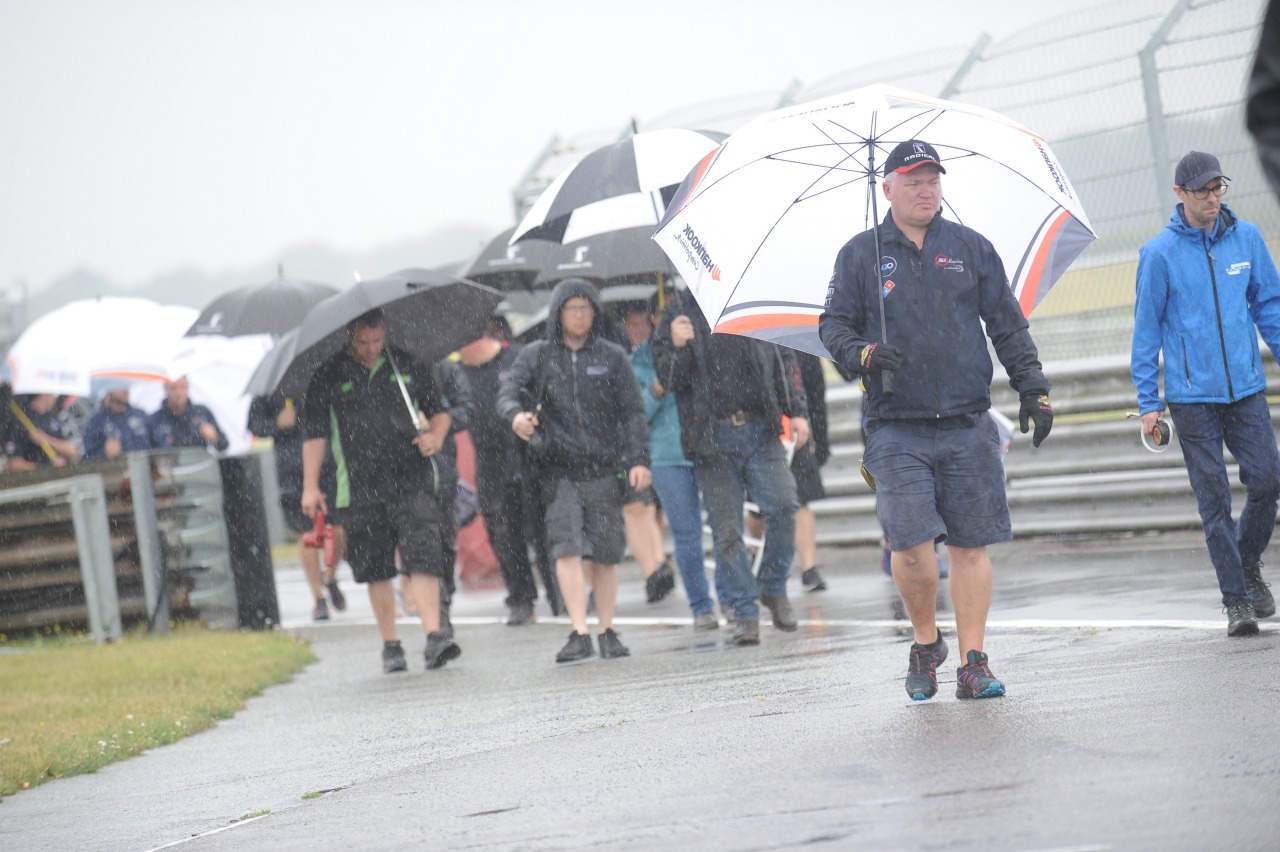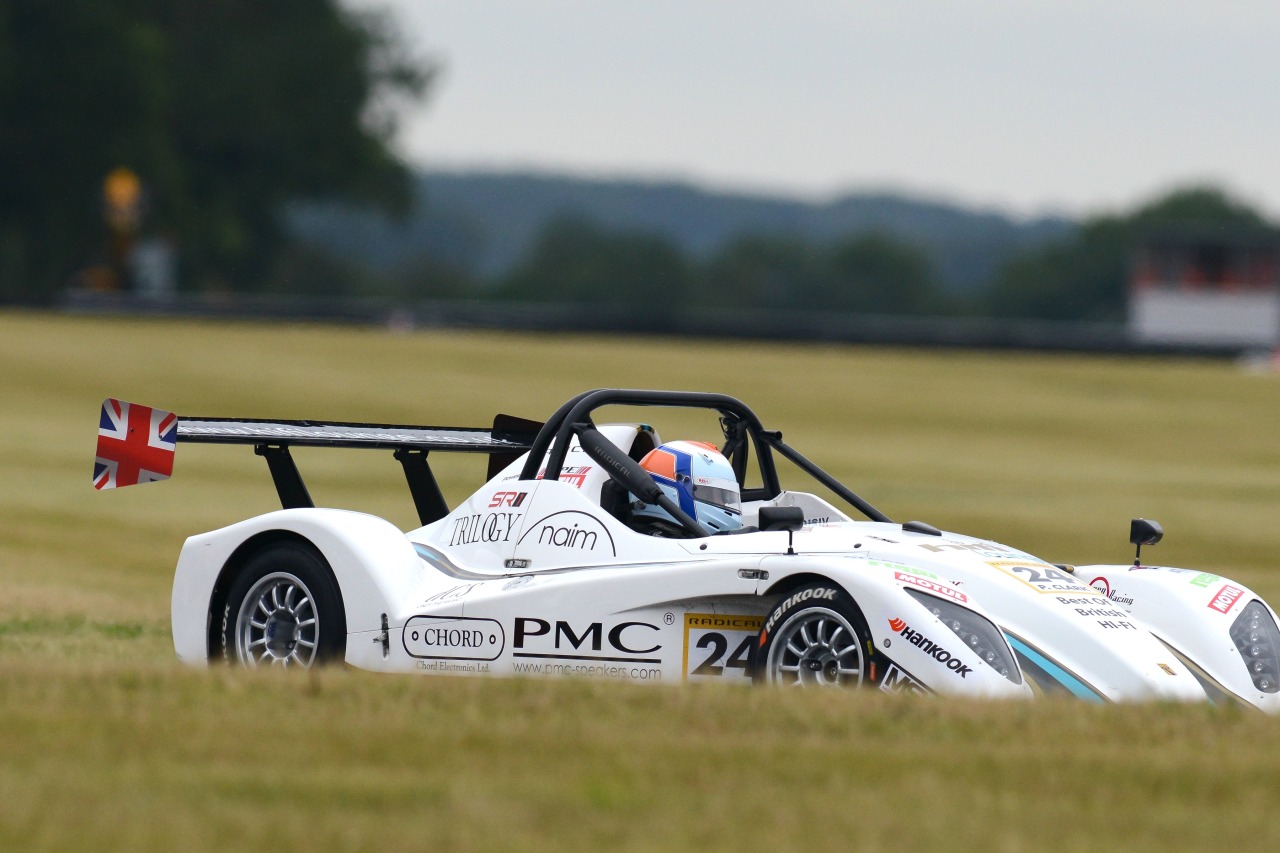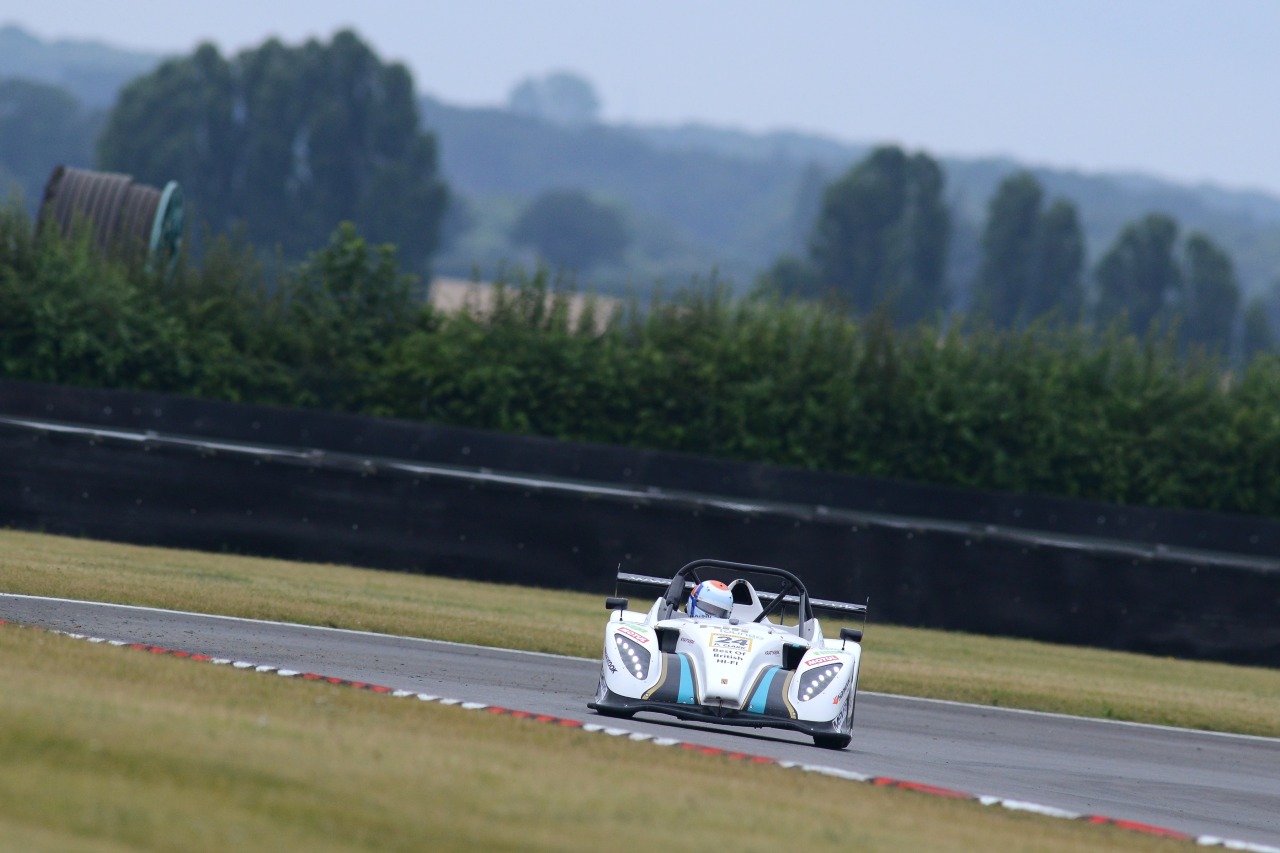 Cheers,
Paul.